Forbidden Forest Horror Trail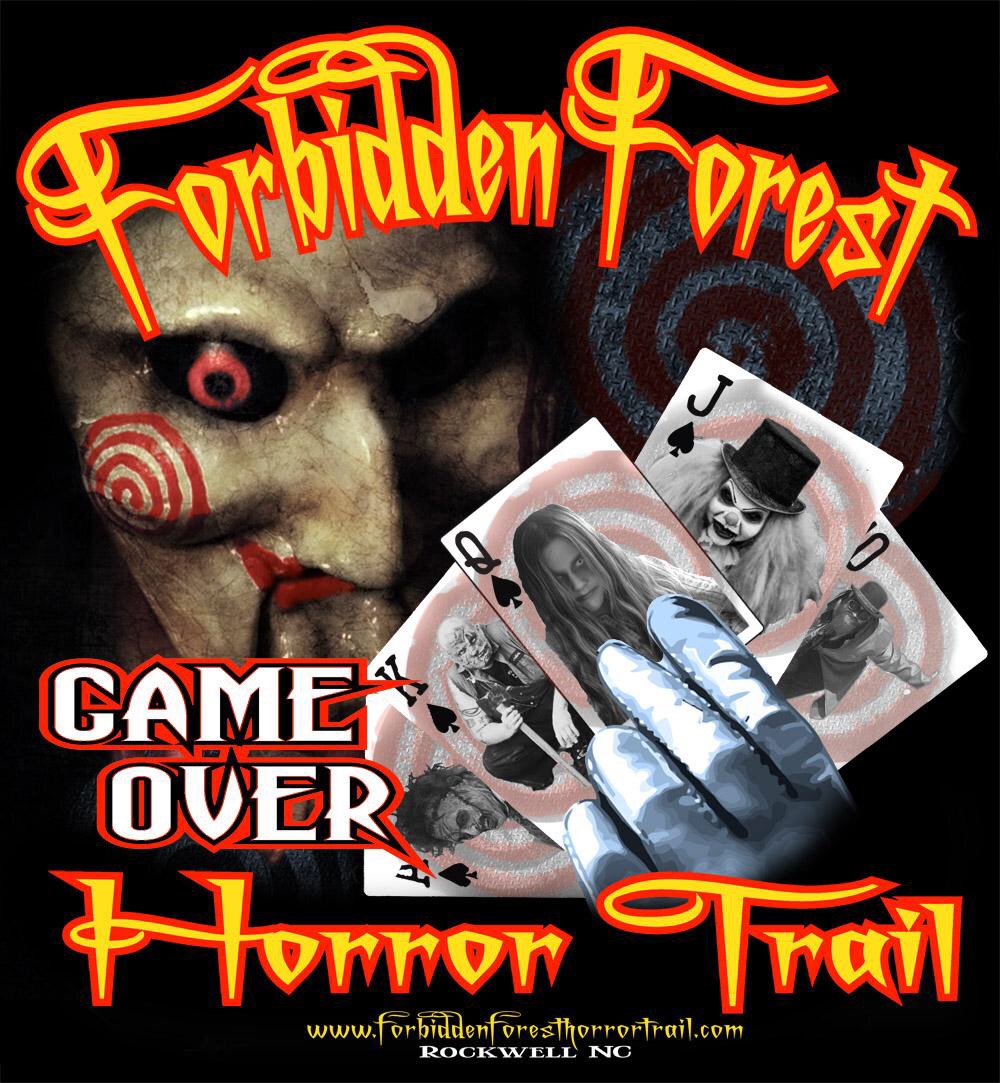 14210 Old Beatty Ford Road, Rockwell, NC, United States
7042232765
See website for this season's dates and hours!
jkirkman@carolina.rr.com
Posted in Graveyards, Haunted Attractions, Haunted Fields, Haunted Hayrides, Haunted Houses, Haunted Trails and Haunted Woods
Related Listings
24800 Oregon 99W, Monroe, OR, United States
7:00 - 11:00 PM October 15, 21, 22, 28, 29
Chamber of Darkness is back for 2016, featuring Toxic Trauma. The mutation has begun – 15 Days to test the Cure. Read more…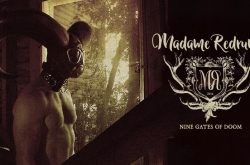 717 Rockfish Rd, Waynesboro, VA, United States
We are operating 10 nights this year. Opening Night is Friday September 29th (followed by Saturday, September 30th) and we will be open Friday and Saturday nights through October. Our final night for 2017 will be Saturday, October 28th.
The ticket booth is open from 6:30pm until 10:30pm
Do you have what it takes to make it through Virginia's most unique and terrifying haunted house? Open the gateway to your nightmares… Enter the shadow realm,… Read more…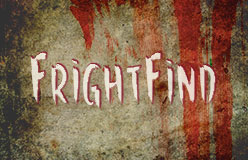 410-879-8277
500 Carsins Run Road, Aberdeen, MD 21001, USA
Legends of Fog is an extreme scare park with two unforgettable haunted houses and a hayride. Begin your adventure at the "Sinister Circus". Read more…