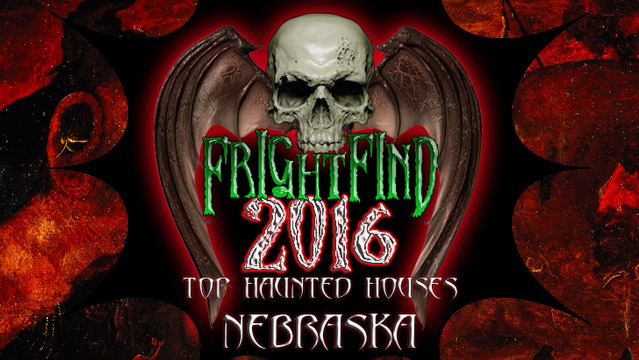 20 Acres Of Scares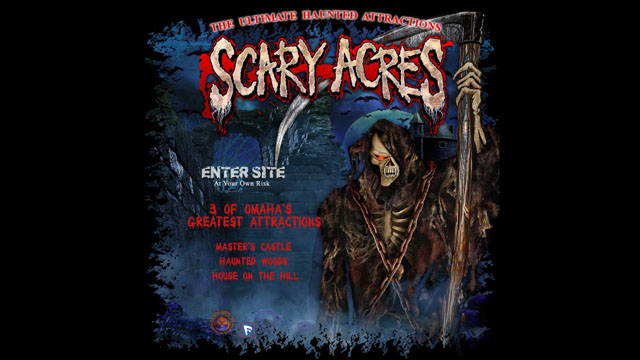 Though located in Omaha, Nebraska—the cornhusker state—this enormous park is far from corny. The twenty acre plot of land hosts three bone-chilling attractions—Master's Castle, Haunted Woods, and House on the Hill—all for the price of one. With insane surgeons, mutant clowns, zombies, and plenty of gore, this place might just put you in the fetal position. The layout of each attraction varies from year to year, so even return customers don't know what to expect. Just expect to be scared.

FrightFind It: Scary Acres in Omaha, NE
More Top Haunts in Nebraska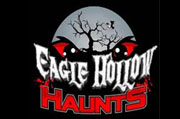 After you are done running for your life out of their three haunted attractions, stop and roast a marshmallow at one of their firepits. Free with admission!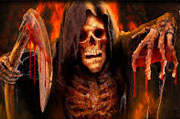 Visit Mike Myers house. Enjoy the bonfire. Take in a nightly outdoor movie. Get a tarot card reading. Get lost in their maze. Whatever you choose, get scared!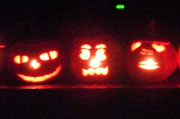 Started small 20 years ago but they have grown into a haunted force to be reckoned with. Proceeds go to help fund the renovation of Crete TJ Sokol Hall, a Nationally Registered Historic Place.
See all our Haunted Houses in Nebraska >>