Haunted Houses in Rantoul
Find haunted houses, attractions, and real paranormal activity in Rantoul, Illinois.
Featured Frights
in Rantoul
Top Listings in Rantoul, Illinois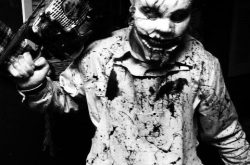 1315 Enterprise Drive, Rantoul, IL 61866, USA
October 4th, 5th, 11th, 12th, 18th, 19th, 25th, 26th, 27th and Nov 1st & 2nd
Fridays/Saturdays:  7:30pm - 11:30pm
Sunday/Halloween:  7:00pm - 10:00pm
Welcome to a nightmare realm infested with evil and consumed by darkness…where the line between the living and the dead is rotting away… Step into the World… Read more…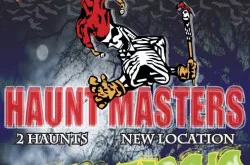 +1 217-202-7109
1728 E. Grove, Rantoul Plaza Rantoul, IL 61866, USA
Fear Factory & Psychosis Haunted Houses 2 haunts 1 location Read more…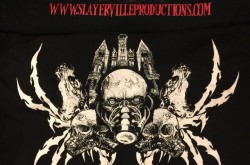 +1 217-390-4543
2040 Lon Dr, Rantoul, Illinois 61866, USA
Days of operation: October 1st, 7-8, 14-16, 20-23, 27-31, with a special LIGHTS OUT event on the 9th. Doors open at 7PM.
Baldwin Asylum screams into 2016 as Central Illinois' premiere haunted attraction. Located at 2040 Lon Dr. in Rantoul, IL. Read more…