FEAR at Fort Adams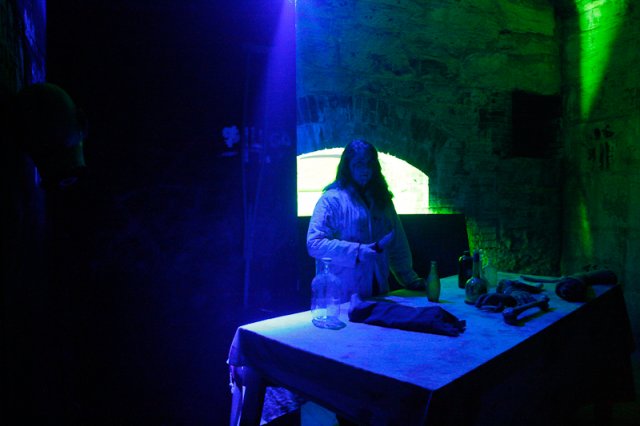 90Fort Adams Drive, Newport, RI 02840, USA
4018410707
events@hallowedentertainment.com
This haunted house is in need of information. Our specter crew has this haunt in processing and will be updating its information shortly. If you have a story related to this location, please share it with us below or contact us.
Happy Haunting,
The FrightFind Crew
Posted in Haunted Attractions and Haunted Houses
Related Listings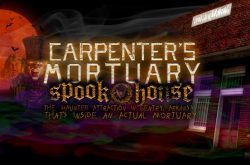 136 East Main Street Gentry, Arkansas, USA
STORY Is the old MORTUARY in Gentry, Arkansas ACTUALLY HAUNTED?!?! In 1990, local artists began to occupy the building that was once Gentry's mortuary and funeral chapel. Read more…
601-212-6364
217 Woodgate Dr South brandon MS 39042
The last 3 Friday and Saturday Nights every October.
Gates are open from 6:30PM until 10PM Admission is $10 per person
The Zombiegeddon Shooting Gallery is $5 per 50 Shots.
Enter at 217 Woodgate Dr. South @ The Exchange Club Soccer Field Parking lot.
The Dark Zone is a place of tears, fright and fears! Anyone that walks into our Haunt never walks back out, they run. Read more…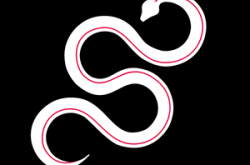 Portland, OR 97292, United States
Sinfully Good Sound Effects and Sound Design Sound provides a unique form of signaling – it is omni-directional, meaning that it can signal an object or event that is completely… Read more…