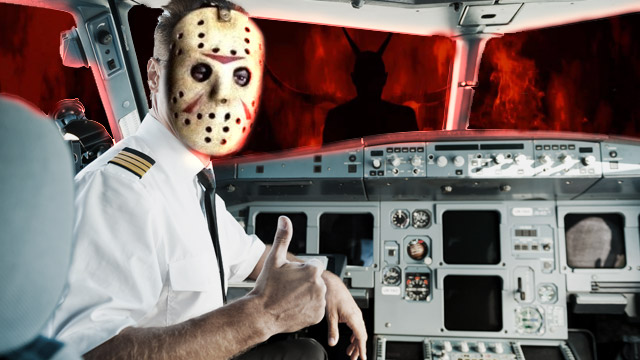 Please place your seat backs and tray tables in their full upright position and prepare for landing….. in HEL!
Finnair landed flight AY666 in Helsinki today. Not only is the 666 ominous, but Helsinki's airport code is actually HEL.  And of course, it departed during the 1300 hour. You have to wonder if they planned that. Not only is it on Friday the 13th, but it also happened on the third day of the first full moon of 2017.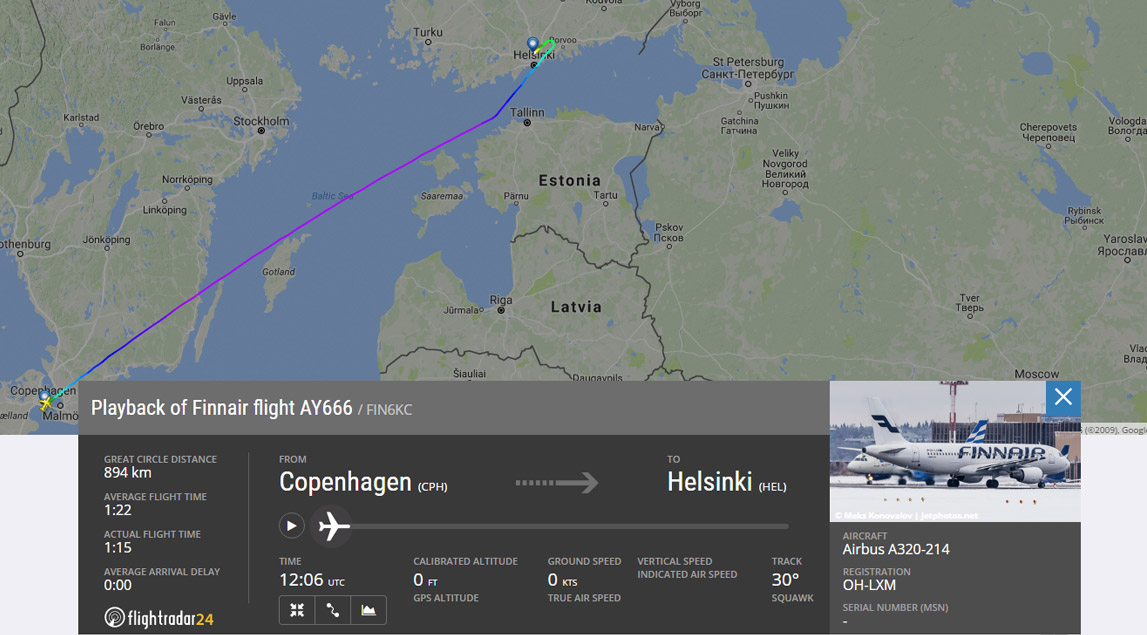 The pre-flight checklist looked something like this:
Number of the Beast? 
Destination Hell?  
Full moon?  
Friday the 13th? 
Jason mask? 
Would you actually book a trip on Flight 666 to Hel? On Friday the 13th?