Nightmare on 2nd Street Home Haunt
1605 2nd Street, Delanco, NJ, United States
6-9pm October 30 and 31, 2016
nightmareon2ndstreet@gmail.com
Overview
Yard haunt and maze located in Southern New Jersey. 6 rooms, pirate ship and our 1968 Cadillac Hearse. 
Posted in Free Haunt and Home Haunt
Related Listings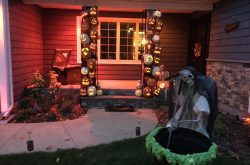 29 Lisa Marie Circle, Warwick, RI 02886, USA
7:00 - 9:30PM
On Halloween, come visit Lisa Maire Cir in Warwick. Read more…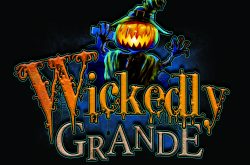 920-843-4538
3143 North Oakdale Lane, Appleton, Wisconsin 54914, USA
2018 Dates & Hours
October 12 -31  6 PM - 9 PM
Sun. - Wed.: Lights Only
Thurs. - Sat. & Halloween: Full Operations (lights, music, fog, animated props)
*All hours of operation are weather dependent. Please check our Facebook page ( https://www.facebook.com/WickedlyGrand/) for closures. 
Wickedly Grande, a family-friendly, walk through home display designed for those who like things creepy and gross but not too gory. Read more…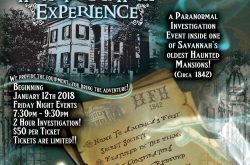 912-292-0960
230 Barnard Street, Savannah, GA, United States
7:30pm on Friday nights (2 hour investigation)
~Reservations are required
In America's Most Haunted City®, join us in an exclusive investigation in one of Savannah's oldest, haunted mansions. Read more…