Nightmare on 2nd Street Home Haunt
1605 2nd Street, Delanco, NJ, United States
6-9pm October 30 and 31, 2016
nightmareon2ndstreet@gmail.com
Overview
Yard haunt and maze located in Southern New Jersey. 6 rooms, pirate ship and our 1968 Cadillac Hearse. 
Posted in Free Haunt and Home Haunt
Related Listings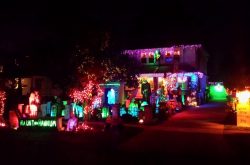 158 Hannum Avenue, Rossford, OH, United States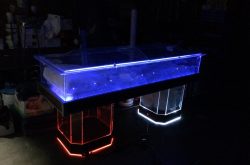 3401 West 40th Place, Gary, IN 46408, USA
Oct 27th - 7PM-10PM
Oct 28th - 7PM-9PM
Oct 31st - 7PM-930PM
Nov 2nd - 7PM-10PM
Nov 3rd - 7PM-10PM
Kids daytime trick or treat is on Oct 28th from 1PM-3PM. Come trick or treat through the haunt. No animated props or live actors. Muat be accompanied by an adult. Free for kids under 10 years old.
Cryptic Manor Haunted House in Gary, Indiana Come see whats lurking behind the doors to the manor. Everyone may enter but very few make it out. Read more…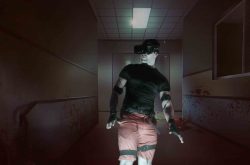 4637370676
1202 Powhattan Street, Dallas, TX, United States
18.00-23.00 -Sunday closed
Hello,I am opening a haunted house this year and saw your post about haunted houses in Dallas. Read more…