Nightmare on 2nd Street Home Haunt
1605 2nd Street, Delanco, NJ, United States
6-9pm October 30 and 31, 2016
nightmareon2ndstreet@gmail.com
Overview
Yard haunt and maze located in Southern New Jersey. 6 rooms, pirate ship and our 1968 Cadillac Hearse. 
Posted in Free Haunt and Home Haunt
Related Listings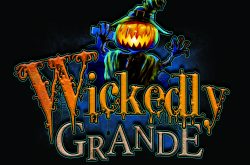 920-843-4538
3143 North Oakdale Lane, Appleton, Wisconsin 54914, USA
2018 Dates & Hours
October 12 -31  6 PM - 9 PM
Sun. - Wed.: Lights Only
Thurs. - Sat. & Halloween: Full Operations (lights, music, fog, animated props)
*All hours of operation are weather dependent. Please check our Facebook page ( https://www.facebook.com/WickedlyGrand/) for closures. 
Wickedly Grande, a family-friendly, walk through home display designed for those who like things creepy and gross but not too gory. Read more…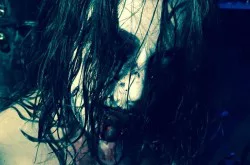 +1 631-618-1341
Church Drive, Mastic Beach, New York 11951, USA
The Ghosts of Autumn Haunted House is 100% free and was created to give back and spread joy to our community for both kids and adults! THE… Read more…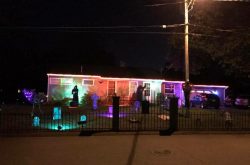 16 Gilbert Street, Orono, ME, United States
Sun Down to around 11:00 PM Daily drive by viewing
Gilbert Street Cemetery is our annual Halloween display/home haunt located at 16 Gilbert Street Orono, Maine. Read more…