Nightmare on 2nd Street Home Haunt
1605 2nd Street, Delanco, NJ, United States
6-9pm October 30 and 31, 2016
nightmareon2ndstreet@gmail.com
Overview
Yard haunt and maze located in Southern New Jersey. 6 rooms, pirate ship and our 1968 Cadillac Hearse. 
Posted in Free Haunt and Home Haunt
Related Listings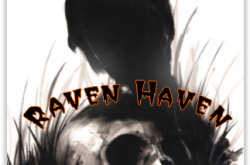 Kathleen Dombroski
7475 Thunderbird Road
CNY's finest free Home Haunt – Family Friendly and Handicap Accessible Read more…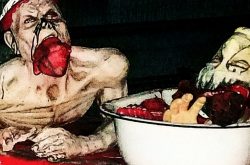 8983 NC-33, Whitakers, NC, United States
Opening night Friday October 13th! Open every weekend after in October.
Friday: Gates open at 7pm -12am
Saturday: Gates open at 7pm-12am
Halloween night 7pm-12am
Haunted Hickory Meadows is Eastern North Carolina's most frightening attraction! We are much different from most haunted attractions around. Read more…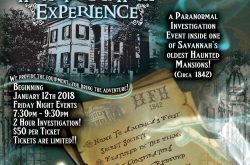 912-292-0960
230 Barnard Street, Savannah, GA, United States
7:30pm on Friday nights (2 hour investigation)
~Reservations are required
In America's Most Haunted City®, join us in an exclusive investigation in one of Savannah's oldest, haunted mansions. Read more…