Sinister manor walkthrough
206 10th Street Southeast, Rochester, MN, USA
Overview
Come walkthrough the lord and lady of  Sinister Manor. A dedicated scare for ages 10 and up. 
Posted in Free Haunt and Home Haunt
Related Listings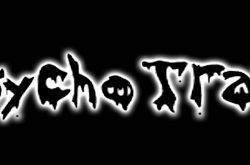 311 Harrison Avenue, Blackwood, NJ, USA
7 to 9 pm
Free admission, donations gladly accepted and go towards The Unforgotten Haven. Open Oct 12.18.19.20*,25,26,27*,31. * kids night no scares or actors. Read more…
37 Maple Avenue, Newton, NH, USA
Two days only - Friday, Oct. 25 and Saturday, Oct. 26 from 6pm - 9pm each day.
All your life, you've heard the story of the yellow brick road. But it's not the only paved path emanating from the middle of Munchkin Square. Read more…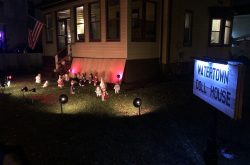 801 Jones St, Watertown, WI, USA
Visit us during the month of October. Best time to visit is after dark until midnight. A growing collection of discarded dolls. Read more…