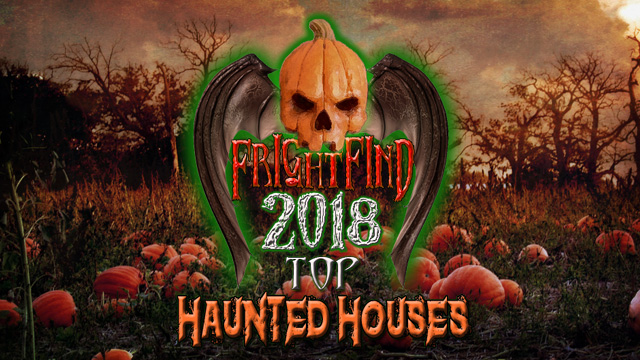 Undertakers, Morticians and Grave Diggers, oh my!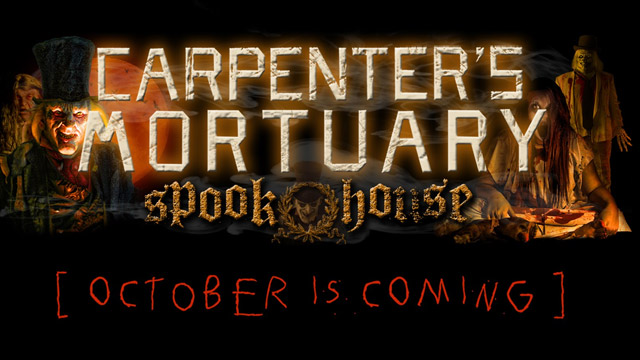 Charlie Bookout tells us that Carpenter's Mortuary Spook House is unique in that it occupies a historic 1929 building that once actually served as the Funeral Home for Gentry, Arkansas.
The haunt as it is known today has been successfully scaring thrill-seekers since it opened in 2014, but the artists who run Mortuary Studios have been sharing their passion for the paranormal at this location for over 30 years.
"We only use real ghosts . . . Just kidding," says Bookout. "There are from 20 to 25 talented actors roaming the halls of Carpenter's Mortuary Spook House each night."
FrightFind It: Carpenter's Mortuary in Gentry, Arkansas
Runner Up: Fear Factory 501 in Jacksonville, Arkansas
More Top Haunts in Arkansas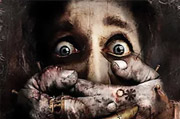 Try the Halloween torture room attraction.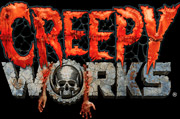 No Creeps allowed!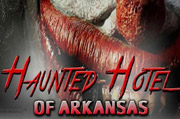 You can check in, but you will never check out.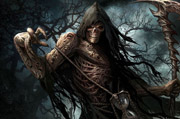 15,000 square feet of horror!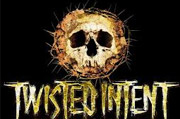 Formerly known as The Torture Chamber.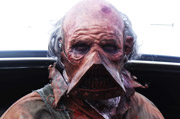 In the mood for some paintball and maybe a horrifying ride on the zip line?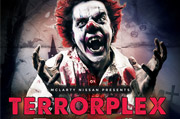 3 TERRORFYING Haunted Houses!
See all our Haunted Houses in Arkansas >>