Camp Carnage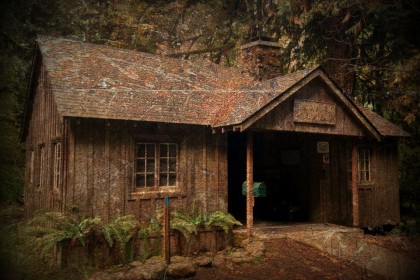 11300 SE 147th Ave, Happy Valley, OR, United States
971-266-1781
June 10th & 11th, 7:30 PM - 8:30 AM
info@fearworksproductions.com
This haunted house is in need of information. Our specter crew has this haunt in processing and will be updating its information shortly. If you have a story related to this location, please share it with us below or contact us.
Happy Haunting,
The FrightFind Crew
Posted in Haunted Attractions and Haunted Woods
Related Listings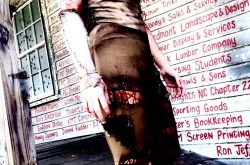 970 Frank Timberlake Road, Timberlake, NC 27583, USA
Oct 5th, 6th, 12th, 13th, 18th, 19th, 20th (8 PM - "until")
Oct 24th, 25th, 26th, 27th, 29th, 30th, 31st (7 PM - "until)
Oct 31st - Trick or Treat from 5 PM-7 PM
The 13th Door Haunted Manor is the SCARIEST Haunted House in Person County! This indoor and outdoor attraction takes visitors through a haunted mansion full of the… Read more…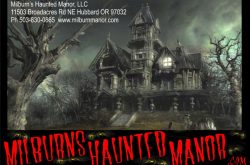 503-830-0865
11503 Broadacres Rd NE, Hubbard, OR 97032, USA
Fridays & Saturdays: 7 PM – 11 PM
Sundays: 7 PM – 10 PM
Halloween: 7 PM – 10 PM 
Thursday, Oct 25th: 7 PM - 10 PM
Tuesday, Oct 30th: 7 PM - 10 PM
See the calendar below for more.
Milburn's Haunted Manor Haunted House in Hubbard, Oregon 2 Haunted Attractions: The Manor, The Dark The Graveside Grill – Concessions Free parking Graveled Walk Areas Covered Lines,… Read more…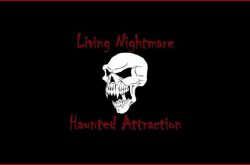 Rd 16 NE, Moses Lake, WA, United States
Living Nightmare is a non-profit haunt that donates it's proceeds to Grant County Animal Shelter. Read more…