Dead Woods Trail of Fear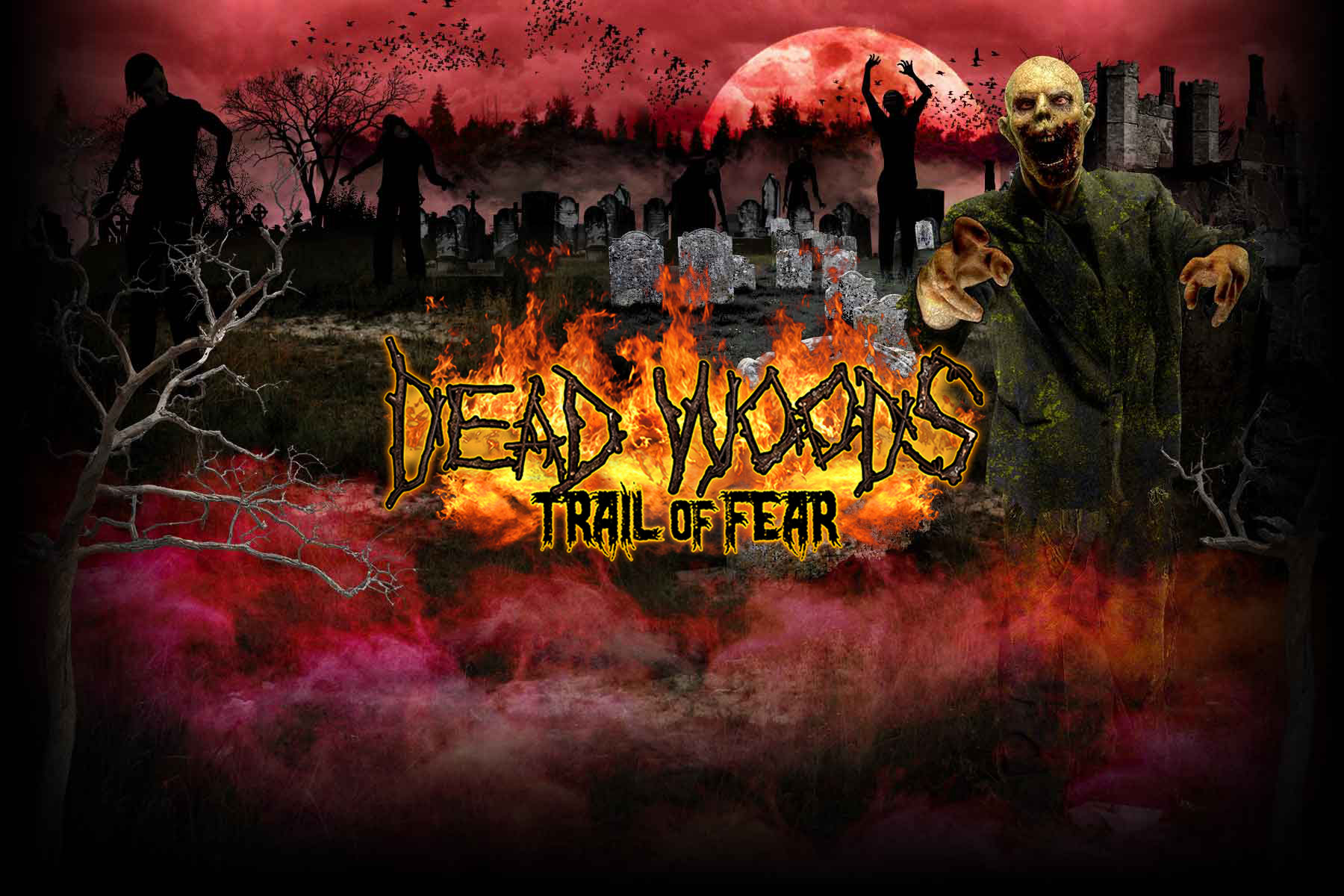 20100 NE 178th St, Luther, OK 73054
(844) 332-FEAR
Gates open at 7:00 pm
bob@trailoffear.com
This haunted house is in need of information. Our specter crew has this haunt in processing and will be updating its information shortly. If you have a story related to this location, please share it with us below or contact us.
Happy Haunting,
The FrightFind Crew
Posted in Haunted Attractions and Haunted Houses
Related Listings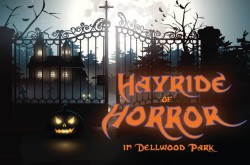 815-838-1183
171 & Woods Dr., Lockport, Illinois 60441, USA
Fri. & Sat. 7pm-10:30pm
A haunted hayride that is sure to scare even the bravest of souls! This spine-tingling excursion will chill you to the bone as you journey through the… Read more…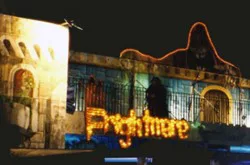 (708) 598-8580
7759 S. Harlem Ave. Burbank, IL. 60459, USA
Survive Frightmare's two-story maze of terror as you make your way through "Maniac Manor!" Frightmare Haunted House represents one of Chicagoland's favorite haunted houses situated in a… Read more…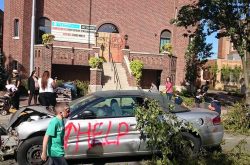 119th Street, Whiting, IN, United States
11:00 a.m. - 11:00 p.m.
The dead have risen, and they're hungry. Consumed with a ravenous desire for human flesh, they are everywhere. Read more…