DESCENT

197 Evergreen, Hollister, MO 65672, USA
314-713-6872
hauntedozarks@gmail.com
This patch/maze is in need of information. Our specter crew has this spooky spot in processing and will be updating its information shortly. If you have a story related to this location, please share it with us below or contact us.
Happy Haunting,
The FrightFind Crew
Posted in Corn Mazes, Haunted Attractions, Haunted Fields and Haunted Houses
Related Listings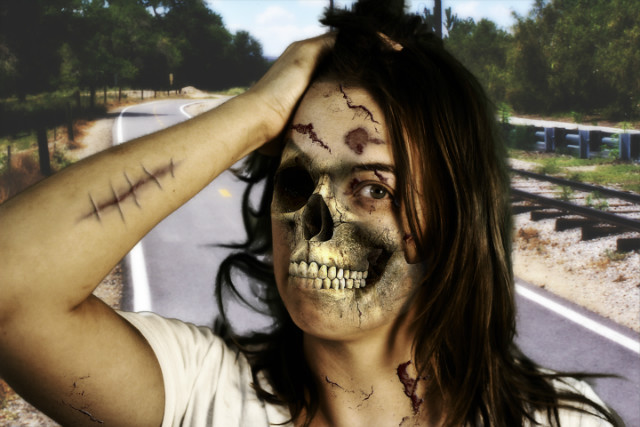 5054895092
700 San Pedro Dr NE, Albuquerque, NM, United States
October 7th- 31st, 2016
Blackout Theatre's immersive horror show. Part haunted house. Part theatrical experience. Every year, Blackout creates a Halloween experience that's not to be missed. Read more…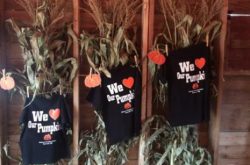 701.610.9564
2448 20th Ave NE, Emerado, ND, United States
Open Weekdays 3-6 p.m. 
Open Weekends 11-6 p.m. 
Nelson's Pumpkin Patch in Emerado, ND The Nelson family has proudly operated our farm since 1880.  Our pumpkin patch is located near Emerado, North Dakota. Read more…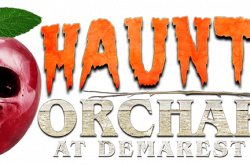 244 Wiermus Road, Hillsdale, NJ, USA
October 3rd (6:30pm to 9pm)
October 4th (7:30pm to 10pm)
October 5th (6:30pm to 10pm)
October 6th (6:30pm to 9pm)
October 10th (6:30pm to 9pm)
October 11th (6:30pm to 10pm)
October 12th (6:30pm to 10pm)
October 17th (6:30pm to 9pm)
October 18th (6:30pm to 10pm)
October 19th (6:30pm to 10pm)
October 24th (6:30pm to 9pm)
OCtober 25th (6:30pm to 10pm)
October 26th (6:30pm to 10pm)
October 30th (6:30pm to 10pm)
October 31st (6:30pm to 10pm)
November 1st (6:30pm to 8:30pm)
November 2nd (6:30pm to 8:30pm)
AFTER 133 YEARS, THE EVIL SPIRITS OF DEMAREST FARM HAVE AWOKEN!   Things are going to get very spooky this October. Read more…