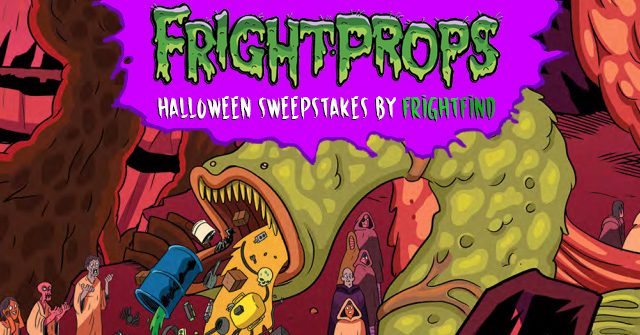 Win $450 in Halloween Props and Accessories from FrightProps courtesy of FrightFind!
Win the entire FrightProps Prize pack including a realistic Webcaster Gun and Sticks, Scent Distribution Supplies, LED Yard Lights, Looping Video and Audio Player, FLASH! Cracker, Monster Eyes, Insane Asylum CD, Bone Chillers DVD, Fire Mask, a Brain Beanie, and a T-Shirt! Valued at $450 in Halloween & haunted house accessories, this is a must-have for any home haunter or Halloween enthusiast. It's everything you need to create a full sensory experience for your guests.
Details on entry and prizes below.
How to Enter
Go to Facebook and share, like, or comment on the below post. For every action you take, you get an entry. On October 18th, 2019, FrightFind will randomly select and notify the winner.

FrightProps Prize Pack Details
This contest winner will take home the following FrightProps Prize Pack. Only 1 prize will be awarded at random on October 18th, 2019.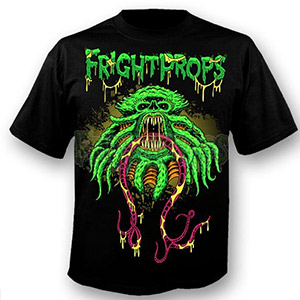 High-quality, 6-color, silk-screened 100% cotton t-shirt. Only the best will do for our wicked friends!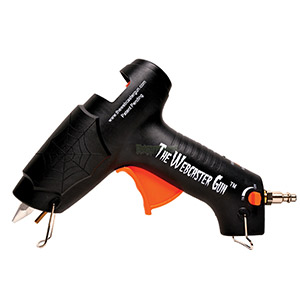 Create spider webs so realstic, the spiders may just move in and take over your place.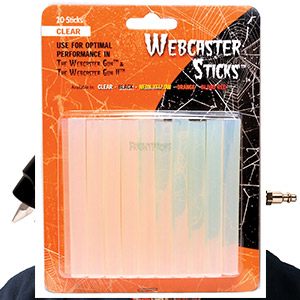 Package of 20 clear webcaster sticks. Use with Webcaster Gun for optimal performance. Covers approximately 350 square feet or one 12×15 room. The magical strands produced from these gun sticks are so realistic!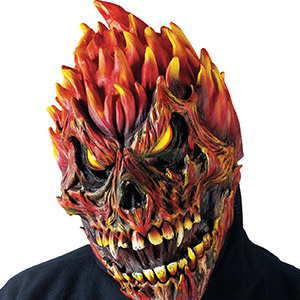 You'll feel warm and comfy on the inside, while terrorizing everyone you meet! Win-win?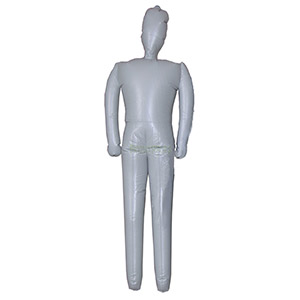 Inflatable male mannequin. 72 inches tall. Just blow him up, dress and accessorize, and let him do all the hard work. Especially great because he compacts well during the rest of the season. Unless you … want to keep him out all year. We won't judge.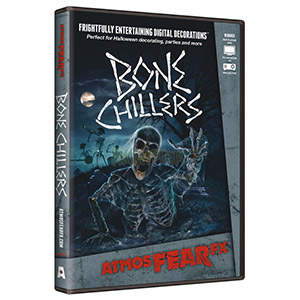 Got a motley crew? This mood-setting DVD has something for everyone. Includes eight unique effects in four different display modes on one easy-to-use DVD!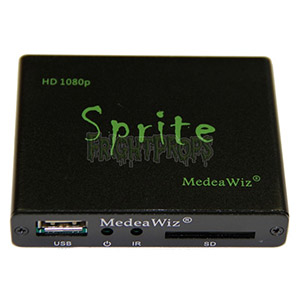 Put your best video or audio files onto an SD memory card or USB drive and pop it in this sucker. It'll delight all those who walk by. It can even play multiple files on command. A fright curator's dream come true!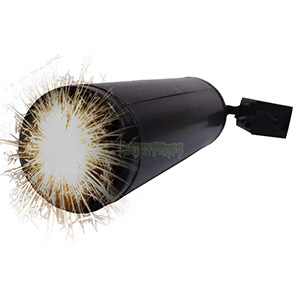 A series of loud, crackling sounds. Extremely loud and startling. Cracker activates when electricity is applied. Operates from standard household 110vAC. Can be controlled with any of our BooBox or PicoBoo controllers. Also can be inexpensively activated using FrightProp's Motion Sensor with Timer.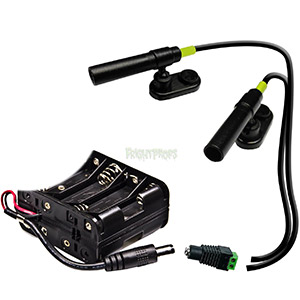 The easiest, brightest, most durable monster eyes on the market! The last thing you want is for your monster's eyes to go dead right when the night is darkest. Plop them into a mask and you're set.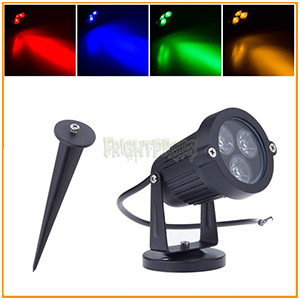 With this mother-nature-approved LED light, you'll cast the most evil blood-tinged glow on anything you so choose. And don't worry if you're in a cold climate. It'll work in -40 degrees Celsius. We suppose you could re-use this around Christmas time, too. But only if there's at least one evil elf.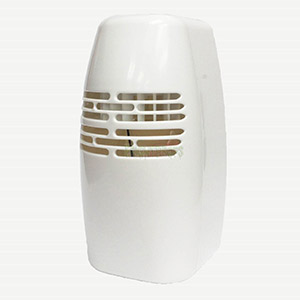 With FrightProp's new "Fragrance and Forget It" technology you can scent up to 250 square feet for over 45 Days! That's over a month of torturing everyone with a nose. Well, ok, you can also buy normal fragrances so it doesn't have to be all…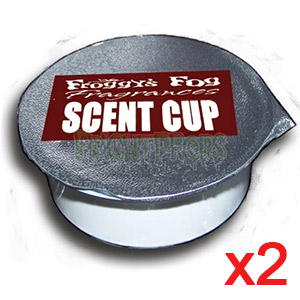 … Zombie & Rotting Decay! What does that even smell like?! We don't want to know! But everyone around you will be begging you for mercy as you laugh maniacally. Two scent cups to get you started with your Scent Distribution box.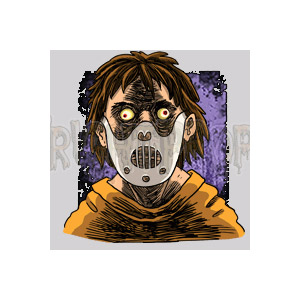 1 Track. 70 minutes of pure torture. You may want to wear earplugs for this one, folks. Unless the silence is even more disturbing.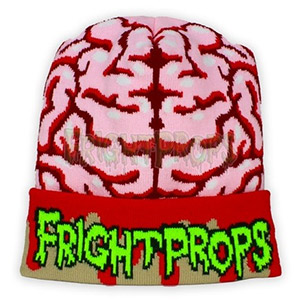 Face the harsh nuclear winter in style with this fashionable FrightProps beanie! High quality knit beanie features bloody brains design and bright FrightProps logo!
Terms and Conditions
Read the full FrightFind FrightProps Prize Pack  Terms and Conditions.
For more information on FrightProps and their products check out Frightprops.com.
Stay tuned for more Halloween contests here.