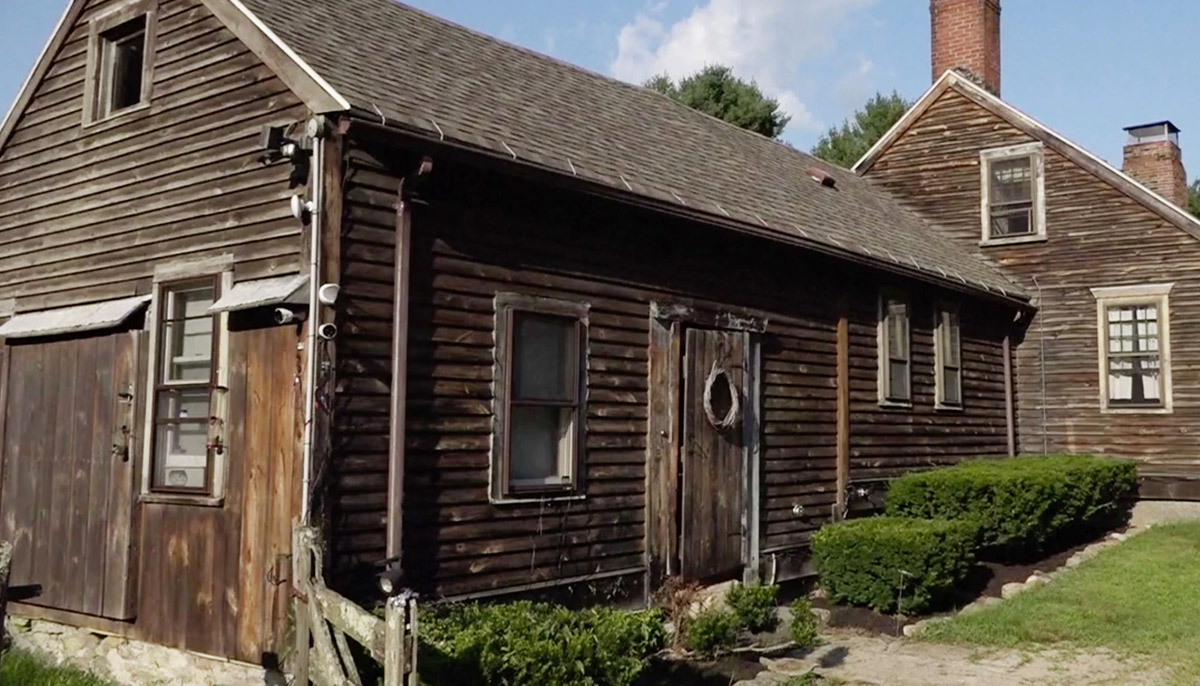 In the summer of 2013, a horror filmed called The Conjuring took cinemas by storm. It chronicled a supremely violent haunting that took a family of seven supernaturally hostage. The film was an immediate success both at the box office and with film critics alike and has even managed to spawn six film-universe sequels with two more on the way. More importantly,  the film introduced to the mainstream audiences a paranormal investigator husband and wife duo named Ed and Lorraine Warren.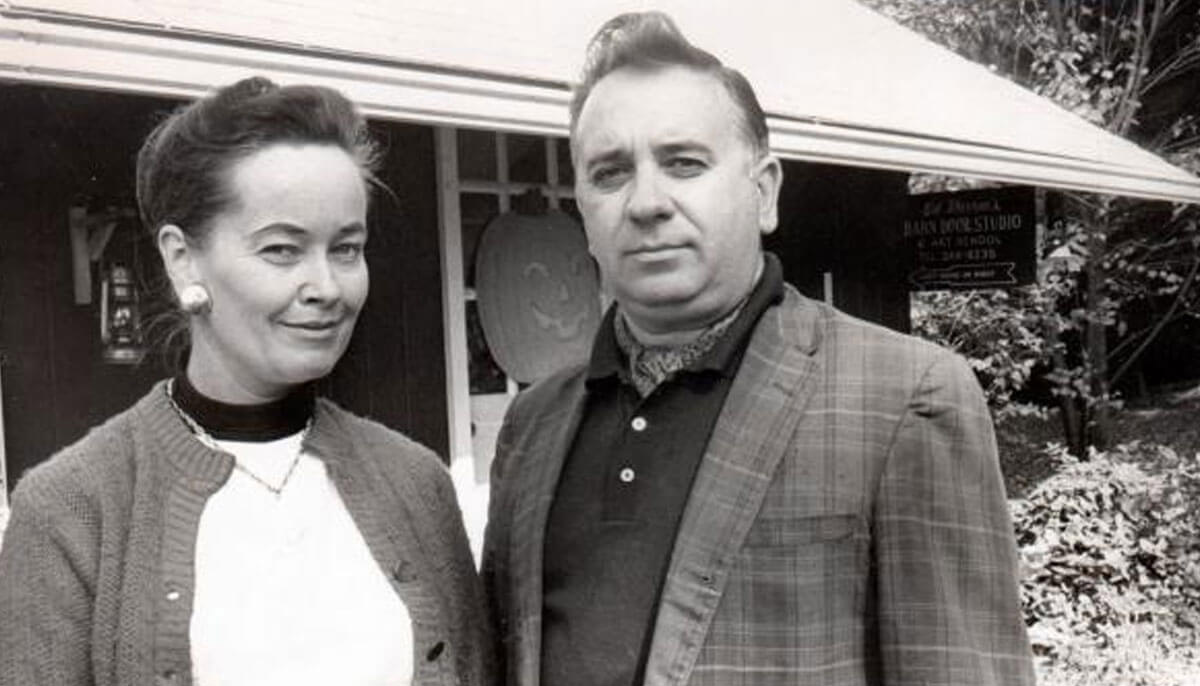 Before long, anything and everything associated with the Warrens has been a very hot topic. Six years after the release of The Conjuring, the haunting involved with it is making a comeback in the most unusual of ways.
History of the Real Conjuring House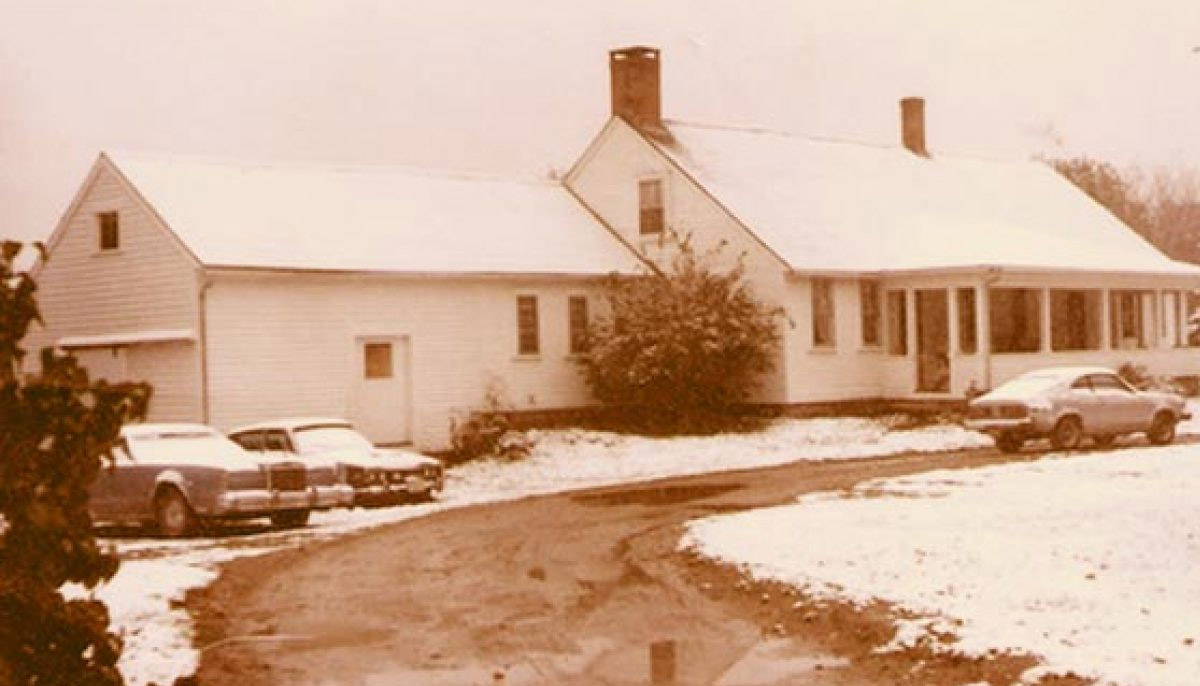 The basics surrounding the haunting of the real Conjuring house involved the Perron Family of Harrisville, Rhode Island. In 1971, parents Roger and Carolyn moved their five daughters into a sprawling farmhouse on the edge of town. Before long objects moved and disappeared, voices chattering, and apparitions were manifesting in the house. The Warrens stepped in and discovered the home and property had a sinister past in which many members of a single-family had died under dark circumstances. Years of work went into the home before the Perron Family moved out in 1980. But what became of the house?
The Real Conjuring House Has New Owners and Tennants
It was with little fanfare that a couple from Maine named Cory and Jennifer Heinzen purchased the home in June 2019. Posed as paranormal investigators in their own right, the Heinzens claim the house initially started off as quiet and uneventful before things began to supernaturally snowball. Doors opened and closed on their own, footsteps tapping all over the house, random knocks on the walls, and the faded sounds of ghostly voices whispering all over the many parts of the home. The Heinzens say that while there is indeed supernatural activity in the home, they do not by their own assessment feel that whatever is in the home is diabolical in nature. In comparing their experience with the Perron Family both started off eerily similar. However, things eventually transgressed for the Perrons before they eventually left the home. Will the same happen to the Heinzens?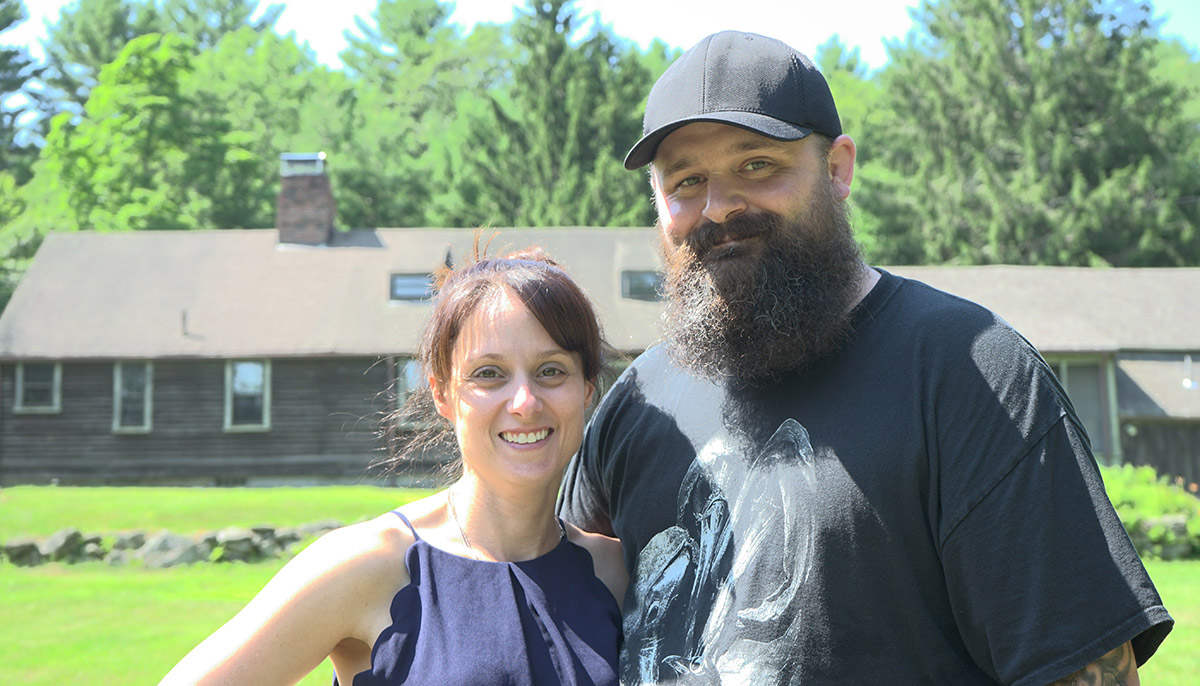 At the present time, Cory and his wife have ramped up documentation in the home by inviting paranormal guru Zak Bagans and his Ghost Adventures crew over. Premiering on Halloween night, the footage of Bagans and his crew's extended stay inside the infamous Conjuring House will be shown to the world. Will the documentary uncover the sinister spirits in the home once and for all? According to one of Perron's daughters Andrea, there is no telling what will manifest.
"It's magical. It's a portal cleverly disguised as a farmhouse. It's multiple dimensions, interacting simultaneously."