Lake Nightmare
470 Matoaka Rd, Rock, WV, United States
8:00-11:00pm Friday-Monday
Overview
Lake Nightmare is the largest haunted attraction in southern West Virginia located at the infamous Lake Shawnee Amusement Park!!
Posted in Haunted Attractions and Haunted Houses
Related Listings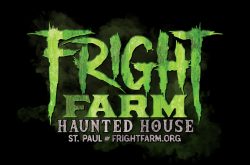 2020 White Bear Ave. N., Maplewood, MN 55109, USA
Open Friday and Saturday nights in October from 7 PM - 11 PM. We're also open on Halloween, October 31st from 7 PM - 11 PM.
Minnesota's legendary horror experience and number one haunted attraction! Read more…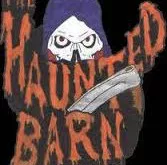 528 five foot prong Ln ,
8pm to 12 every Fri - & Sat - in Sept - & Oct -
The Haunted Barn & Trail , Haunted Attraction  Voted & Rated as Delawares  Most Scariest & most extreme terrifying Haunted Attraction . Read more…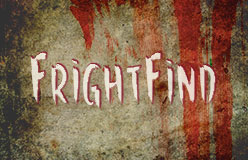 130 Davisville Road, Warminster, PA, United States
Open Fridays and Saturdays starting 29 Sept, and Sunday 16 and 23 Oct from 7 pm to 10:30 pm
A series of three haunted attractions located on the grounds of the VE Club in Warminster, PA.  The Forsaken Town, The Labyrinth,  and Purgatory. Read more…