Spooky World USA
221 Graham Robinson Road, Max Meadows, VA 24360, USA
276-233-3864
moi@mitone.com
This haunted house is in need of information. Our specter crew has this haunt in processing and will be updating its information shortly. If you have a story related to this location, please share it with us below or contact us.
Happy Haunting,
The FrightFind Crew
Posted in Haunted Attractions and Haunted Houses
Related Listings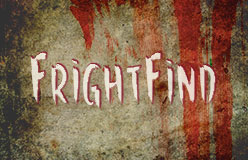 (701) - 667-6340
4480 Fort Lincoln Rd Mandan, ND 58554
Haunted Fort Dates for 2017
​Oct. 6th, 7th, 13th, 14th, 19th, 20th, 21st,
​27th, 28th
How does an old frontier fort like Fort Abraham Lincoln become a place of haunting stories and supernatural sightings? A place where a faint whisper in the… Read more…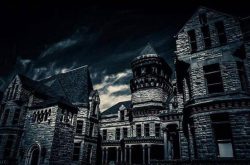 (419) 522-2644
100 Reformatory Rd, Mansfield, OH 44905, United States
Haunted Ohio State Reformatory The cornerstone laid on November 4, 1886, evolved into this magnificent Chateauesque structure. Cleveland architect Levi T. Read more…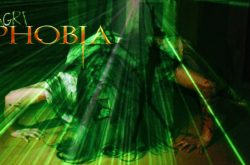 500 New Street, Oneonta, AL, United States
Agri Phobia will not be open in 2018 but will be back in 2019.
AgriPhobia Haunted House in Oneonta, Alabama AgriPhobia will not be open in 2018 but will be back in 2019. Read more…