Overview
Milburn's Haunted Manor
Haunted House in Hubbard, Oregon
2 Haunted Attractions: The Manor, The Dark
The Graveside Grill – Concessions
Free parking
Graveled Walk Areas
Covered Lines, Commons, and Dining Areas
Free U-Take Photo Booth
Milburn's Manor Admission Pricing
Attractions
Haunted Manor – $15.00
The Dark – $15.00
Dual-Pass, Both Haunts
Haunted Manor, and The Dark: $25.00
A $5.00 Savings
Visa and MasterCard accepted.
Milburn's Manor 2021 Dates & Times
Milburn's Manor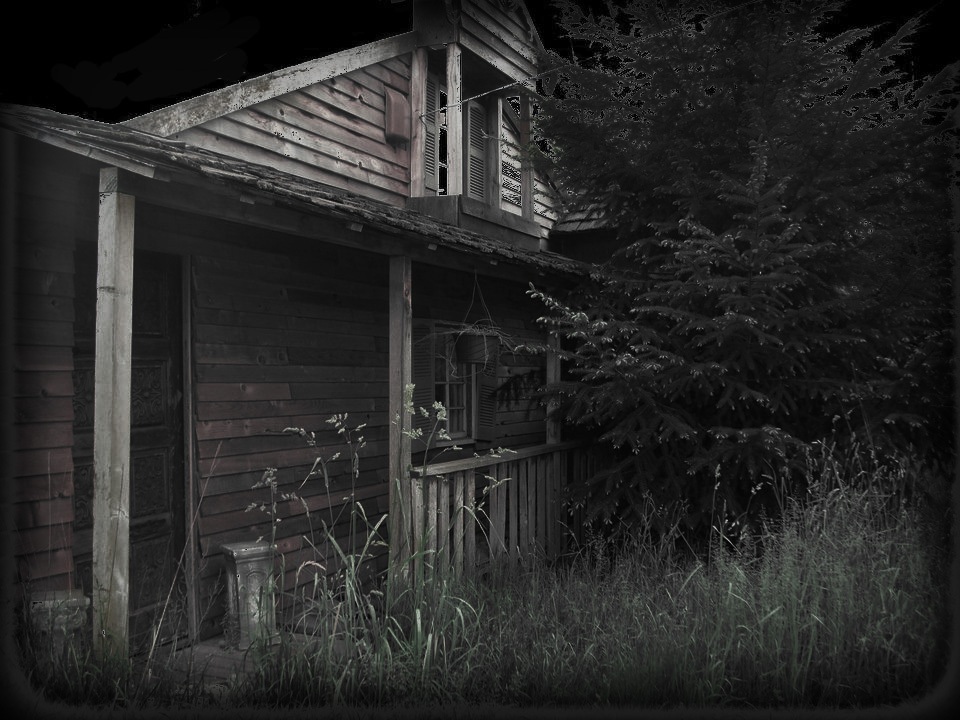 Why is Milburn's Manor Haunted?
People always said that little Suzie wasn't quite right, a little odd… unfortunately for Suzie's parents their suspicions were correct. But time has passed… none now remember the Manor's dark secret and history has faded to fable. Rumors of lights seen within the rotting manor have begun to stir once more. Some say that the tormented spirit of little Suzie has come home. That she wanders the dark halls of the old Milburn Manor, cursed to relive the horrors of that fated Fall night.
In the Fall of  1927,  the small quiet town of Hubbard, Oregon was shocked with its first double homicide, suicide. The police recorded that the daughter of Ida and Wilhelm Milburn viciously murdered and dismembered her parents in the night before hanging herself in the parlor. The extent of the heinous crime was so brutal that the Milburn Manor was boarded up and left to rot. No one wanted to purchase the estate for fear of the evil that lingers there.
Experience the Dark
Enter the dark if you dare. As the name implies be prepared to wander in areas of complete darkness where only ghouls and zombies can see and hide.
Nothing can prepare you for the experience of The Dark at Milburn's Haunted Manor… One of Oregon's premiere Haunted House attractions.
 The Dark offers a total immersion experience.  If you are afraid of the dark or are at all claustrophobic, The Dark will have you screaming for more.
 The Dark is one of two attractions that we offer at Milburn's. The Dark is very different from the Haunted Manor.  Where the Manor follows rules of logic in laying out a haunted house…The Dark is not constrained to those ideals.  In a classic style haunted house like the Haunted Manor, there needs to be a visual continuity consistent with an old house…a bedroom, bathroom, living room etc.  And of course, the inhabitants of such a place need to be relative to the surroundings.
Well, in The Dark we have the luxury of ignoring any such rules.  This haunt is encased in complete darkness, so we can attack with any manor of monster from any themed room.  Zombies, clowns, vampires or dinosaurs…you'll never guess what is next.  From one chamber to the next you will never know what will jump out of The Dark to get you.
 "Visually intense!" "Startling effects!" "There is no place to hide!" 
 Are you afraid of the dark…Don't worry, we will make sure you are not… alone.