Overview
Scary-Nights Haunted House in Lake Stevens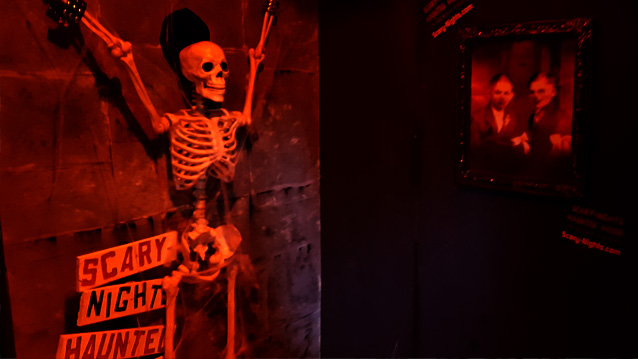 Scary-Nights Haunted House Hours
Every Friday and Saturday in October From 7 PM to 11 PM
Also Open – Sun Oct 29, Mon Oct 30, and Tues Oct 31 for Halloween!
Scary-Nights in September
Fri 29th: 7-11pm
Sat 30th 7-11pm
Scary-Nights in October
Fri 6th, Sat 7th: 7-11pm
Fri 13th, Sat 14th: 7-11pm
Fri 20th, Sat 21st: 7-11pm
Fri 27th, Sat 28th: 7-11pm
Sun 29th: 7-10pm
Mon 30th: 7-10pm
Tues 31st: 7-10pm
It's Called "Scary"-Nights for a reason.
Not recommended for the Faint of Heart
Ages 10-80
Ticket Cost $12.00 at the door.