Overview
In the 1860's, the Civil War and Yellow Fever were both killing at epidemic proportions. No state in America had it worse than Louisiana, and no city had as many sick as New Orleans. As the death toll climbed, more and more children were left without family and homes. The ones that didn't get sick themselves needed somewhere to go.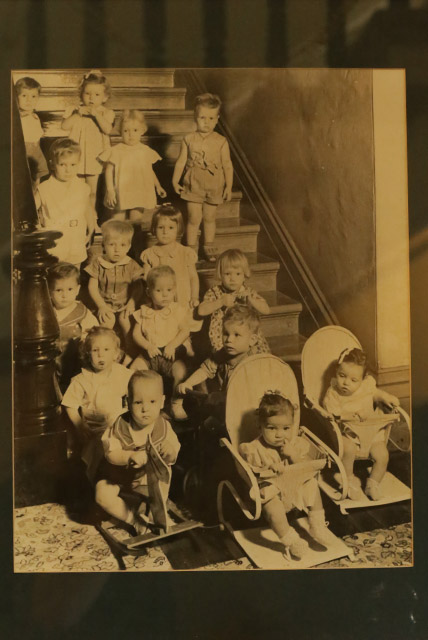 Founded in 1861 by an order of nuns, the Daughter's of Charity opened the Saint Vincent Infant Home for Orphans. It didn't close until the 1970's where it was home for unwed mothers and children.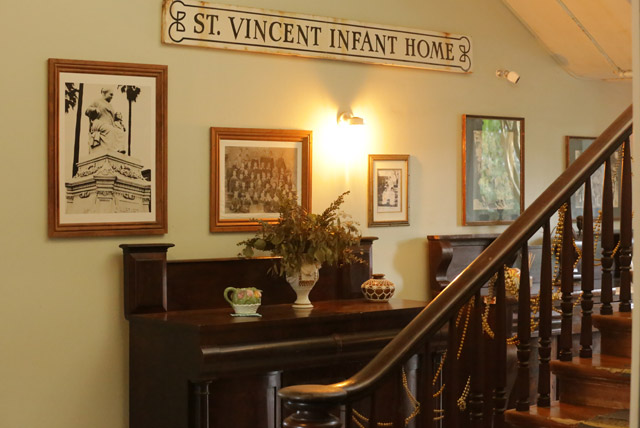 After sitting abandoned for several decades, the building was purchased in 1994 and renovated into the beautiful hotel that it is today.
Is the St. Vincent Guest House Haunted?
As you might have guessed, many of the children that passed away from Yellow Fever still occupy the house today. They are said to be playful ghosts, as many guests have heard them laughing and playing all over the house. Some have even awakened to see them sitting on the end of their bed or pulling on their sheets.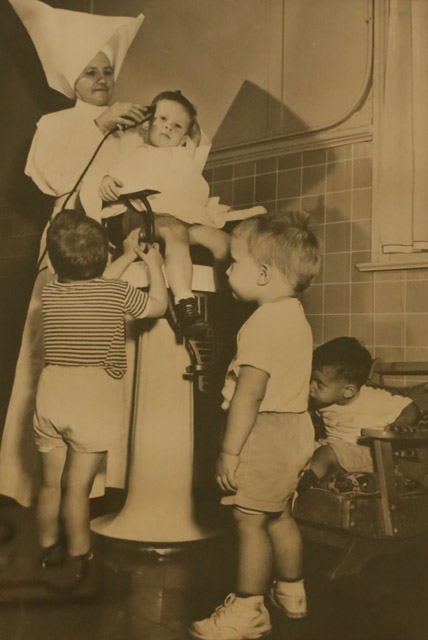 The children aren't the only ones roaming the halls at St. Vincent's. Some lucky guests, or unlucky, have witnessed a nun ascending the front stairway. Is she looking for her ruler? Maybe those kids weren't as good as we think?

Join paranormal investigators from French Quarter Phantoms, as you try out EMF meters, Rem Pods and other equipment to see if you can make contact with the children.