Haunted Houses in Florida
Don't let The Sunshine State fool you. There is more death and haunting in Florida than almost any other state. Often referred to as "Heaven's (Hell's?) Waiting Room", Florida is a hotbed for experiencing the other side.
Find haunts in Florida below, before they find you. More Haunted Florida »
Featured Haunts
in Florida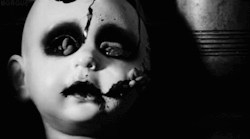 Feature your scare here for maximum visibility! Learn more
Haunts in Florida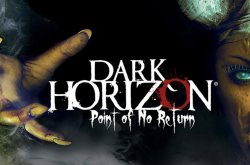 14500 Continental Gateway Drive, Orlando, Florida 32821, USA
Dark Horizon opens its doors on October 10 and continues to scare those who dare on select nights through November 2. General admission ticket prices start at just $20 online. For more information or to purchase tickets online, visit www.darkhorizonorlando.com/.
Dark Horizon emerges in Orlando with much anticipation, to feast upon your fears, fray your nerves, and curdle your blood. Read more…