Ste Genevieve Ghost Tours
260 Merchant Street, Ste. Genevieve, MO, United States
Friday and Saturday nights at 9 P.M.
Overview
Lantern led ghost tours through the streets and cemeteries of a 280 year old settlement. 
Posted in Cemeteries and Ghost Tours
Related Listings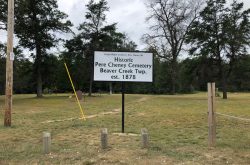 Ghost towns are very chilling places that can evoke bits of dread in people because unlike an unseen poltergeist, a ghost town is tangible. Read more…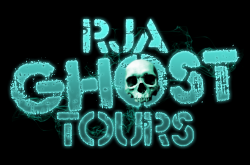 1-800-407-1704
300 Alamo Plaza, San Antonio, TX, United States
Ghost tours every night at 9pm.
Take a historical ghost tour through San Antonio and revisit the past. Listen to ghost stories that will make your spine tingle. Explore history and legend. Read more…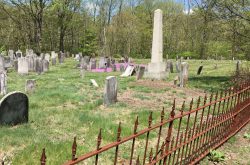 Routes 59 and, CT-136, Easton, CT 06612
From strictly a paranormal perspective, the state of Connecticut is a very interesting state. Read more…