Ste Genevieve Ghost Tours
260 Merchant Street, Ste. Genevieve, MO, United States
Friday and Saturday nights at 9 P.M.
Overview
Lantern led ghost tours through the streets and cemeteries of a 280 year old settlement. 
Posted in Cemeteries and Ghost Tours
Related Listings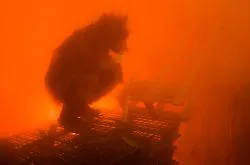 7072414285
Railroad Ave & Mercado Ct, Mare Island, Vallejo, CA, 94589
October 21-23 & 27-31, 5:00-9:00PM
"The SCARE is THERE!" Join us at NightMARE Island, the annual haunt on the grounds of the old Navy Ammo Depot, on Mare Island, in Vallejo CA. Read more…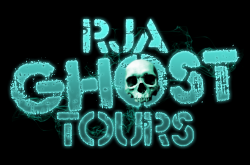 1-800-407-1704
118 Broadway, Suite 336, San Antonio, Texas 78205, USA
Ghost tours every night at 9pm.
Take a historical ghost tour through San Antonio and revisit the past. Listen to ghost stories that will make your spine tingle. Explore history and legend. Read more…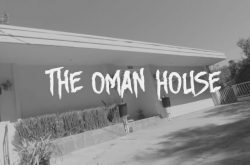 424-284-8687
Cielo Dr, Beverly Hills, California, United States
Fri Oct 13th and Sat Oct 14th from 8 pm to 3 am
The Haunted Oman House and the ghosts of the Manson Family murders In the summer of August 1969, popular actress Sharon Tate and three of her closest… Read more…