Ste Genevieve Ghost Tours
260 Merchant Street, Ste. Genevieve, MO, United States
Friday and Saturday nights at 9 P.M.
Overview
Lantern led ghost tours through the streets and cemeteries of a 280 year old settlement. 
Posted in Cemeteries and Ghost Tours
Related Listings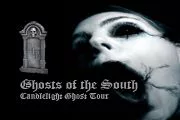 843-343-9255
84 N Market St, Charleston, South Carolina 29401, USA
Ghosts of the South offers professionally guided ghost tours nightly. Read more…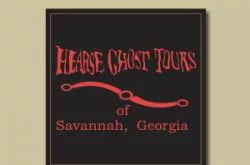 (912) 695 1578
412 E Duffy St, Savannah, Georgia 31401
Mon-Sun: 11:00 - 23:00
Hearse Ghost Tours was founded in 2002. Hearse Ghost Tours was voted the #1 Ghost Tour in the United States by the leading travel site, Trip Adviser. Read more…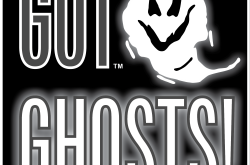 203 Abercorn Street, Savannah, GA, United States
Unless noted otherwise, tours typically run two hours, and start at 8:00 PM.  Reservations are required.
Ghost tours led by a real TV ghost HUNTER! Our PARANORMAL ACTIVITY TOUR is led by company founder Patrick Burns, star of TruTV's "Haunting Evidence," a veteran… Read more…