Stillwell Manor Haunted House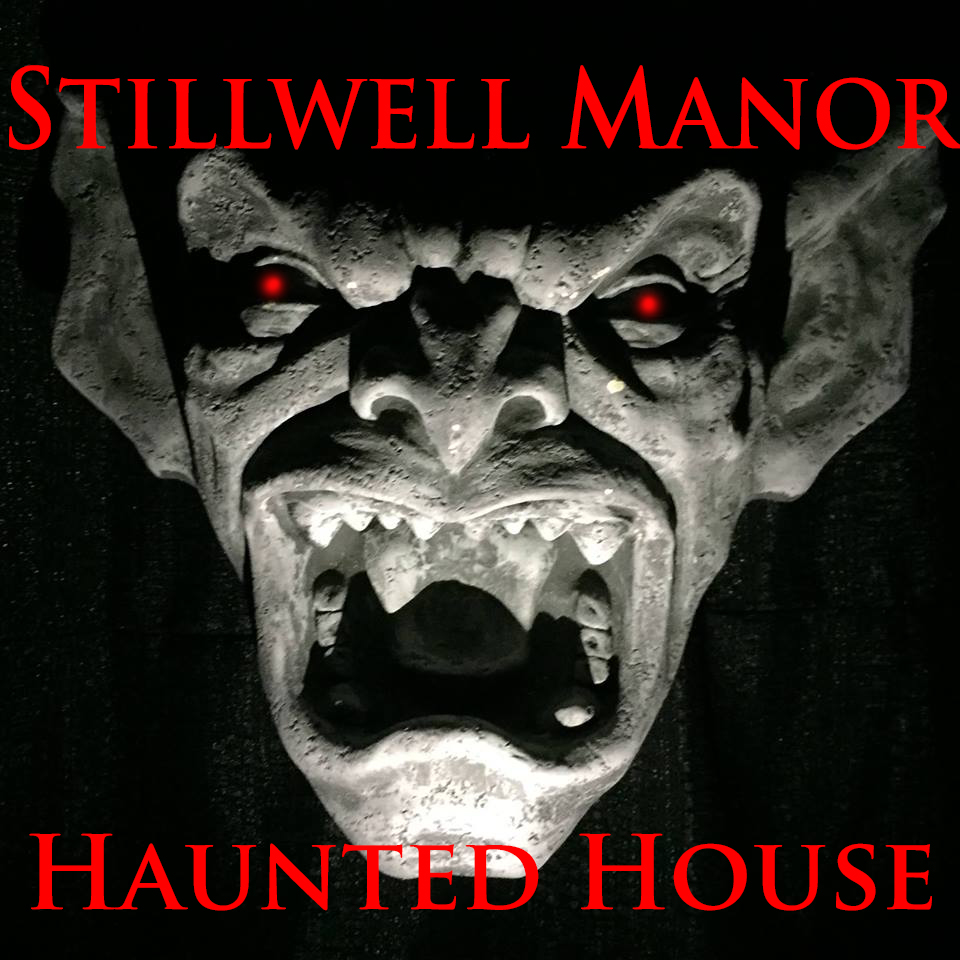 1704 East 60th Street, Anderson, IN, USA
Open Thursdays and Sundays 7:30-10
Fridays and Saturdays 7:30-12
Halloween night 8-11
Overview
One of Indiana's largest and best attractions. Over 30,000 sqft of scares all indoors! 3 attractions in one location. 
Posted in Haunted Attractions and Haunted Houses
Related Listings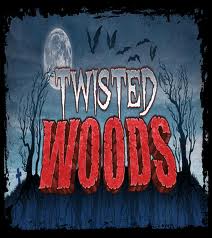 941-840-7271
303 301 Blvd, DeSoto Square Mall, Bradenton, FL 34205, USA
This third-mile journey through the Bradenton woods is the scariest haunted trail in Florida. Read more…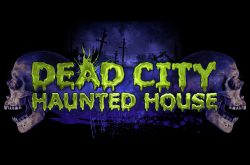 8018905335
5425 South Vine Street
7:30-10:00 pm weekdays.
7:30-12:00 weekends.
Closed Sundays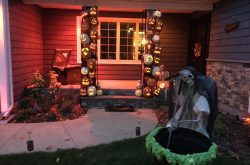 29 Lisa Marie Circle, Warwick, RI 02886, USA
7:00 - 9:30PM
On Halloween, come visit Lisa Maire Cir in Warwick. Read more…