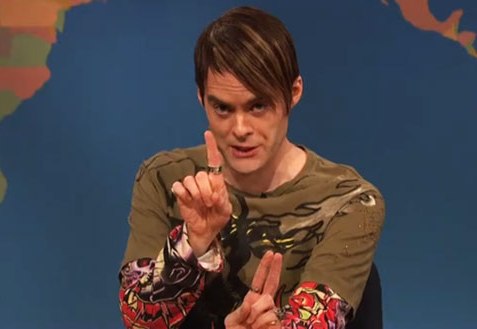 Are you looking for the hottest, most trending, make your buddies jealous Halloween costume? Well, Stefon told us his picks for this year's most "have to have" costume ideas.
1. Hamilton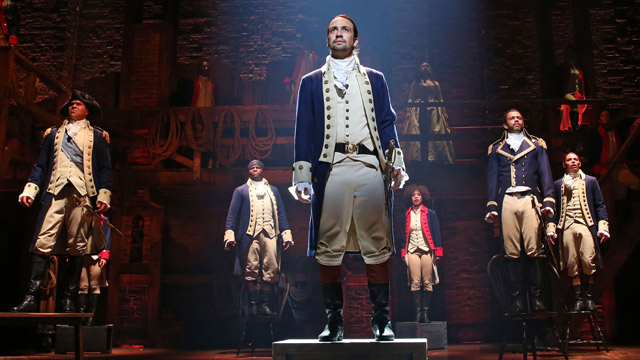 Channel the spirit of this insanely popular musical by dressing up as a founding father.
2. Game of Thrones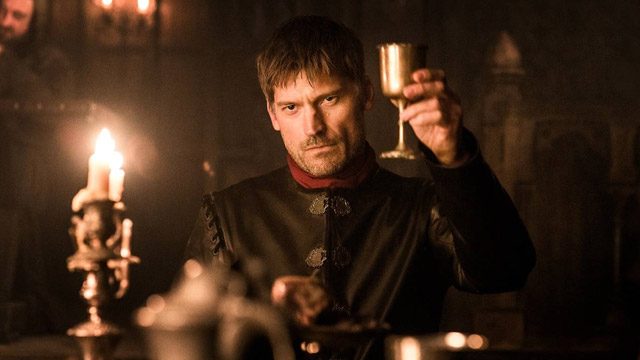 Support your favorite house from the TV show that has become a cultural phenomenon by dressing up as a knight.
3. Pirates of the Caribbean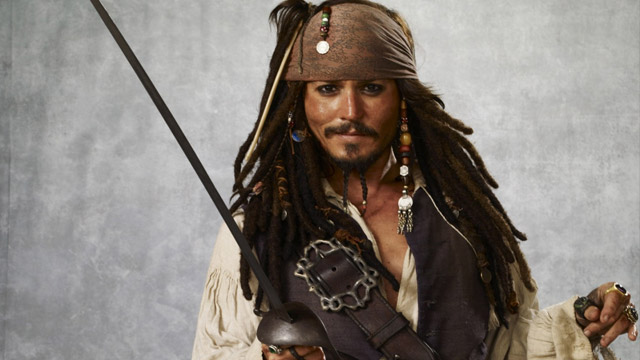 Channel the spirit of Captain Jack Sparrow with this swashbuckling getup, all the more popular after the release of Dead Men Tell No Tales.

4. Beauty and the Beast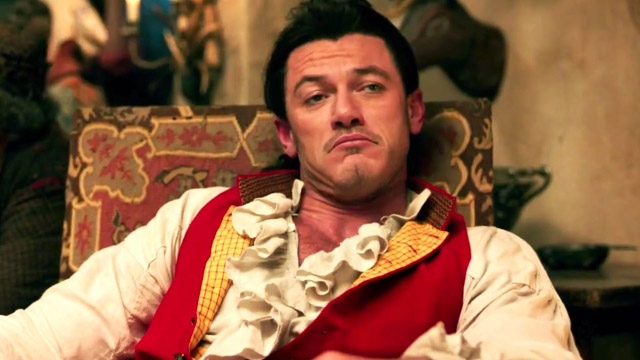 The braggadocious Gaston comes alive on Halloween with this elaborate costume, made all the better if you can put on a show to match.
5. IT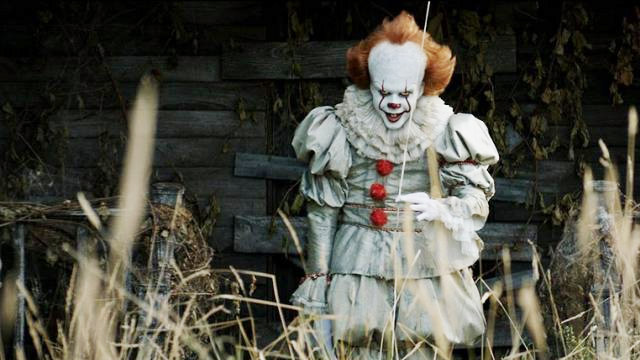 Clowns have always seemed scary, but even more so with the release of the It film — and now, you can even dress up as one with this costume.
6. Spider-Man: Homecoming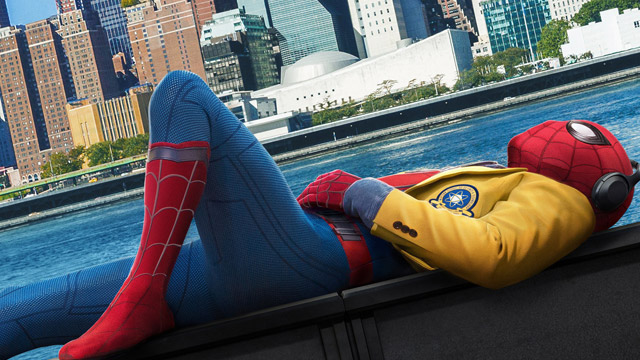 Always a classic, Spider-Man received a reboot this year with Tom Holland playing the titular character — and now, you too can don the suit and mask.

7. Despicable Me 3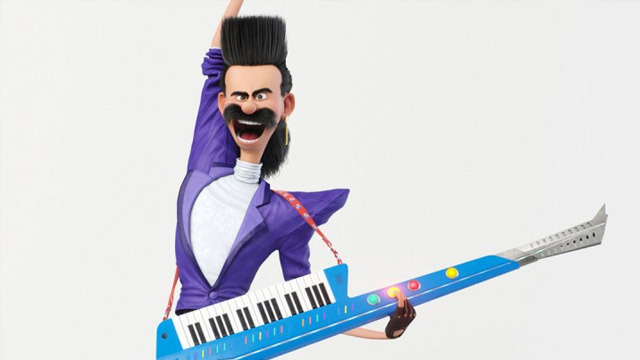 From the film franchise that brought you everyone's favorite Minions, this Balthazar Bratt costume lets you live out the fun of Despicable Me 3.
8. Guardians of the Galaxy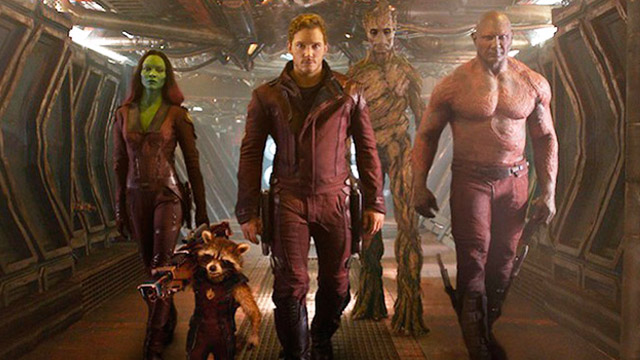 Dress up as Rocket to protect the galaxy and go on exciting adventures with all of your friends.
9. Superstore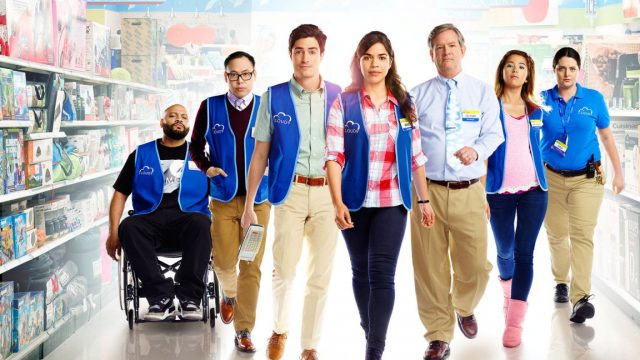 The new NBC show portrays a unique cast of characters, and now you too can join in with this easy costume option.
10. Stranger Things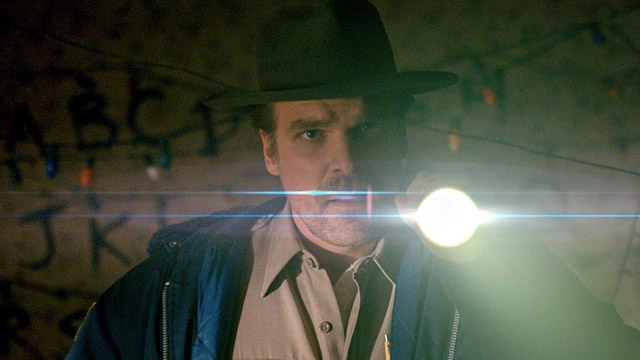 This Jim Hopper costume can immerse you in the world of Stranger Things, the Netflix show that took the sci-fi world by storm this year.