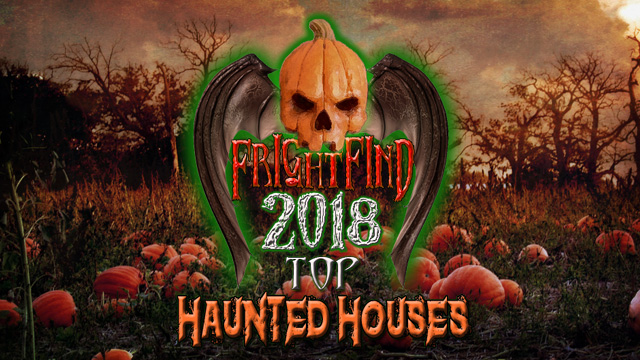 A Haunted Tale of Violence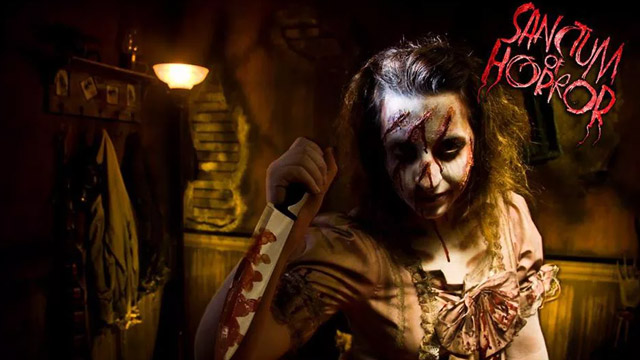 Sanctum of Horror has been thrilling guests in the East Valley for the last 7 years. Visitors come from as far away as Tucson to experience the intensity of this haunt. One guest said, "If you live on Mars, take the 33-year journey and give this place a visit."
While traversing this haunt, you will find yourself reliving the dark and twisted tale of Lenore. You'll wind your way through the memories of a young girl whose tortured soul is confined within the walls, forcing you to relive the violence that she once inflicted upon her very own family.
FrightFind It: Sanctum of Horror in Phoenix, AZ
Runner-Up: The Crypt Haunted Attractions in Mesa, AZ
More Top Haunts in Arizona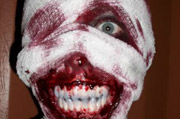 Three Attractions. One Location.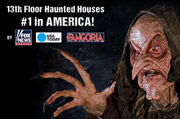 60,000 square feet of horror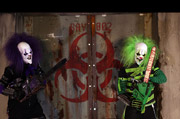 Phoenix's Largest Halloween Event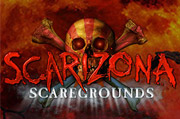 Scare + Arizona = Scarizona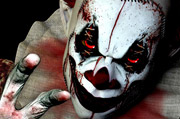 You can't have slaughter without laughter.
See all our Haunted Houses in Arizona >>