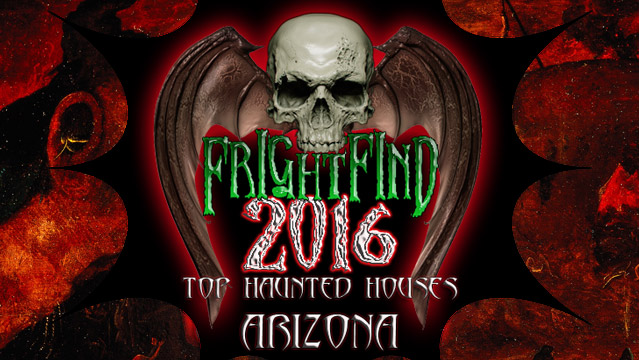 How About A Room On The 7th Floor?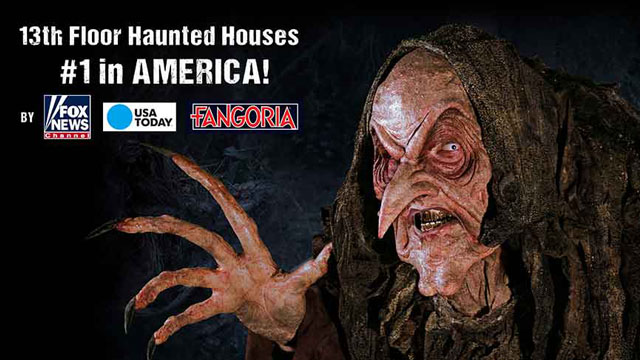 FrightFind's top haunt for Arizona for the second year in a row, the 13th Floor Haunted House is a real pro operation. Spread over multiple floors of a single horror-filled building in downtown Phoenix, you get access to two terrifying attractions for your ticket: "The Deadhouse" and "The Frenzy." The former is occupied by zombies that are actually manifestations of childhood nightmares, while the latter is described as a "visceral manifestation of humanity's most crippling fears." And they nail it. Designed by award-winning haunted house designers, this is the real deal. Be prepared to be scared.
FrightFind It: 13th Floor Haunted House in Phoenix, AZ
More Top Haunts in Arizona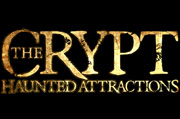 Your adrenaline infused experience.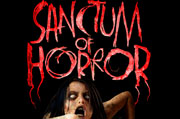 Sanctum of Horror is a place of fear, a breeding ground of evil.
See all our Haunted Houses in Arizona >>