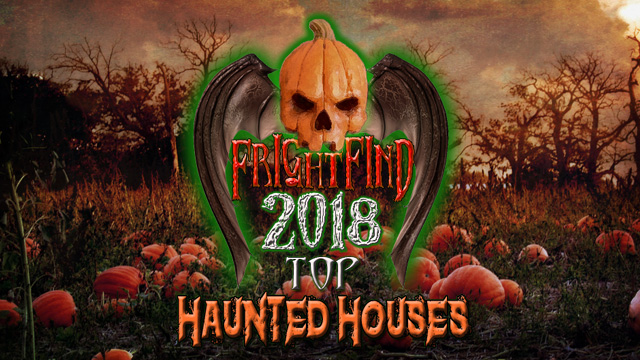 Discover HUSH Fall's secret… if you dare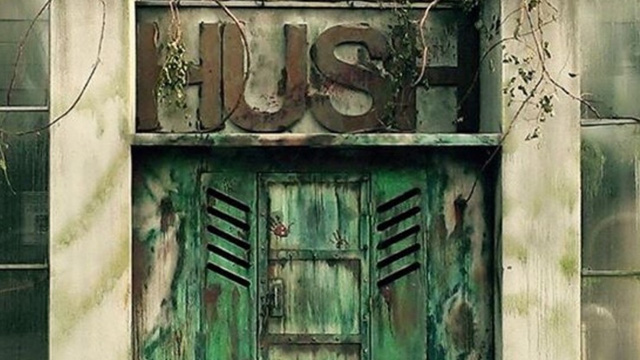 In 1781, the peaceful community of HUSH Falls was founded by the HUSH Corporation in what is now known as Westland, Michigan. Unbeknownst to the locals, the organization's research into local voodoo superstitions was to soon take them into complete ruin… and a long-lasting legacy of terror. This Halloween season, visitors can explore the city's devastation within the spirit-infested town cemetery, the top-secret HUSH facility in the underground catacombs, and come face-to-face with the evil that made HUSH Falls pay the ultimate price. With a cast of frightful ghouls around every eerie corner, this jump-scare extravaganza is sure to have thrill-seekers anything but HUSH-quiet.
FrightFind It: Hush Haunted Attraction in Westland, MI
More Top Haunts in Michigan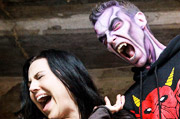 Four stories of terror!
Wake up! It's time to scream.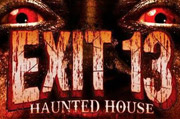 Don't miss this exit straight into hell.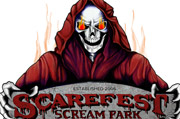 New for 2018: The Forest of Darkness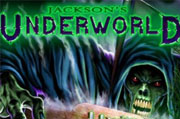 Four stories and over 115,000 square feet of haunt floor. I'm tired just typing that!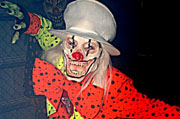 Night Terrors will give you night terrors.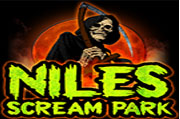 Try their new attraction: Hooded. Each victim is all alone, blindfolded…and you will be touched! Adults 18 and older only.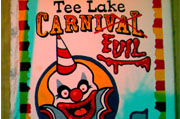 Not only do they have a haunted house, but they also have a free nightly Drive-Thru Haunt. Not enough? Stay overnight in one of their cabins.
See all our Haunted Houses in Michigan >>