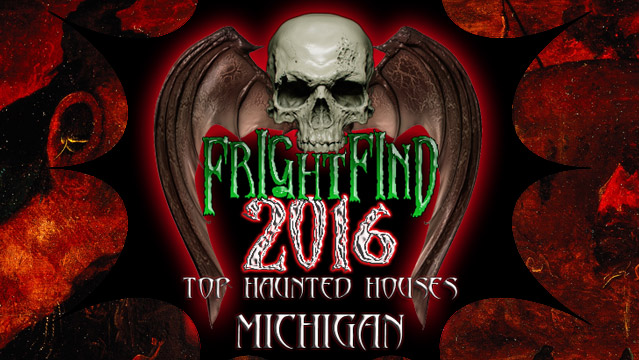 Don't Get Off This Exit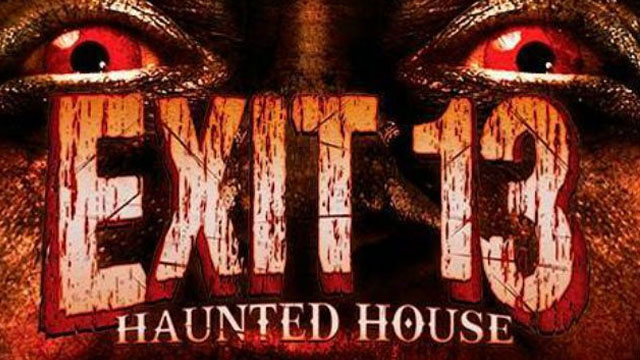 Exit 13 takes you on a highway of horror with its indoor maze featuring live actors who use physical tactics to keep you fully freaked out! When you set foot inside this haunt, you'll be touched, pushed, and jostled by a cast of characters created to creep you out! On your way to the bloodiest of boulevards, you may find yourself separated from your friends, alone in a dark room, wondering if you're the last person left on this hellish highway. "Think you have what it takes to survive? We dare you to get off at Exit 13, your destination for terror."
FrightFind It: Exit 13 Haunted House in Flint, MI
More Top Haunts in Michigan
Time to wake up and get scared at this new Michigan haunt.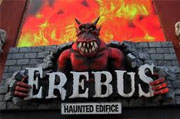 Holds the Guinness Book of World Records record for the worlds longest walk-through haunted attraction.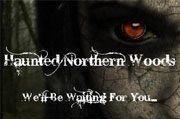 There will be no camp fire songs on this camping trip.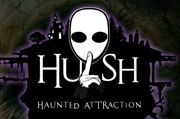 You are going to have a hard time keeping quiet on this haunt.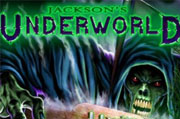 Four stories anad over 115,000 square feet of haunt floor. Yes please!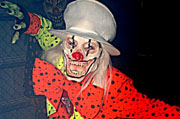 Six different attractions and over 100 actors. Did I mention paintball?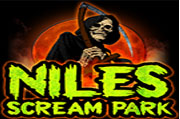 Visited here last year? That's cool. They rebuilt it!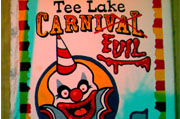 Not only do they have a haunted house, they have a free nightly Drive Thru Haunt. Not enough? Stay overnight in one of there cabins.
See all our Haunted Houses in Michigan >>