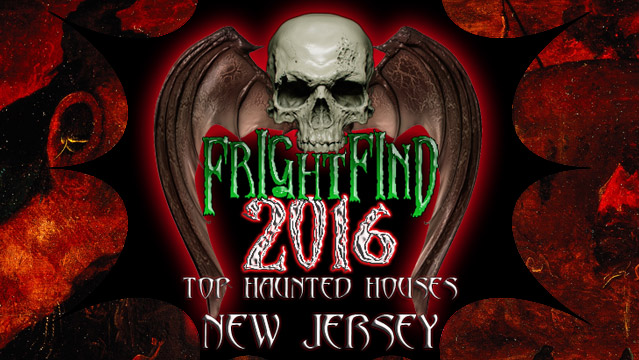 Paintball and Paranoia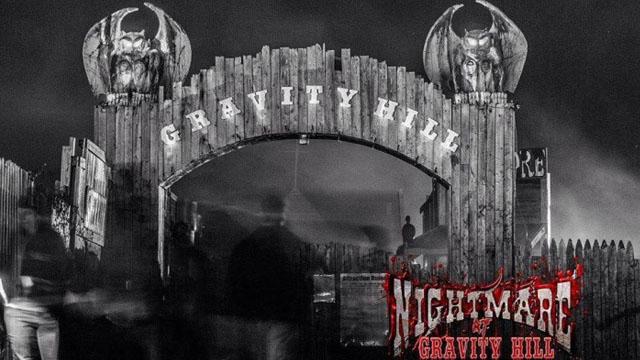 Legend says that cars sometimes roll uphill and defy gravity around this 5 acre farm, though I wouldn't stick around to see what causes it. This attraction appeals to most types. You can either walk through the haunted woods, shoot some zombies with paintballs, or both. While this still isn't a huge operation compared to some of the others on our list, a lot of heart goes into making this attraction deeply enjoyable. Then again, some of those hearts seem to have been ripped back out.

FrightFind It: Nightmare at Gravity Hill in Jackson, NJ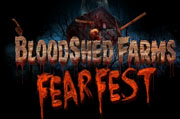 Not only are there four haunted attractions to choose from, you can pay a bit more and experience The Blood Shed, a very interactive fear experience. Can you handle it?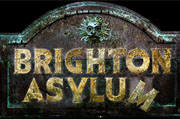 Just the new sets alone make this a must see haunt in New Jersey for 2016. The Zombie Attack is pretty great as well. "You and your team of 4-5 will be armed with full weight, metal body replicas of actual M4 rifles. Pull the trigger for a real recoil, muzzle flash, and loud bang!" Cool!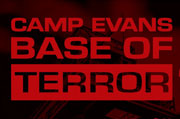 Located on 100 year old army base in Wall Township, New Jersey. It's $17 and the proceeds go to The InfoAge Science History Learning Center and Museum and to preserve the grounds of this National Historic Landmark.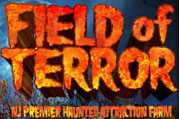 If you can survive a night in this field of zombies, you can survive anything. Four different haunted attractions to choose from.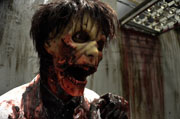 This is a great haunt, but the 60 minute escape rooms are fantastic! Where else can you get locked in a room for $29?
See all our Haunted Houses in New Jersey >>