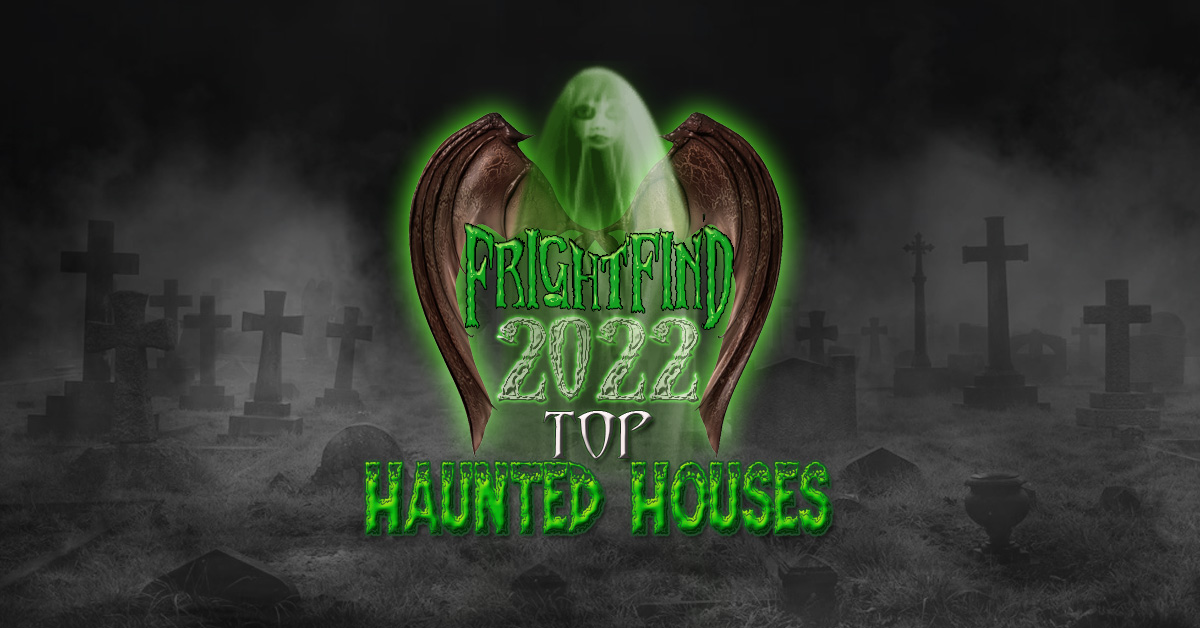 You Cannot Wake From This Nightmare!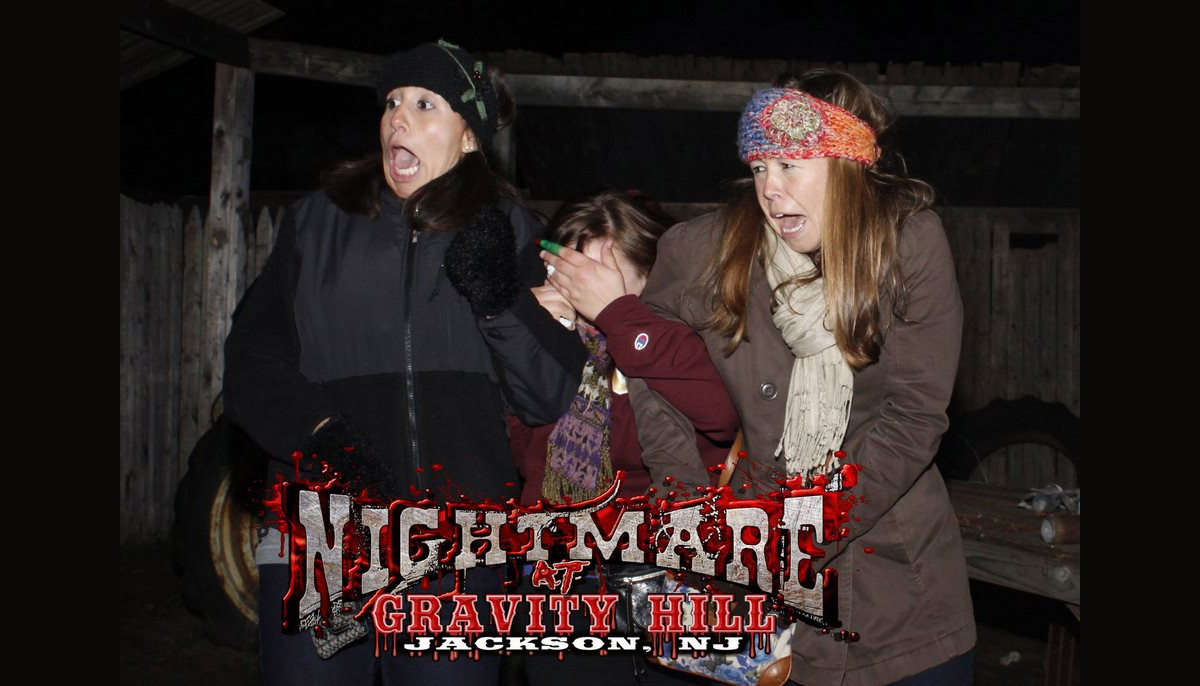 Spread out over five acres, Nightmare at Gravity Hill in Jackson literally has a fright for everyone. Frightening Ghost Town!  Cursed Graveyard!  The Haunted Fields!  Hold those you love close as you navigate in, through, and around a chilling cavalcade of bloodthirsty vampires, flesh-eating zombies, psychopathic clowns, and demonic creatures so frightening your hair may not only turn white but fall out of your head.  Creepy trails highlight this haunted attraction as does a seasonal hayride where your best running shoes are encouraged because you never know exactly who….or what….you will have to run from in the dead of night!
FrightFind It:  Nightmare at Gravity Hill in Jackson, NJ
Runner Up: Brighton Asylum in Passaic, NJ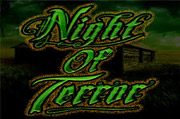 Zombie Paintball. Need we say more?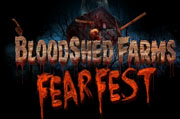 Not only are there four haunted attractions to choose from, but you can also pay a bit more and experience The Blood Shed, a very interactive fear experience. Can you handle it?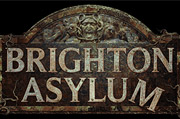 You have nothing to lose but your mind!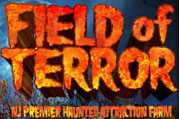 If you can survive a night in this field of zombies, you can survive anything. Four different haunted attractions to choose from.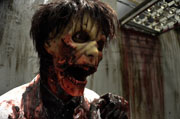 Previously called the Haunted Scarehouse. this is a great haunt, but the 60-minute escape rooms are fantastic!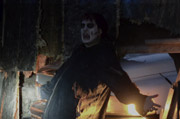 Over 1 mile of soothing sounds and pretty lights, er, I mean horror and terror!
See all our Haunted Houses in New Jersey >>