French Ave Fear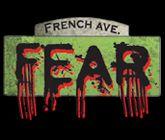 This haunted house is in need of information. Our specter crew has this haunt in processing and will be updating its information shortly. If you have a story related to this location, please share it with us below or contact us.
Happy Haunting,
The FrightFind Crew
Posted in Free Haunt, Haunted Attractions, Haunted Houses and Home Haunt
Related Listings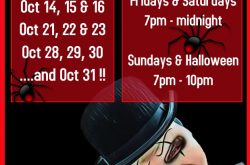 65 Saunders Road, Newport News, VA, USA
Oct 14 & 15 (7pm to midnight) and Oct 16 (7pm to 10pm)
Oct 21 & 22 (7pm to midnight) and Oct 23 (7pm to 10pm)
Oct 28 & 29 (7pm to midnight) and Oct 30 (7pm to 10pm)
PLUS...
Halloween Night, Oct 31 (7pm-10pm)
Creeps, clowns and crazies are ready to scare you! Come if dare! Doors open 30 minutes prior. $15 tickets. Tickets are available at https://walkofterror2022.eventbrite. Read more…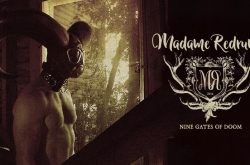 717 Rockfish Rd, Waynesboro, VA, United States
Madame Redrum's will be operating 10 nights this year. Opening Night is Friday September 28fh (followed by Saturday, September 29th) and we will be open Friday and Saturday nights through October. Our final night for 2017 will be Saturday, October 27th.
The ticket booth is open from 6:30pm until 10:30pm
Madame Redrum's Nine Gates of Doom Do you have what it takes to make it through Virginia's most unique and terrifying haunted house? Enter the shadow realm,… Read more…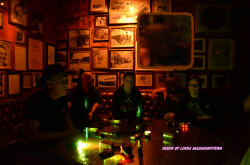 702-290-8325
7 NIGHTS A WEEK
Sunday – Thursday 10pm – 1am
Fridays & Saturday 11:45pm till 2:30am
You've seen it on TV…Now Experience it Yourself In August of 2013, the haunted 100 year old Pioneer Saloon was featured on the popular television show, "Ghost… Read more…