House of TERROR- DFW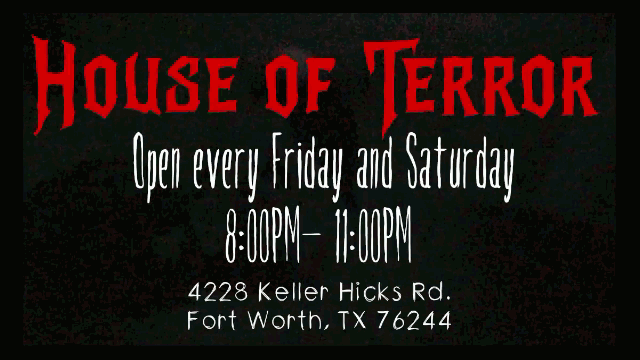 4228 Keller Hicks Road, Fort Worth, TX, USA
Friday's and Saturday's 8:00PM- 11:00PM
Overview
Haunted House, in Fort Worth, benefiting Community Storehouse. Come see what all the screams are about! 
Posted in Haunted Attractions, Haunted Houses and Home Haunt
Related Listings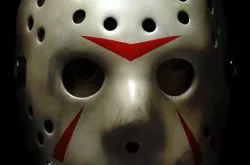 2271 Whooping Creek Road, Carrollton, GA, United States
9pm til 11pm Thurs, 9pm til Midnight Friday & Saturday Also open 9pm - 11pm October 30 & 31
Camp Blood haunted house in Carrollton, Georgia Camp Blood is nearly a 1/2 mile trail in the woods of pure terror. Read more…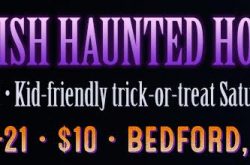 75 Great Road, Bedford, MA, United States
Two Nights of Fright! And a Day of Tricks and Treats
Friday Night October, 20th
Dark & Scary
6:00PM to 9:30PM 
Saturday Day October, 21st
Trick or Treat!
10:30AM to 1:30PM
Rated G for the little kids.
Saturday Night October, 21st
Dark & Scary 
5:30PM to 9:30PM 
First Parish Haunted House 2017 October 20th & 21st 2017 In 2017 the First Parish Haunted House will be celebrating the Bicentennial of our old meeting house,… Read more…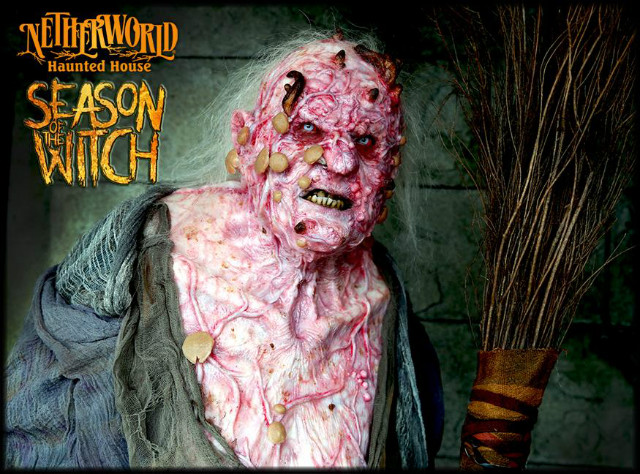 404-608-2484
6624 Dawson Blvd, Norcross, GA 30093, USA
More than 100 actors transform themselves into monsters every night at Netherworld Haunted House. Intense costuming and make-up bring their characters to life in chilling detail. Read more…