House of TERROR- DFW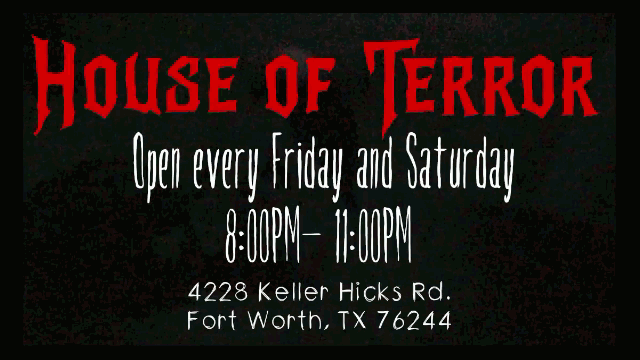 4228 Keller Hicks Road, Fort Worth, TX, USA
Friday's and Saturday's 8:00PM- 11:00PM
Overview
Haunted House, in Fort Worth, benefiting Community Storehouse. Come see what all the screams are about! 
Posted in Haunted Attractions, Haunted Houses and Home Haunt
Related Listings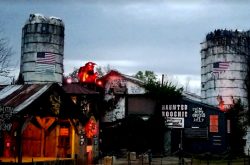 13861 Broad Street Southwest, Pataskala, OH 43062, United States
Haunted Hoochie Haunted House at Dead Acres HAUNTED HOOCHIE is one haunt that isn't afraid to cut you open just to see what makes you sick! Be… Read more…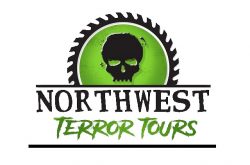 1503 Broadacres Rd NE, Hubbard, Oregon 97032, USA
2018 Northwest Terror Tours – Portland We started the NW Terror Tours in 2016 to create an opportunity for Home Haunters, Pro Haunters, and Halloween Enthusiasts to… Read more…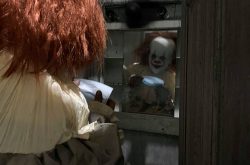 317-899-9619
1927 S Meridian St, Indianapolis, IN 46225, USA
Open Friday, Sept. 25 – Saturday, Nov. 7 (Thursdays, Fridays, and Saturdays). Gates and ticket booth open at 6:30 p.m., haunts open at 7 p.m., and gates close at 10 p.m. on weekdays and 12 midnight on weekends.
Nightmare on Edgewood (1927 S. Meridian) opens for its 42nd season on Friday, Sept. 25. All 2020 attractions will adhere to health and safety guidelines. Read more…