Mobile Escape Room LA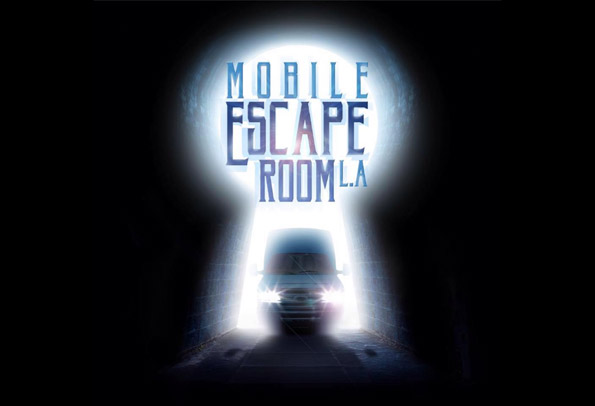 4111 North Calhoun Avenue, Sherman Oaks, CA 91401, United States
818-635-2601
MobileEscapeRoomla@gmail.com
Posted in Escape Rooms
Related Listings
6601 244th Street Southwest, Mountlake Terrace, WA 98043, United States
Open weekends beginning October 5th, 2018.
Nile Nightmares Haunted House in Mountlake Terrace, Wa Please join us for our 8th annual Scarefest in October! We will be digging up your favorite ghouls and… Read more…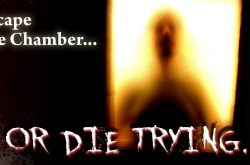 240 Spring Street, Southington, CT, United States
Friday's and Saturdays: 6:00 p.m. - 12:30 a.m. / Sunday: 6:00 p.m. - 11:00 p.m.
Welcome to your personal horror movie! You have found yourself locked inside an enclosed space. You cannot see anything. Read more…
6004 Camden St, Indianapolis, IN 46227, USA
Open 7 pm - 12 am every Friday & Saturday in October. Open 7 pm - 10 pm most Thursdays in October, Halloween and November 2 & 3.
Nightmare on Edgewood, known for their unique do-touch policy, is Indy's most intense haunted house. Read more…