Haunted Houses in Texas
Everything is bigger in Texas, including the number and diversity of creepy attractions and haunted places to explore. Even an evening on the town can turn ghostly...
To view our entire list of haunted places and attractions in Texas, see below. More Haunted Texas »
Featured Haunts
in Texas
Haunts in Texas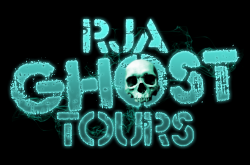 1-800-407-1704
300 Alamo Plaza, San Antonio, TX, United States
Ghost tours every night at 9pm.
Take a historical ghost tour through San Antonio and revisit the past. Listen to ghost stories that will make your spine tingle. Explore history and legend. Read more…