Overview
Into the Black. Breakout haunted house in Pomona, California is Closed as of 2019
Check out other haunted houses in California or find haunted houses near you. Click here for the best haunted houses in California.
Follow in the footsteps of the paranormal team once they are inside the Black house where demons lurk within. OH and by the way, you walk through alone. YES…we said ALONE!
Into the Black Haunted House Documentary
Into the Black is at the Pomona Fairplex
Open on: October 6, 7, 8, 13, 14, 15, 20, 21, 22, 27, 28, 29, 30, 31
From 2pm until Midnight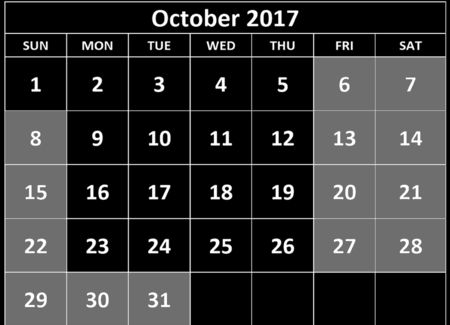 *Children under the age of 13 are not recommended.
*Due to our maze changing in width and size throughout the Haunt Experience, we are unfortunately not wheelchair accessible. We apologize for any inconvenience.