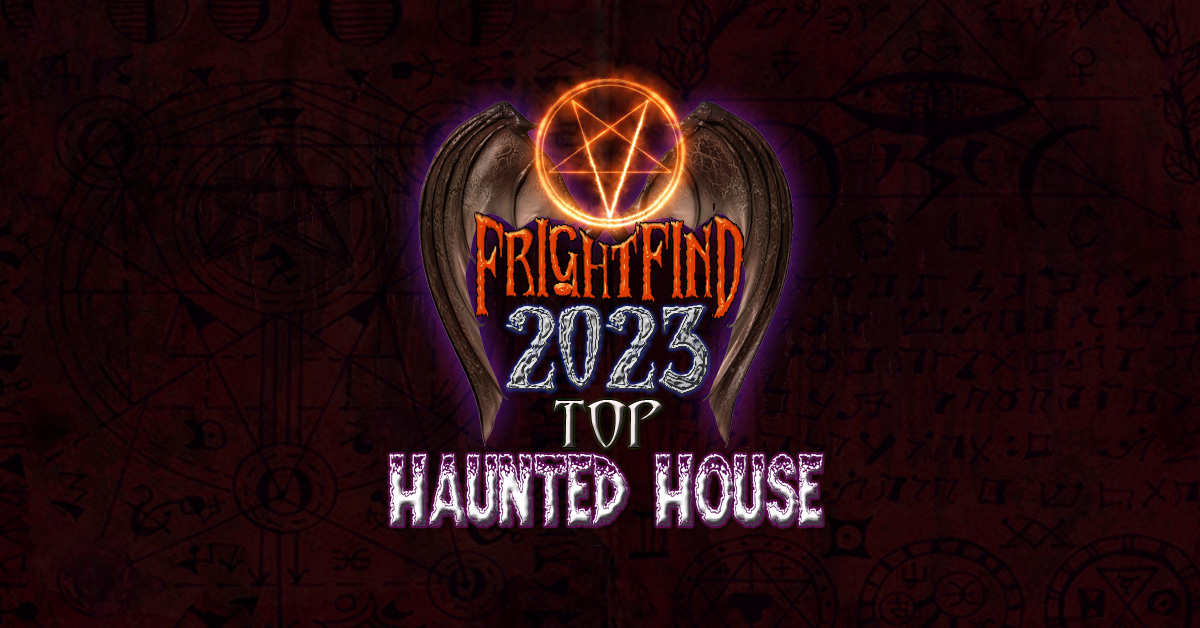 The Year of the Boat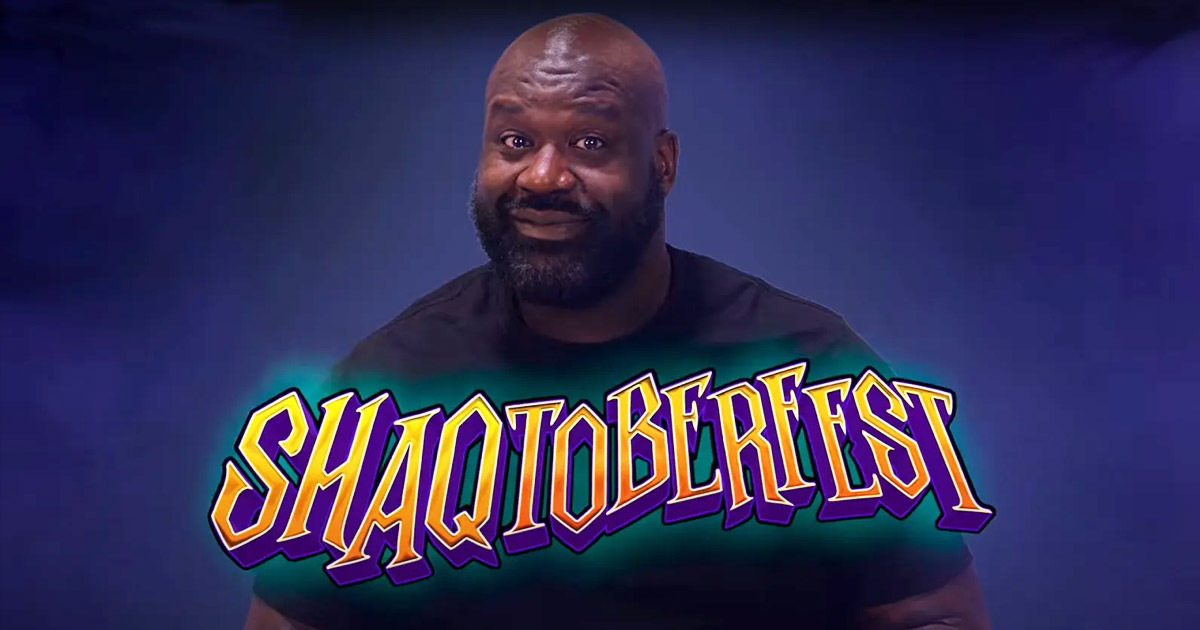 Upon entering the mysterious realm of Shaqtoberfest, you are met with an intimidating horde of specters, fiends, and various other terrifying entities. The macabre mansion, a primary feature, is painstakingly constructed to provoke a sense of dread with its superbly detailed decor and startling frights. This abode is decidedly not for the squeamish, and promises to deliver a deeply engaging and genuinely terrifying encounter. Did we mention it's on the haunted Queen Mary?
FrightFind It: Shaqtoberfest in Long Beach, CA
Runner-Up: Fear Overload in San Leandro, CA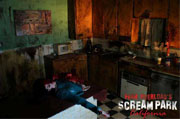 Overloaded with scares.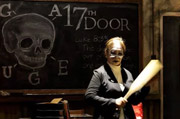 It's the 17th door on your death.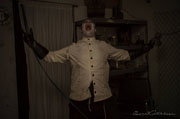 They sure ain't "all" saints.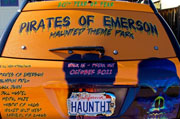 Bring another Haunted House's ticket stub and get $5 off. Nicest pirates ever!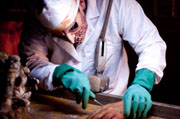 All 10 attractions have been updated for 2023!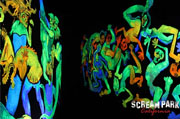 Try your luck in one of three terrifying mazes.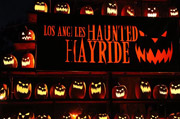 Not your typical hay ride.
See all our Haunted Houses in California >>