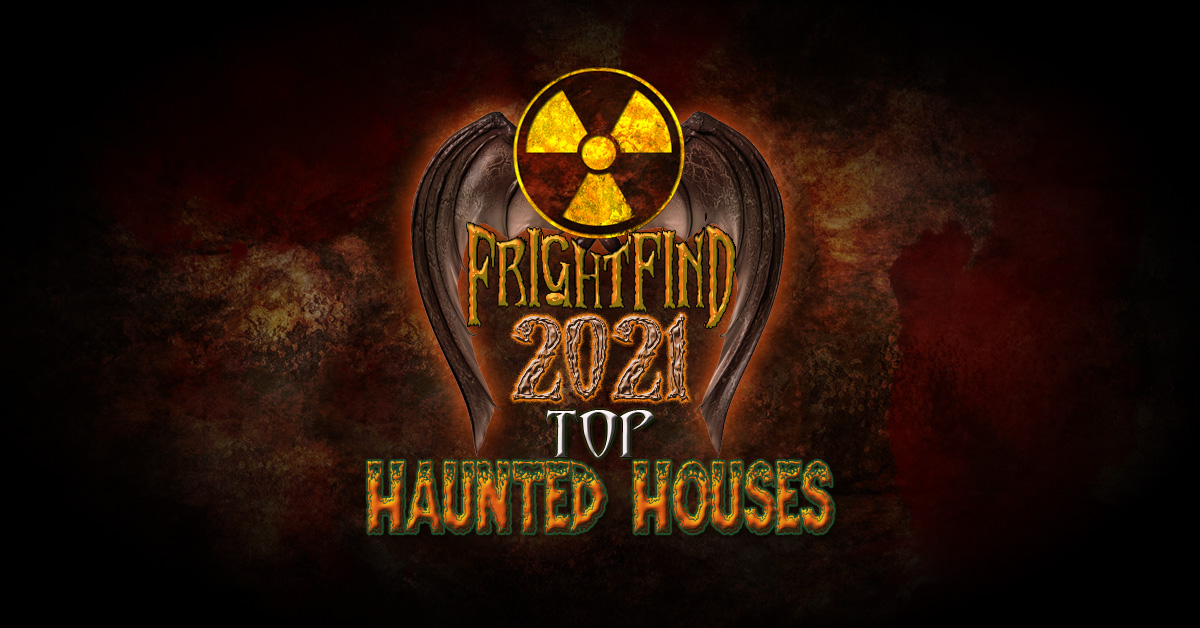 Because It's Always Halloween Here!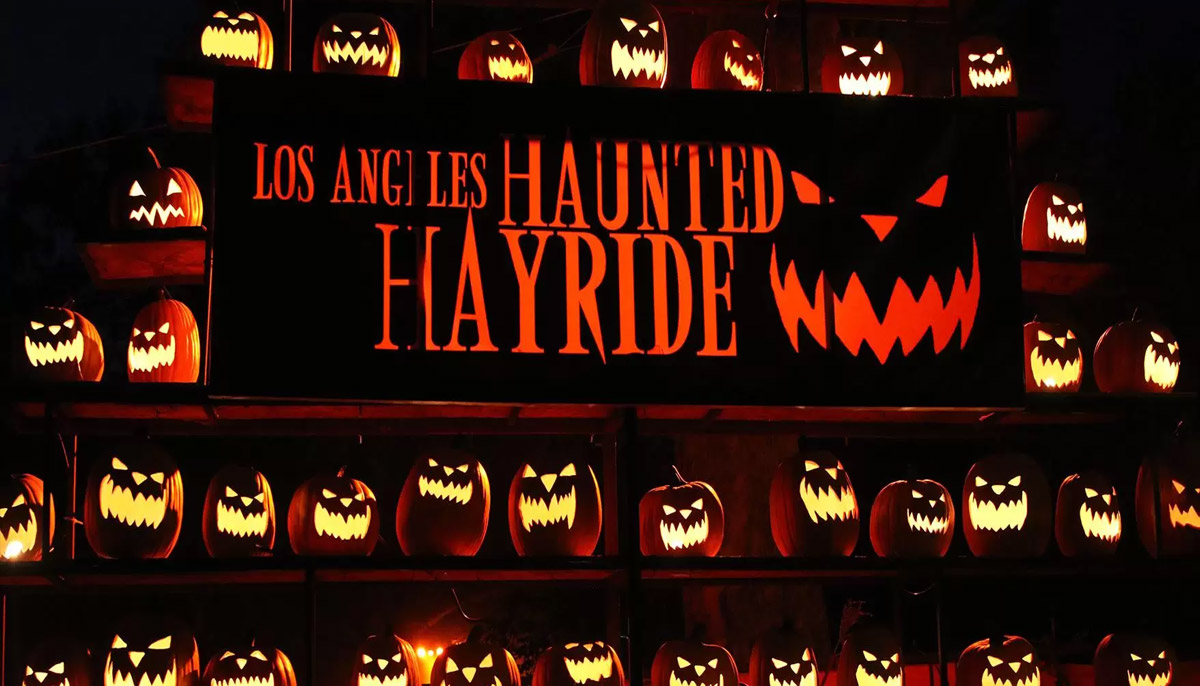 Winner of Hollywood's Halloween Icon Award, the Los Angeles Haunted Hayride is the ultimate Halloween event in Tinseltown!  For 2019 this award-winning haunted attraction is going all out with a theme dubbed "Midnight Falls."  A fictional town trapped in 1985, haunt-goers have their pick among some of the most terrifying frights out there!  Try your luck at escaping the Roadkill Ranch open-air maze while being pursued by bloodthirsty demons! Look for a quick escape inside the Midnight Mortuary House!  You won't have to go to a midwestern farm to experience the Haunted Hayride which is the ultimate horror fan favorite in frights!  Special VIP and Platinum access tickets are also available for the hardcore haunted attraction fans!
FrightFind It: Los Angeles Haunted Hayride in Los Angeles, CA
Runner-Up: The Queen Mary's Dark Harbor in Long Beach, CA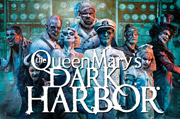 This is no Love Boat.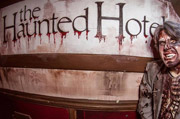 Stay for a night, or forever.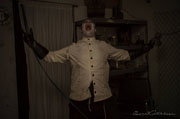 They sure ain't "all" saints.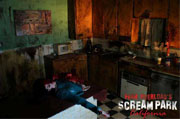 Make sure you come back November 1st & 2nd for their Glow Stick Fright Nights!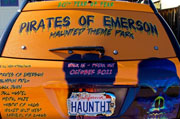 Bring another Haunted House's ticket stub and get $5 off. Nicest pirates ever!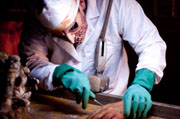 New for 2019: Containment and Widows Den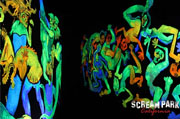 Try your luck in one of three terrifying mazes.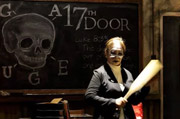 Definitely try the 15-minute virtual Reality Vixi Ward Experience.
See all our Haunted Houses in California >>