Mill Pond Fright Night [CLOSED]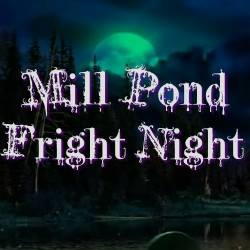 Walterboro, South Carolina, United States
Overview
Mill Pond Fright Night is no longer open. Check here for more haunted houses in South Carolina.
Posted in Haunted Attractions and Haunted Houses
Related Listings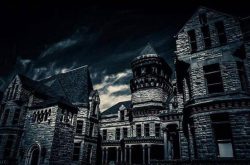 (419) 522-2644
100 Reformatory Rd, Mansfield, OH 44905, United States
Institutions such as reformatories, asylums, mental hospitals, and even certain penitentiaries, are designed and brought into existence with the intention of providing a way for people to… Read more…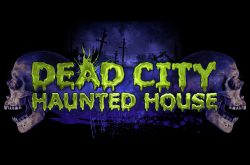 8018905335
5425 South Vine Street
7:30-10:00 pm weekdays.
7:30-12:00 weekends.
Closed Sundays