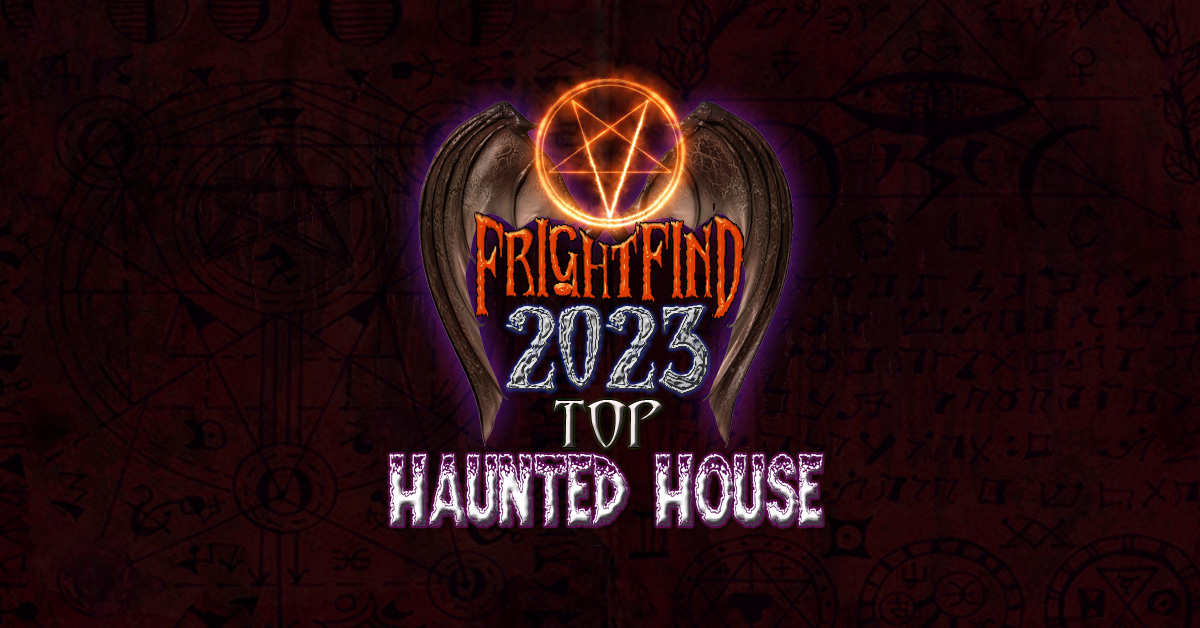 The only grow death on this farm.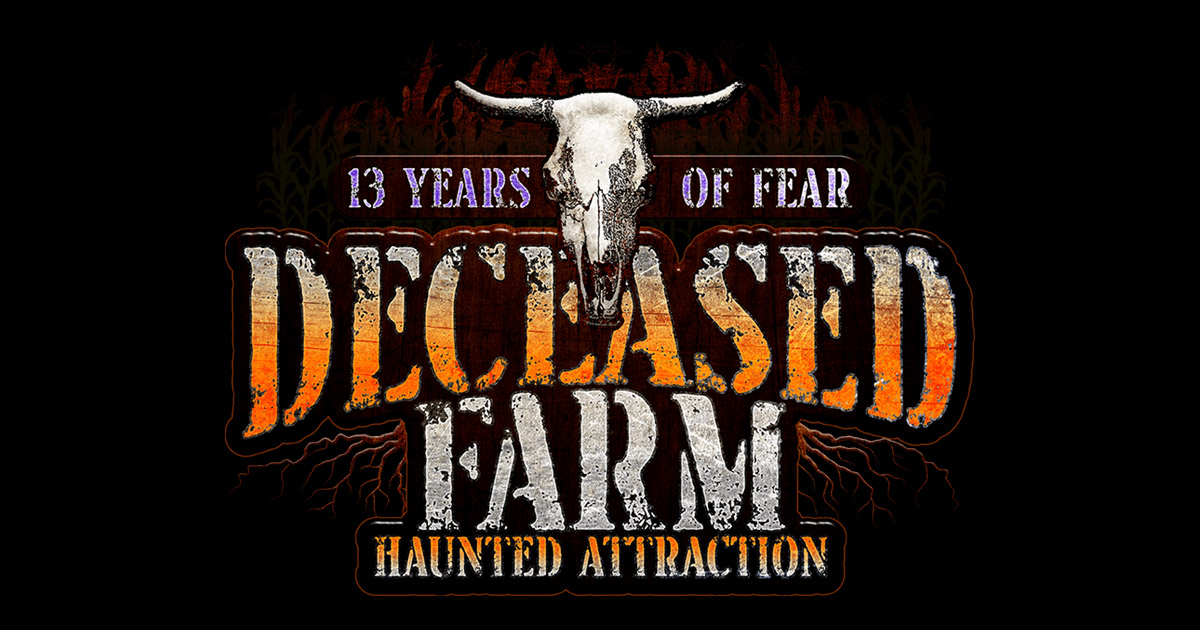 Upon setting foot on The Deceased Farm, you will immediately sense the foreboding aura of South Carolina's most terrifying haunted attraction. As you navigate the eerie cornfields, every rustling leaf and shadowy figure seems to whisper a dreadful secret. The chill that steals over you is not merely from the crisp fall air; it's the bone-deep realization that you've entered a realm where the living and the dead have a disconcertingly thin boundary. Each structure you encounter on this haunted farmstead, from its desolate barns to its sinister outbuildings, holds its own unique nightmares. The creeping dread amplifies with every step, leaving you to wonder if the moaning you hear is just the wind… or something far more sinister.
FrightFind It: Deceased Farm in Lexington, SC
Runner-Up: The Fear Farm in Blacksburg, SC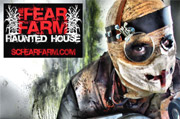 5 haunted attractions in 1!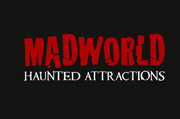 They have Ax Throwing!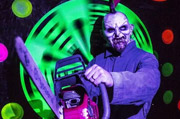 Try the "No Tour Guide" Tour and wander around alone.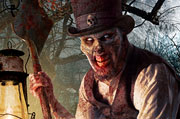 Do not enter this haunt if you suffer from asthma, heart conditions, seizures, etc.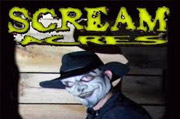 Acres and acres of, well, you know.
See all our Haunted Houses in South Carolina >>