PHOBIA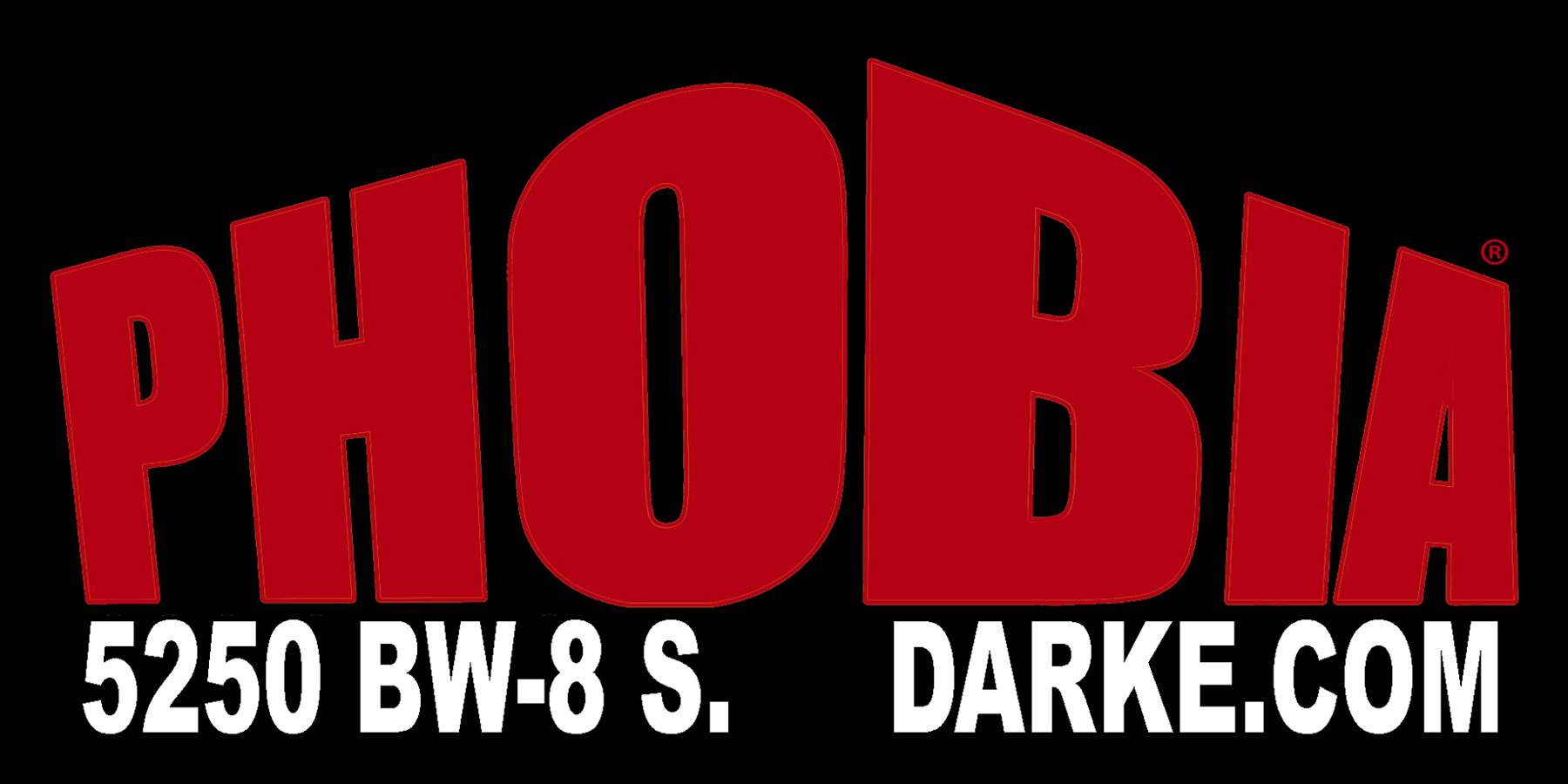 5250 South Beltway 8, Houston, TX 77048, USA
713 526-3323
8p-?? Weekends in October
dead@darke.com
Overview
Phobia has eight free standing separate haunts on BW-8 South. Open weekends in October!
Posted in Haunted Attractions, Haunted Houses and Haunted Trails
Related Listings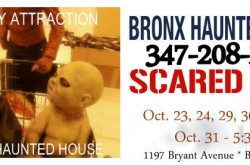 (347) 208-2134
1197 Bryant Ave, Bronx, New York 10459, USA
Voted Top Ten Best Haunted House by NYC BEST 10. publishing. Halloween Affordable Halloween Family Haunted House in the Bronx. Read more…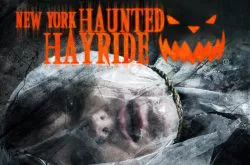 +1 877-342-6618 (302) 751-5747
Randall's, 20 Randall's Island Connector, New York, NY 10035, United States
Open Select Nights in October starting October 13th. Opens at 7pm nightly.
The New York Haunted Hayride, created by Ten Thirty One Productions, gears up for the second year After 8 years of sending Los Angelenos into the woods… Read more…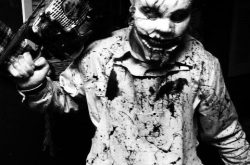 1315 Enterprise Drive, Rantoul, IL 61866, USA
October 5th, 6th, 12th, 13th, 19th, 20th, 26th, 27th, 28th, & 31st
Fridays/Saturdays:  7:00pm - 11:00pm
Sunday/Halloween:  7:00pm - 10:00pm
Welcome to a nightmare realm infested with evil and consumed by darkness…where the line between the living and the dead is rotting away… Step into the World… Read more…