PHOBIA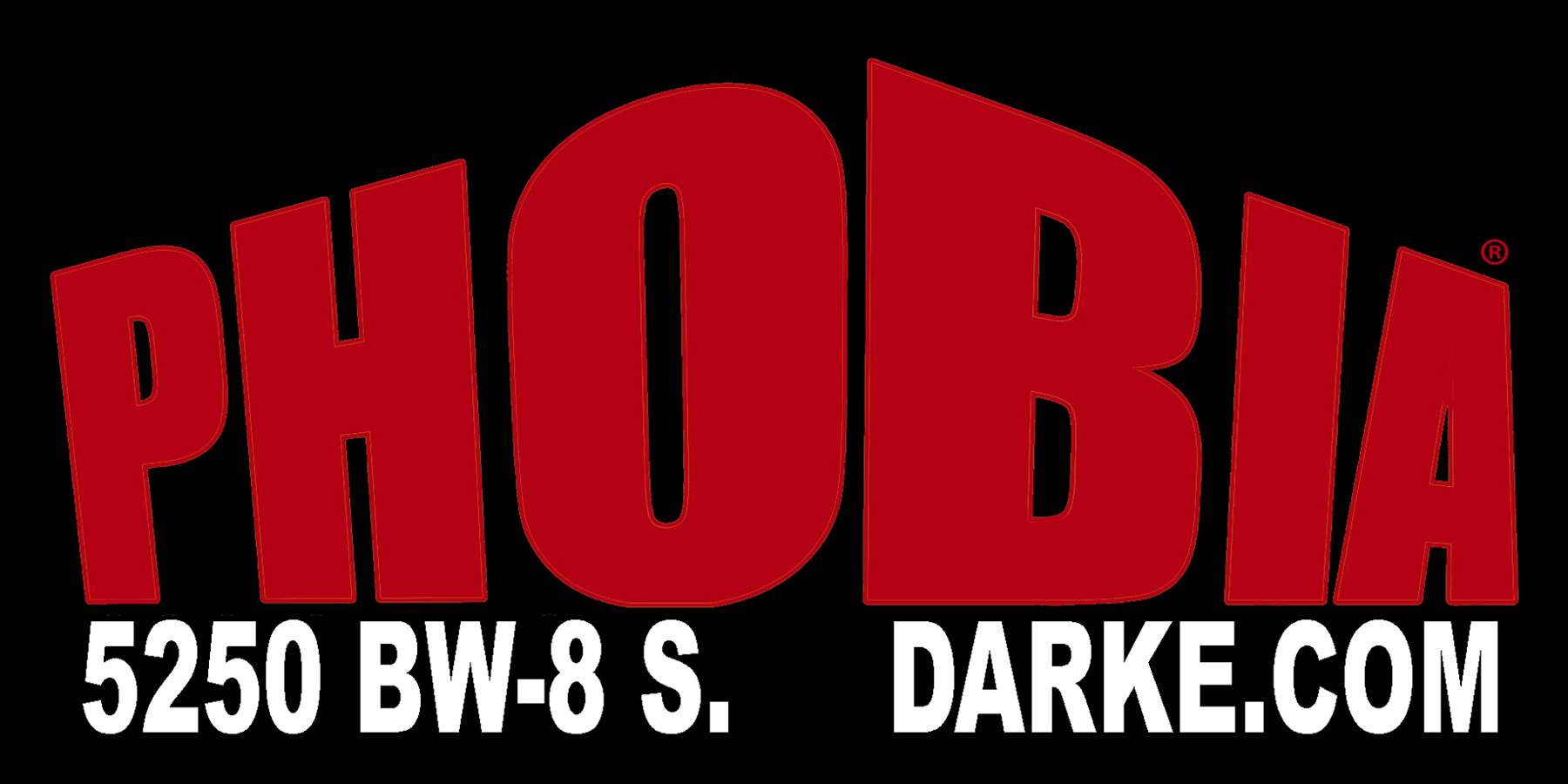 5250 South Beltway 8, Houston, TX 77048, USA
713 526-3323
8p-?? Weekends in October
dead@darke.com
Overview
Phobia has eight free standing separate haunts on BW-8 South. Open weekends in October!
Posted in Haunted Attractions, Haunted Houses and Haunted Trails
Related Listings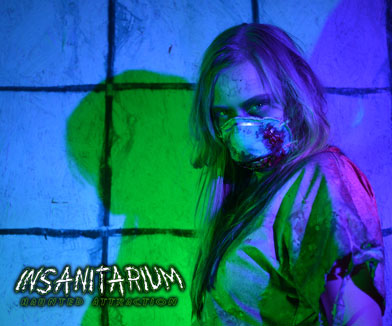 5320 Miles Spring Road, Pinson, AL 35126, USA
What is scarier than visiting a doctor? Visiting an insane doctor. Located in Alabama, Insanitarium exposes visitors to the excruciating experiments once performed by Dr. Ausnemen. Read more…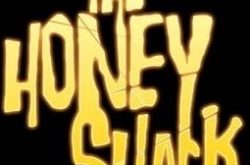 3217 New Macland Road, Powder Springs, GA, United States
Fri/Sat 7:30-11:30pm. 7:30-10:30pm all other nights open.
Come experience Small Town Terror at The Honey Shack Haunted House this Halloween.Opens 9/30 and runs through 10/31 on select nights. 7:30pm. $20 admission. Powder Springs  thehoneyshack. Read more…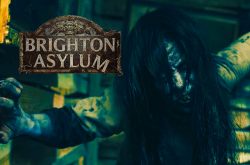 201-716-2827
2 Brighton Ave, Passaic, NJ 07055, USA
Brighton Asylum Haunted House in New Jersey This decrepit building was once an asylum for the most violent patients in New Jersey back in the 1940s. Read more…