PHOBIA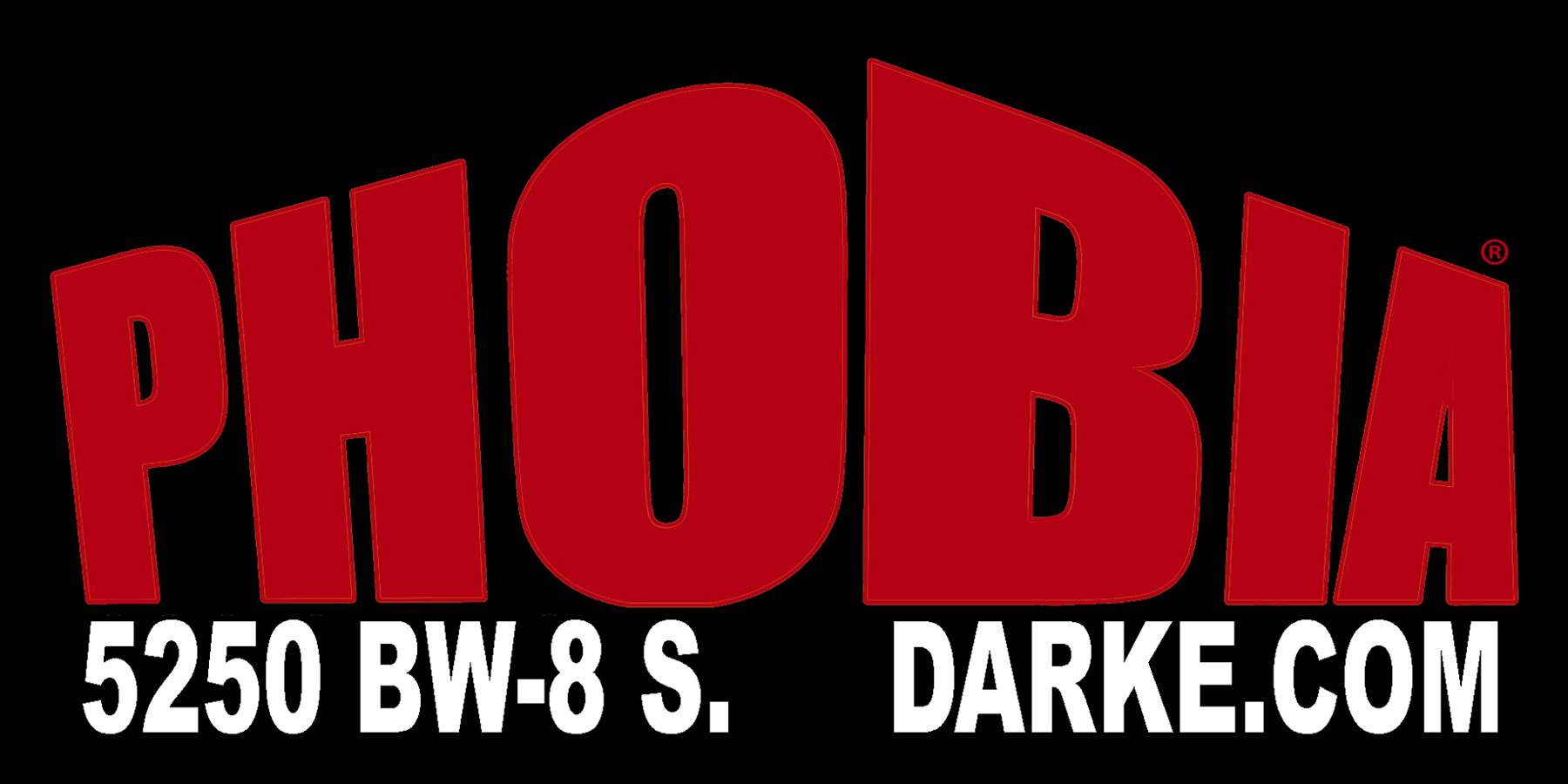 5250 South Beltway 8, Houston, TX 77048, USA
713 526-3323
8p-?? Weekends in October
dead@darke.com
Overview
Phobia has eight free standing separate haunts on BW-8 South. Open weekends in October!
Posted in Haunted Attractions, Haunted Houses and Haunted Trails
Related Listings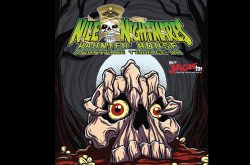 866-666-1031
6601 244th Street Southwest, Mountlake Terrace, WA 98043, United States
7 PM to 11 PM Friday and Saturday
7 PM to 10 PM on  Sunday and Halloween
Open weekends beginning October 4th, 2019.
Nile Nightmares Haunted House in Mountlake Terrace, Wa Join us this October for the 9th annual Haunted House! Nile Nightmares Haunted House will feature Six updated Attractions… Read more…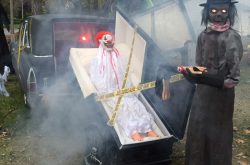 1605 2nd Street, Delanco, NJ, United States
6-9pm October 30 and 31, 2016
Non-perishable food donations accepted for local food bank. Read more…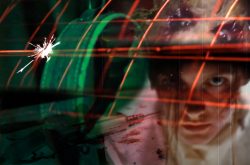 (765) 210-1557
5635 N 00 E W, Kokomo, IN 46901, United States
8pm to 11pm
Edge of Insanity Haunted House in Indiana In the quiet farm country on the outskirts of small town Indiana, not everything is what it seems. Read more…