PHOBIA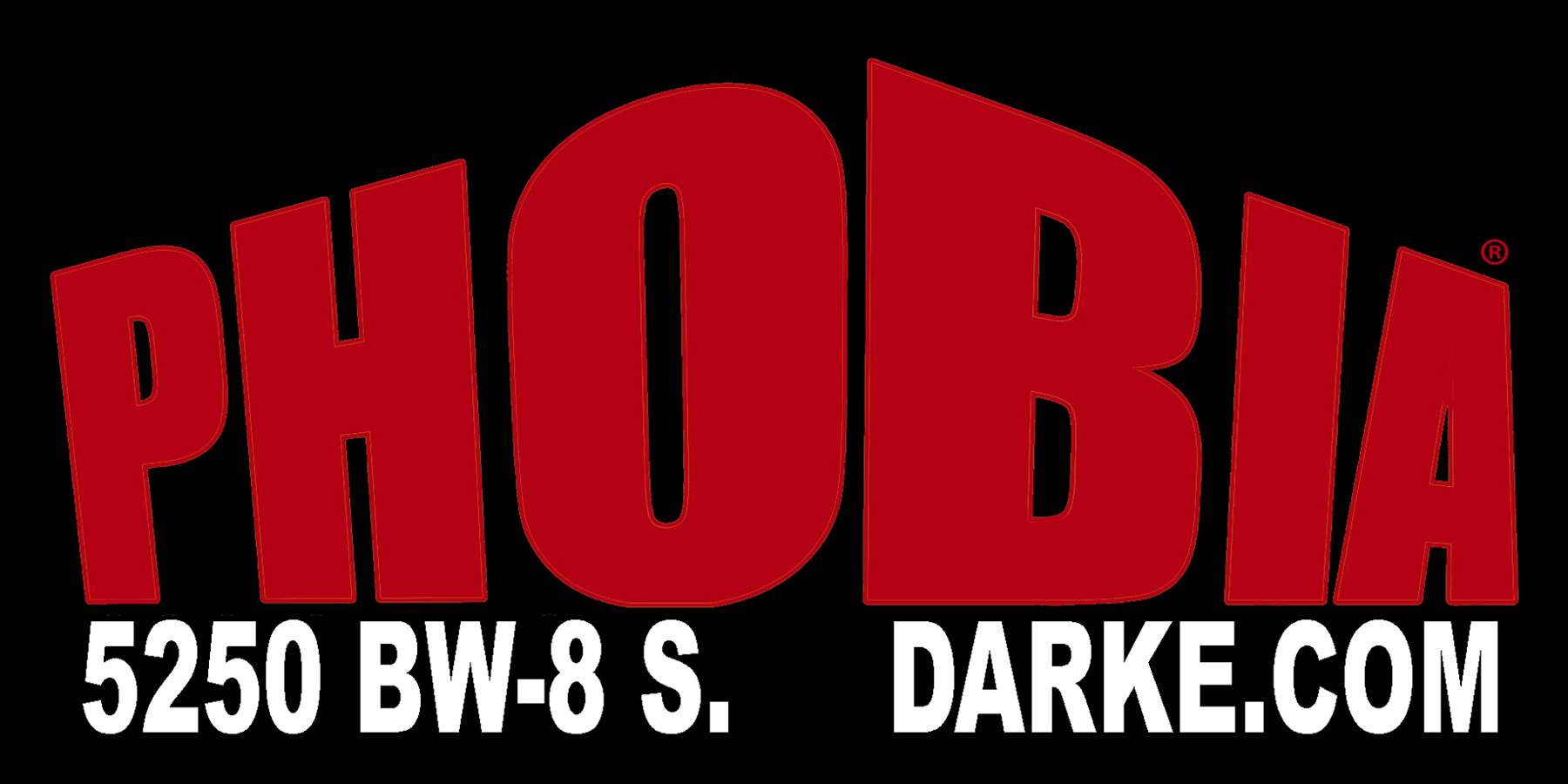 5250 South Beltway 8, Houston, TX 77048, USA
713 526-3323
8p-?? Weekends in October
dead@darke.com
Overview
Phobia has eight free standing separate haunts on BW-8 South. Open weekends in October!
Posted in Haunted Attractions, Haunted Houses and Haunted Trails
Related Listings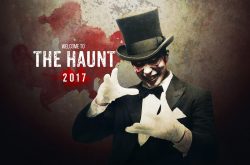 240-294-8444
935 Fairlawn Avenue, Laurel, MD 20707, United States
Open September 22 – November 4, 2017
Laurel's House of Horror and Escape Room has DC and Maryland's scariest haunted attractions, all built inside of an abandoned movie theater. Read more…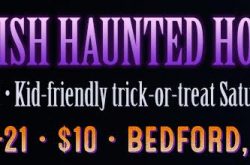 75 Great Road, Bedford, MA, United States
Two Nights of Fright! And a Day of Tricks and Treats
Friday Night October, 20th
Dark & Scary
6:00PM to 9:30PM
Saturday Day October, 21st
Trick or Treat!
10:30AM to 1:30PM
Rated G for the little kids.
Saturday Night October, 21st
Dark & Scary 
5:30PM to 9:30PM
First Parish Haunted House 2017 October 20th & 21st 2017 In 2017 the First Parish Haunted House will be celebrating the Bicentennial of our old meeting house,… Read more…