Overview
Situated on Great Bay by the mouth of the Oyster River, Durham, New Hampshire is one of the oldest towns in the United States. Rich with history, as it was colonized in 1635, it is home to one very charming and delightful twenty-three room inn and tavern house that is known as being one of the most paranormally active locations in the state.
Is the Three Chimneys Inn and Tavern Haunted?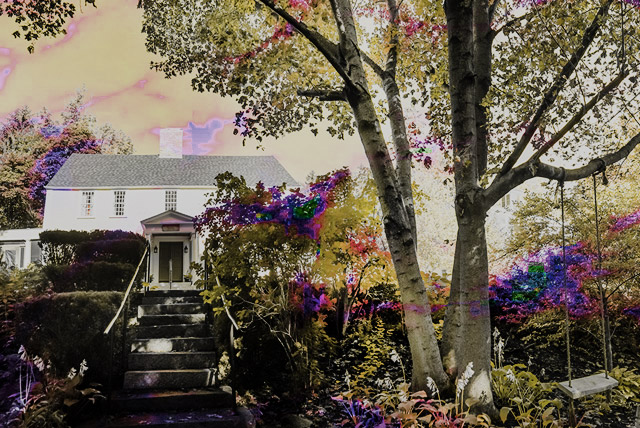 With no official records surviving, largely what has become storied about the Three Chimneys Inn and Tavern has been handed over to legend. It was built in 1649 by a man named Valentine Hill. Not much is known about his family other than him having a daughter named Hannah who was married off shortly after the Three Chimneys was built. Tragedy struck one fateful day, as Hannah drowned in the Oyster River which runs right behind the inn. As with a large portion of hauntings, the prevailing theory is that her ghost is haunting the Inn and Tavern.
The Ghost of Three Chimneys Inn
The staff as of late have reported that Hannah's ghost does not like any new technology. New electrical outlets, computers, and even printers have said to draw her ire. Brand new professionally installed equipment often has to have a repairman frequently return to repair and replace items that suddenly no longer work. The simplest among these is the ten-keys on computer keyboards functioning backward and room reservation numbers and credit card payments becoming frequently jumbled.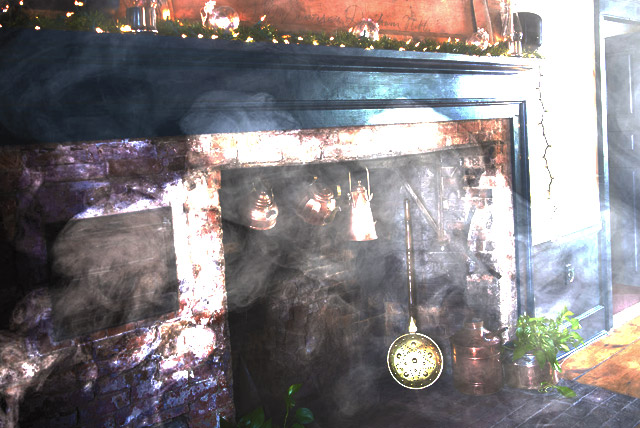 Paranormal theorists believe that since the Inn and Tavern was constructed during a time in which electricity was not fully discovered and used, Hannah's spirit personally sees to it that the Inn and Tavern is not to have much interaction with it. At other times, furniture in rooms is casually rearranged as well as doors locking by themselves, and many a traveler finding themselves locked out of their rooms at night.
Despite all the grumblings of those who come across the paranormal antics produced by Hannah's ghost, none to date have reported any malevolent or harmful behavior whatsoever. In fact, the tavern chef had reported seeing a wispy woman in period piece clothing bid him "good morning" after coming in early once to prep the tavern's menu for the day. The old style mahogany woodwork and antique paintings still adorn the halls and the Inn and Tavern is always open for business. Being one of the more active, yet spirit friendly Inns in New England, for a paranormal enthusiast, this one is definitely worth a visit.