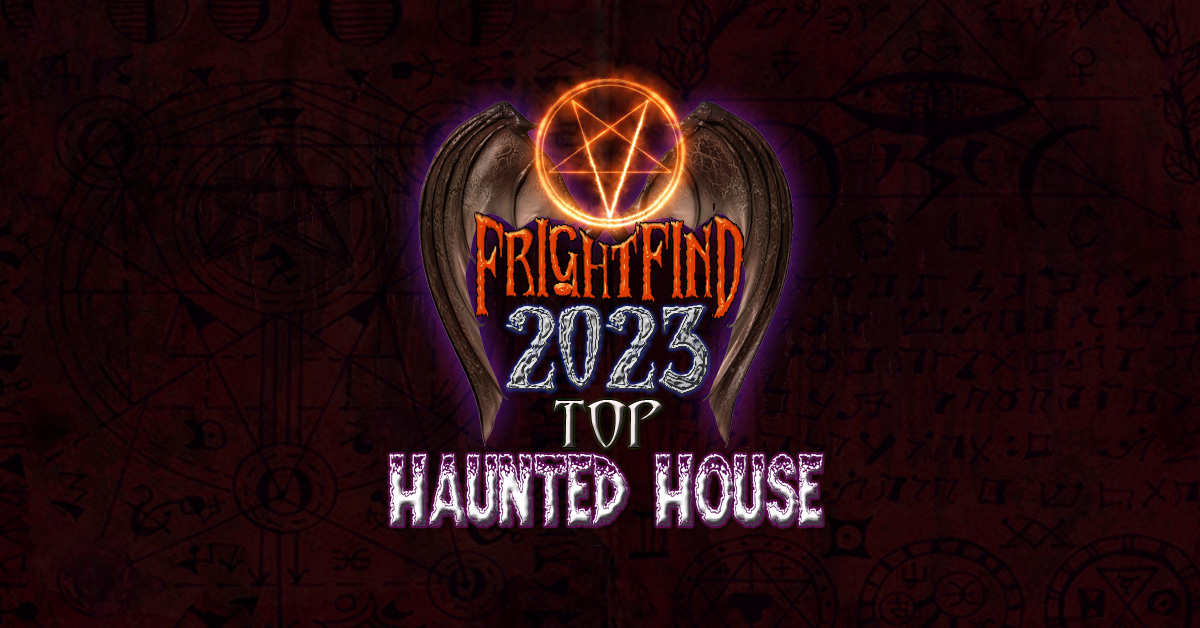 There are 501+ resons to visit this haunt.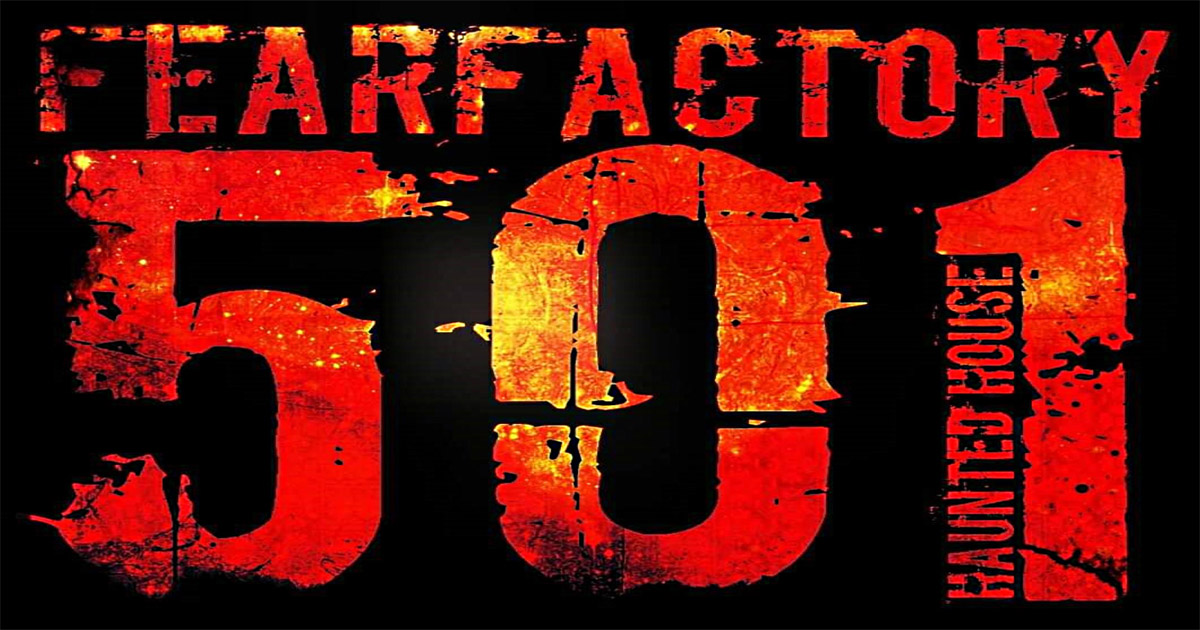 Fear Factory 501 is a thrilling haunted house attraction located in Jacksonville, Arkansas. This immersive entertainment venue is renowned for its heart-stopping scares and highly detailed sets, providing an unforgettable experience for fans of horror and suspense. From spine-chilling sound effects to realistically creepy characters, every aspect of Fear Factory 501 is designed to amplify the fear factor and ensure a spine-tingling adventure that will linger in your memory long after your visit
FrightFind It: Fear Factory 501 in Jacksonville, AR
Runner-Up: Carpenter's Mortuary in Gentry, AR
More Top Haunts in Arkansas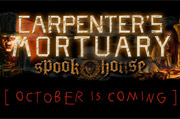 Undertakers, Morticians, and Grave Diggers, oh my!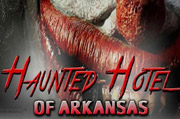 You can check-in, but you will never check out.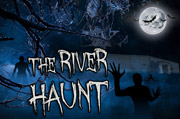 The haunt down by the river!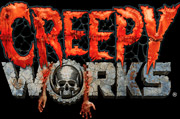 No Creeps allowed!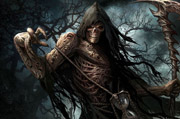 15,000 square feet of horror!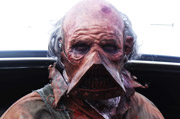 In the mood for some paintball and maybe a horrifying ride on the zip line?
See all our Haunted Houses in Arkansas >>