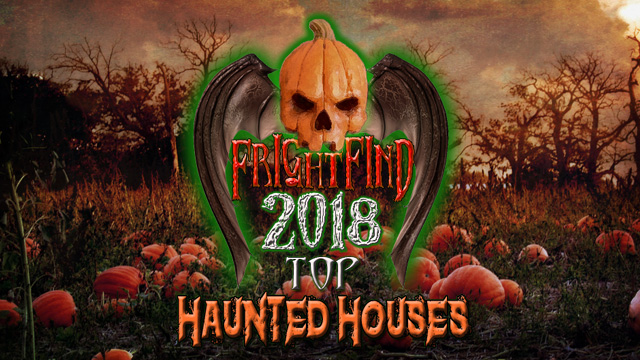 Now Featuring a Funhouse of Fear!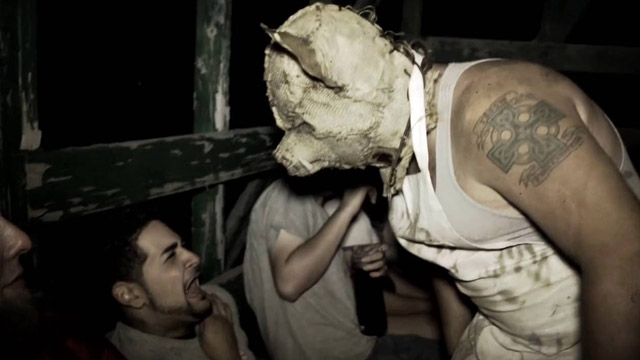 Our top haunt for Connecticut goes to Legends of Fear! Guests have been enjoying thrills and chills at Legends of Fear for 22 years! The haunt includes five different attractions, all dead set on hearing guests scream!
Hike the Melon Head Revenge Trail through the haunted forest and be hunted by demented souls who are thirsty for blood. Edgar, the mad mortician, invites you to join him in his Hemlock Manor Mortuary for a grand tour from which you may never return. Guests have a chance to repent their sins at Pine Hills Parish and pick their way through the Dark Harvest where evil lurks around every corner. The all-new Funhouse of Fear will be introduced this year and is sure to make guests howl with laughter.
FrightFind It: Legends of Fear in Shelton, CT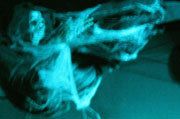 Are you brave enough to face all 3 terrifying parts that make up Dark Manor?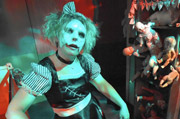 Features a "Lights On" kid-friendly matinee and horror at night.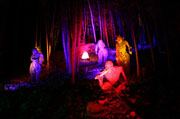 The Ghouls are out, and it's Halloween again at The Haunted Graveyard!!!!
See all our Haunted Houses in Connecticut >>