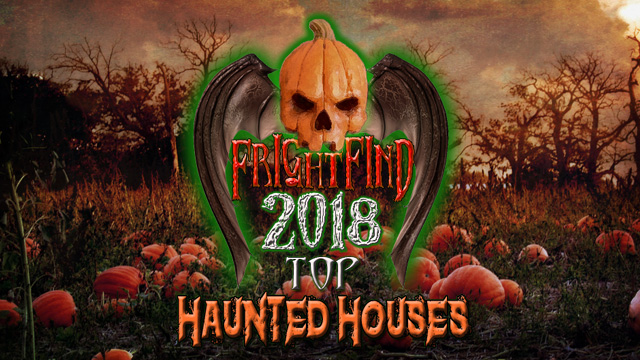 Largest "Scream Park" in Colorado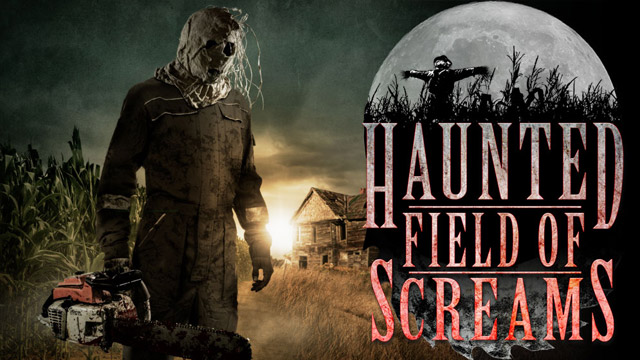 This 40-acre corn field located in Thornton Colorado is hailed as the state's "largest scream park."  With four different haunts in one, this hair-raising haunt is so intense it's not recommended for those 12 and under.
Guests are hunted by maniacal killers as they traverse through the torture chambers of "Condemned," the haunt's first attraction. Those who manage to escape will hitch a ride on a paintball-toting trailer outfitted to exterminate hordes of the undead. If zombie annihilation isn't too much to handle, guests make their way through Dead Man's Maze where the night's darkness casts dizzying shadows that confuse the senses. Finally, guests will come face to face with the evil outcasts left behind at an abandoned freak show in the CarnEvil in the Corn.
FrightFind It: Haunted Field of Screams in Thornton, CO
More Top Haunts in Colorado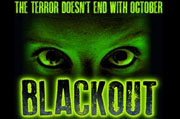 Nothing bad ever happens on the 13th floor. Right?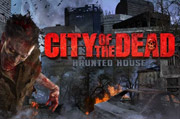 3 haunted attractions at 1 location, including "Dead Man's Night Maze."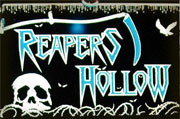 While visiting Reaper's Hollow stay at the  "Dead End Motel".  We hear it's lovely.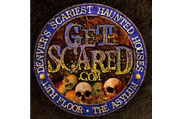 2 OF DENVER'S FAVORITE HAUNTED HOUSES, NOW AT ONE LOCATION!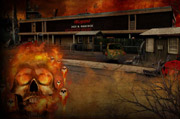 Part Haunted Hosue. Part Escape Room. Part Lazer Tag. All Horrifying!
See all our Haunted Houses in Colorado >>