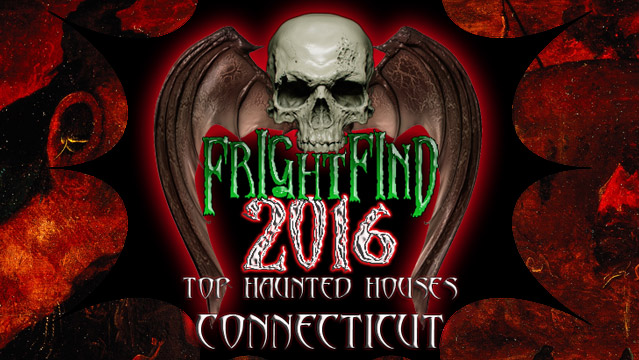 Connecticut Top Haunt: Creeperum
Do You Have The Guts? They Want To Know.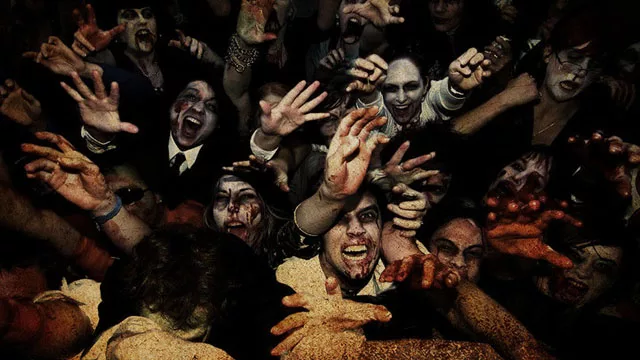 Creepy is right. Located in Hamden and advertised as an "emporium of the bizarre," Creeperum delivers a sensory overload of chills and horror. This warehouse attraction features a maze of corridors and rooms filled with optical illusions and a cast of horrific creatures from the lab of demented inventor and occultist Nikola H.P. Crowley. And he's one twisted doctor indeed. Not recommended for kids under 10. And that's probably pushing it.
FrightFind It: Creeperum in Hamden, CT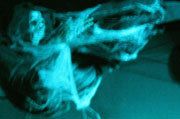 Are you brave enough to face all 3 terrifying parts that make up Dark Manor?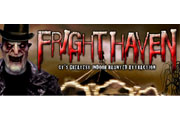 Features a "Lights On" kid friendly matinee and horror at night.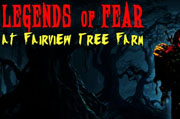 A haunted farm complete with terrorizing undead and haunted hayrides.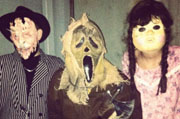 Over 55 rooms of terror complete with creepy sounds and plenty of gore.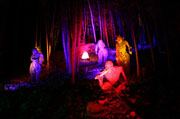 The Haunted Graveyard will scare you to death.
See all our Haunted Houses in Connecticut >>