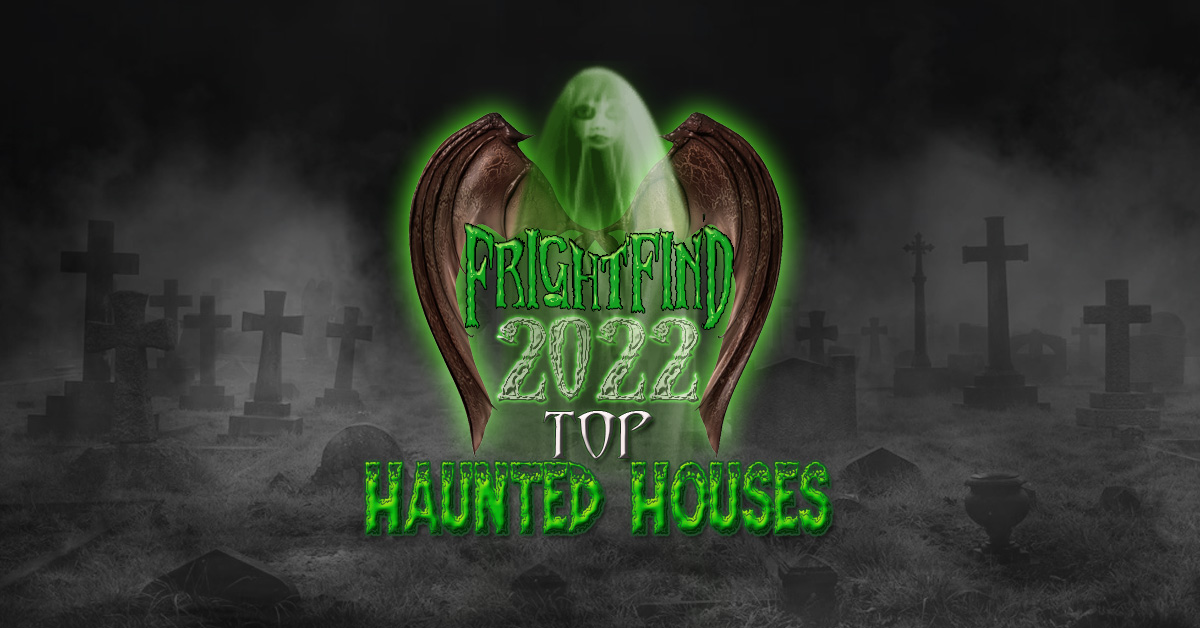 If You Build It, They Will Die!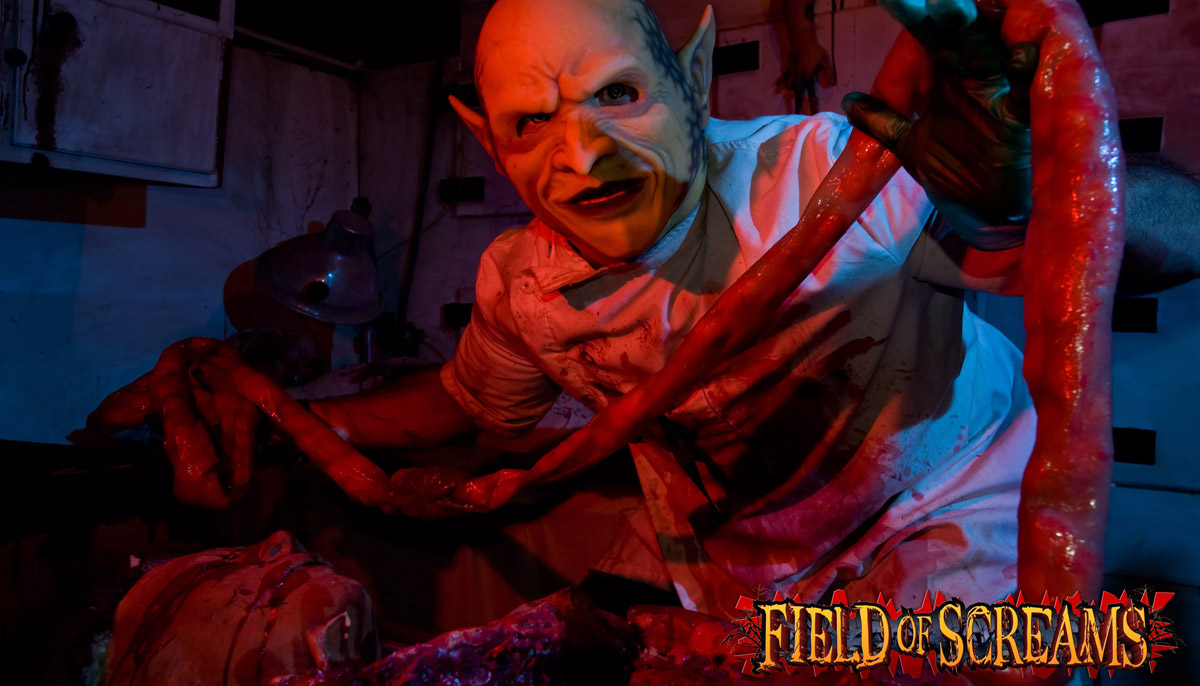 Named the Best Extreme Haunted Attraction by USA Today, the Field of Screams in Mountville outside Lancaster is the best of the best when it comes to haunted attractions in not only Pennsylvania but the entire United States! Four frightening feasts of fear are available to quench even the most scarethirsty of horror fans!  Haunted Hayride takes you and your friends on the deepest and darkest journey into the night where a demented assortment of redneck pig butchers, psycho clowns, and demonic creatures of the night await your every turn.  Den of Darkness is over three stories and chock full of living nightmares.  Nocturnal Wasteland is a venture into a cavalcade of cannibalistic mutants so disgusting you may faint from pure fright!  Frightmare Asylum is a heart-pounding tour into the sick sad world of medical mishaps and malpractices so disturbing many people refuse to enter from pure fright.  The Field of Screams claims many souls, will yours be next?!
FrightFind It: Field of Screams in Mountville, PA
Runner Up: Haunted Hollow in Somerset, PA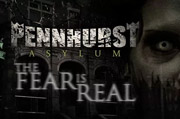 4 haunted attractions that push you to the limits of your sanity, but not your pocketbook.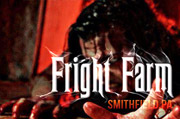 3 decades and scaring strong!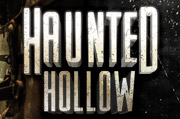 5 Haunted Attractions, an Escape Room, and an Entertainment Midway. You don't want to miss this one!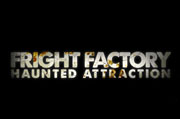 Over 25,000 square feet of terror.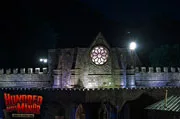 Pittsburg's largest haunted house.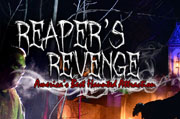 Start with a haunted hayride through a dark forest that leads to a blackout maze. If that's not enough, did we mention the zombie apocalypse?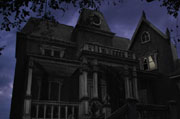 Take a hayride or visit the actually haunted Malfaste Manor.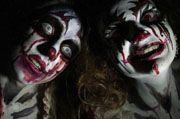 You must be 18 to enter and sign a waiver. You will be touched, alot.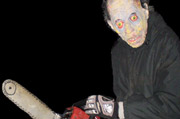 Come and get a hot chocolate before you get scared to death.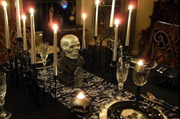 This is a 27 room haunted mansion that offers overnight stays January through April. But in October they are too busy scaring visitors at their haunted attraction, "House of Crazies".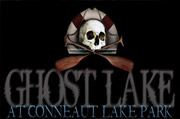 Nothing bad ever happens at lakes, right?
See all our Haunted Houses in Pennsylvania >>