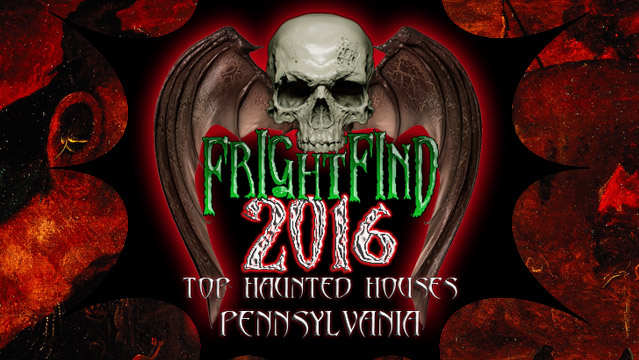 Dark Underground Tunnels? Yes Please!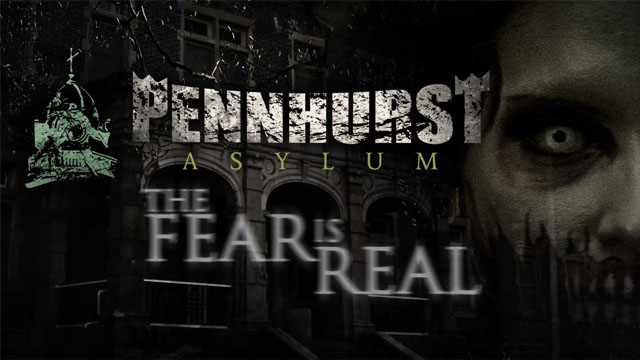 Also a previous winner, this extremely controversial haunted attraction's dark history—along with management's high standards of actors, makeup, CGI effects, animatronics, and attention to detail—makes for a profoundly horrifying experience. A combo pass will take you through Pennhurst Asylum, Dungeon of Lost Souls, and the Tunnel Terror, which runs underneath the grounds of the former state school, formerly known as Pennhurst Home for the Feeble Minded and Epileptic. That's right, the attraction was once an actual mental health facility, and not a nice one. Since it was shut down in 1987 for overcrowding and horribly inhumane treatment of "patients," many believe the grounds are haunted by very angry ghosts. In fact, the especially brave can even pay to embark on a self-guided ghost hunt in the Mayflower Building—which has been featured on both Ghost Adventures and Ghost Hunters—armed with nothing but a flashlight. But don't worry, they usually check the batteries.

FrightFind It: Pennhurst Asylum in Spring City, PA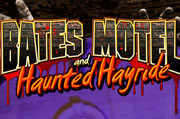 They do not mess around. Norman would be proud.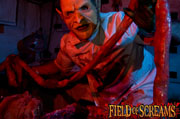 Four story haunted hospital. Any questions?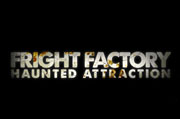 The Travel Channel listed it as one of America's scariest haunts. We agree.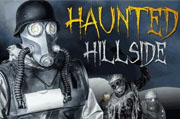 This is an all outdoor haunt. One mile hike through the haunted abyss and then a nice hayride. What could go wrong?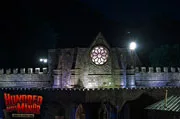 Six Attractions in One.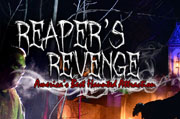 Give yourself 90 minutes just to see everything. It's worth it!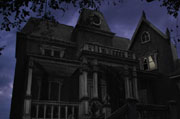 Take a hayride or visit the actually haunted Malfaste Manor.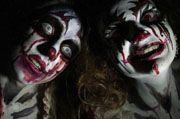 You must be 18 to enter. You will be touched, restrained, and blindfolded. All that for $28.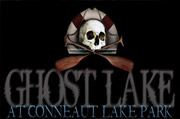 Over 160 live monsters to chase you around the lake.
See all our Haunted Houses in Pennsylvania >>