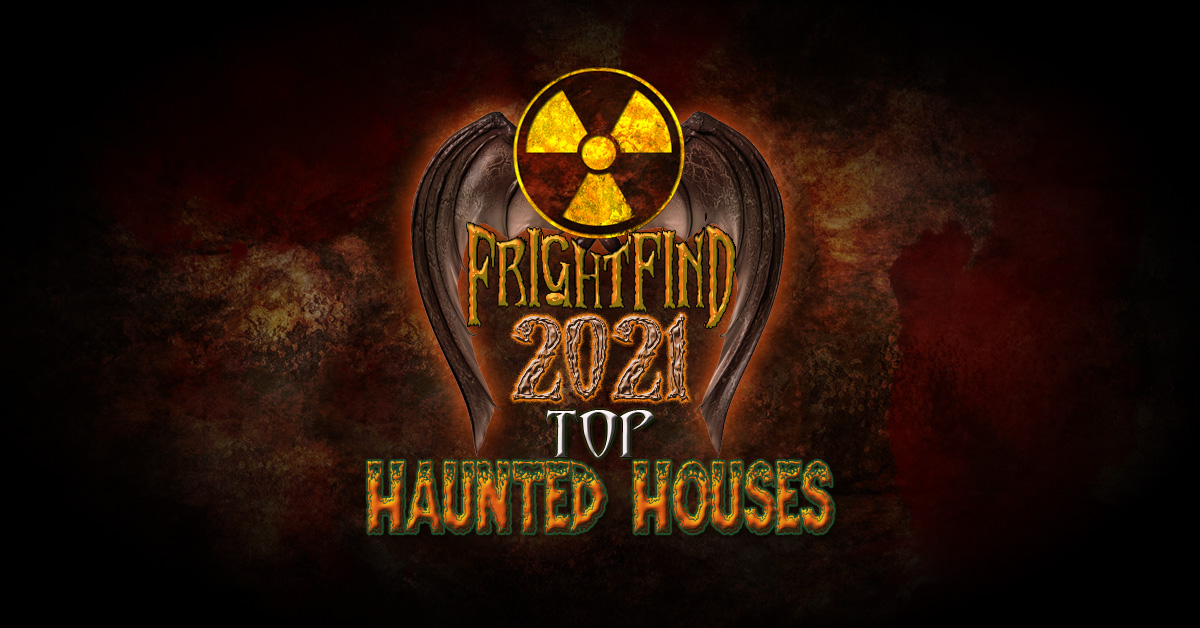 25 Seasons of Screams!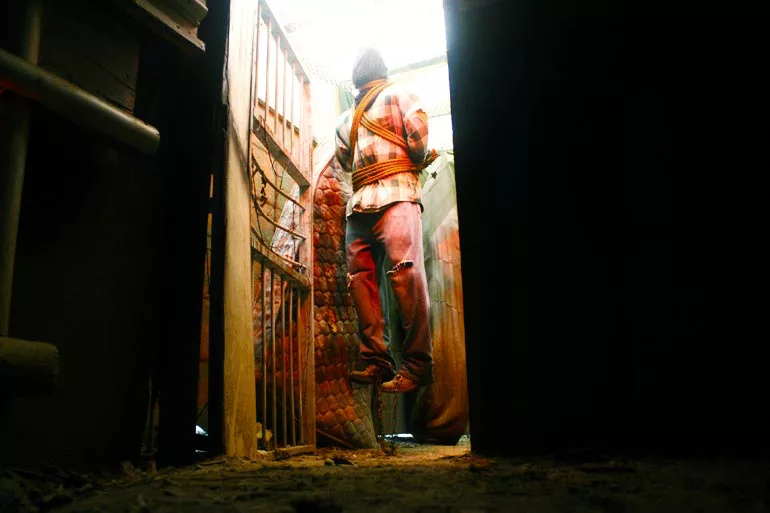 They say it's going to be their scariest season ever. So scary, that may even be their last season. With several haunted attractions for the price of one, you're in for plenty of ghouls, zombies, spirits, and screams. Test your survival skills in the Final Field of Screams season.
FrightFind It: Field of Screams in West Greenwich, in RI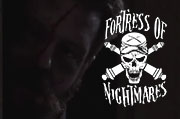 Explore the dark tunnels that lead you below Fort Adams!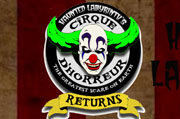 This all volunteer haunt has lots of Clowns. So many CLOWNS!
See all our Haunted Houses in Rhode Island >>