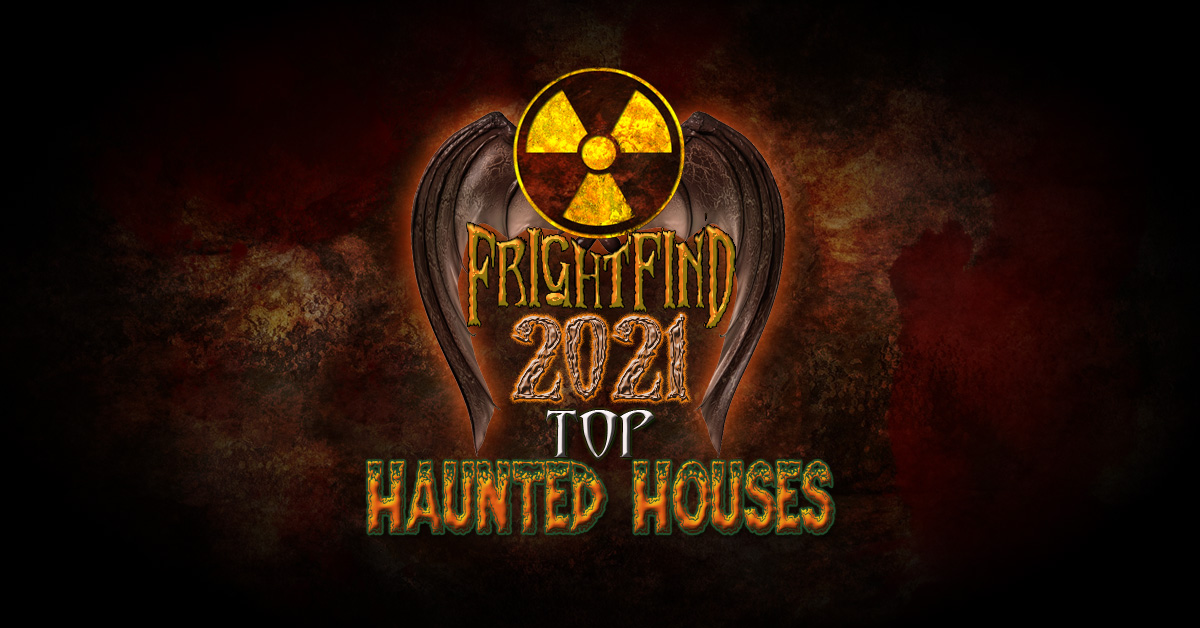 The Capital City Of Hell On Earth!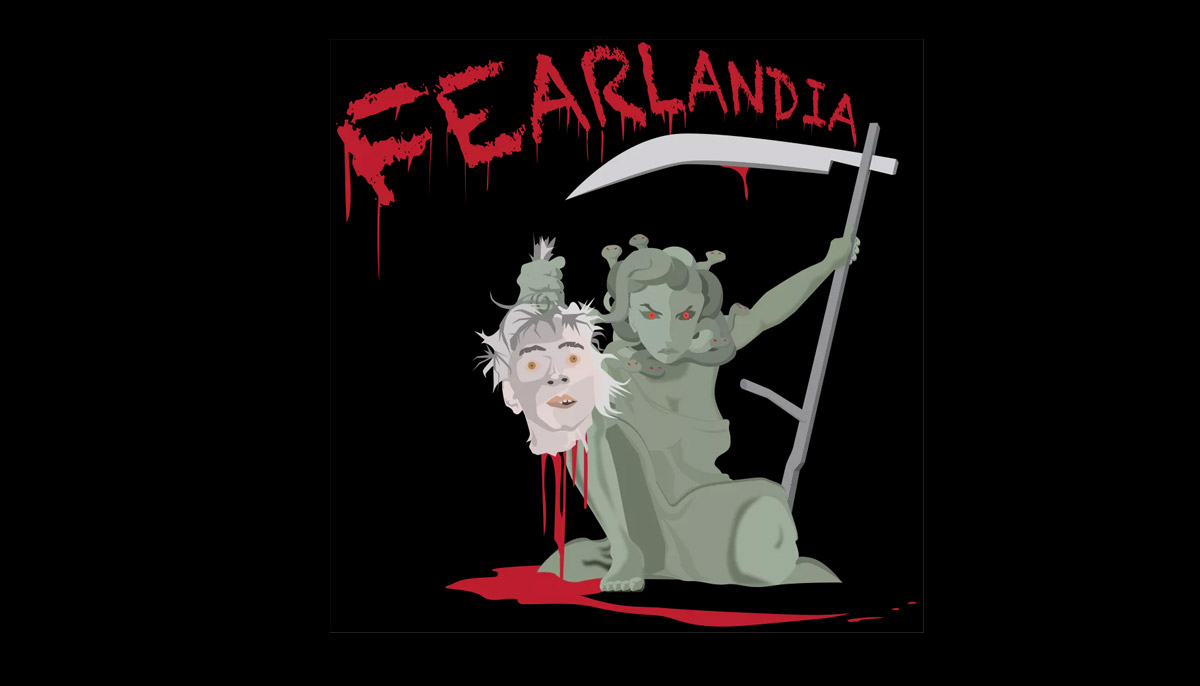 Ranked as one of the top haunted attractions for 2017 and 2018 by FrightFind, Fearlandia in southern Portland is without a doubt the capital of scares in the Pacific Northwest.  For 2019 they are serving up not one, but two haunted attractions for the price of one giving horror fans a double dose of what is to be surefire misery.  Oden's Eye takes you into the heart of Asgard, where an unlikely quest for Oden's greatest treasure has you dodging mythological creatures of all sinister types.  Into the Dark is the second half of the haunt that takes you on a twisted journey through complete darkness!  Step in something wet?  Hope it's water?  A spilled soda perhaps?  Bloody entrails from various humans the creatures of the night have devoured?  You'll have to brave up and find out for yourself.
FrightFind It: Fearlandia in Portland, OR
More Top Haunts in Oregon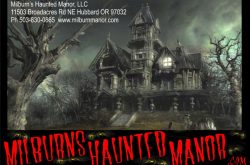 2 haunted houses, great food, an easy moving line and a great experience from start to finish!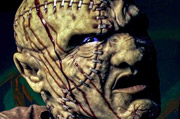 Huge new location with 13 attractions!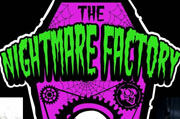 Hosted by the Oregon School for the Deaf and proceeds help fund the school. We recommend getting the Infected Nightmare experience.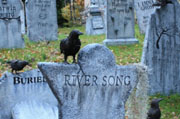 This is a home drive-by haunted cemetery that we know you need to see. Top notch!
See all our Haunted Houses in Oregon >>