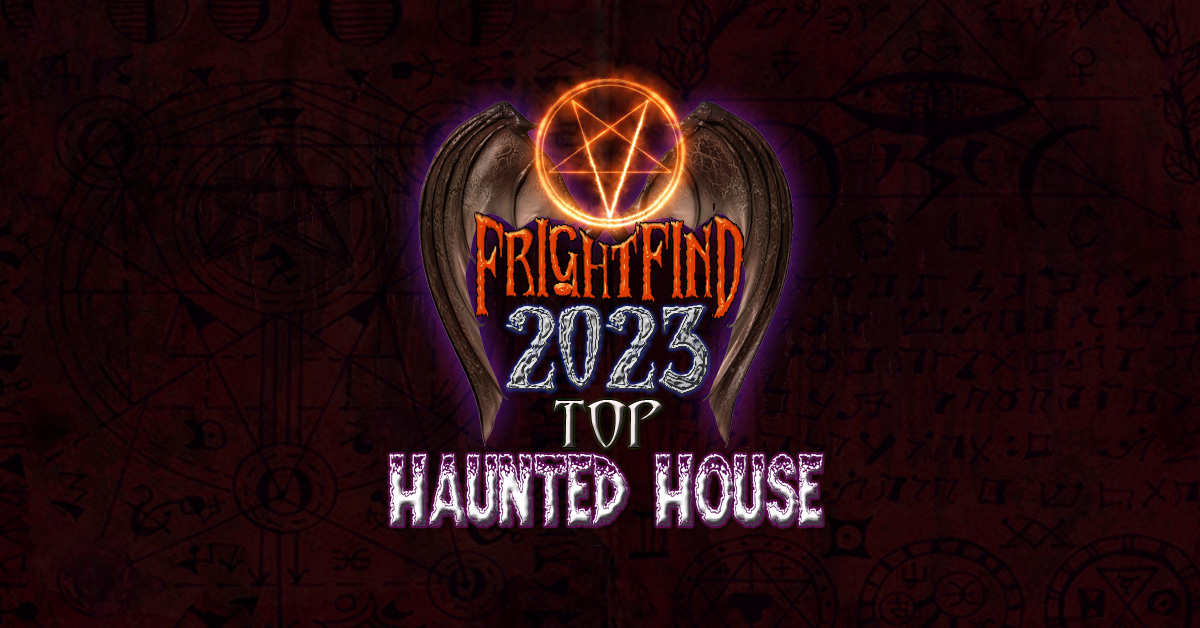 Come on in. Make yourself at home.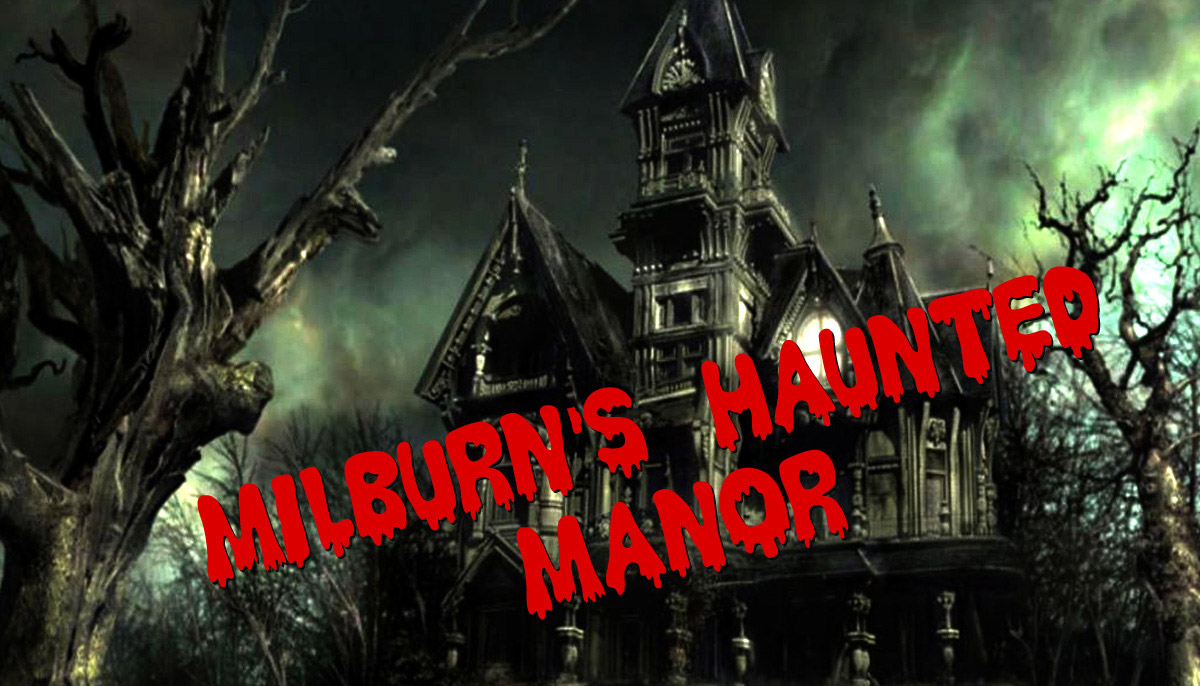 Emerging from the sinister depths of Hubbard, Oregon, Milburn's Haunted Manor sends shivers down the spine as the most fear-inducing spectacle in the state. This year, the terror intensifies with not one but two spine-chilling attractions that will freeze your blood. The Manor, known for its gruesomely tragic tale of a child's ruthless murder, is a place of eternal torment. Will you escape, or will the tormented child spirit's relentless pursuit reduce you to sheer insanity?
On the other hand, The Dark offers an experience that will pull the rug out from under your feet. You are plunged into abject darkness, a void so complete that not even a sliver of light is permitted. As you and your companions fumble through the unseen rooms, the monsters of your deepest fears come alive. Maddened werewolves, bloodthirsty vampires, undead creatures on the hunt, and more! Your worst nightmares materialize in this abyss. When you dare to step foot into Milburn's Haunted Manor, rest assured that your deepest horrors unfurl before your very eyes.
FrightFind It: Milburn's Haunted Manor in Hubbard, OR
Runner-Up: The Nightmare Factory in Salem, OR
More Top Haunts in Oregon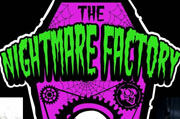 Hosted by the Oregon School for the Deaf and proceeds help fund the school. We recommend getting the Infected Nightmare experience.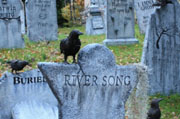 This is a home drive-by haunted cemetery that we know you need to see. Top notch!
See all our Haunted Houses in Oregon >>