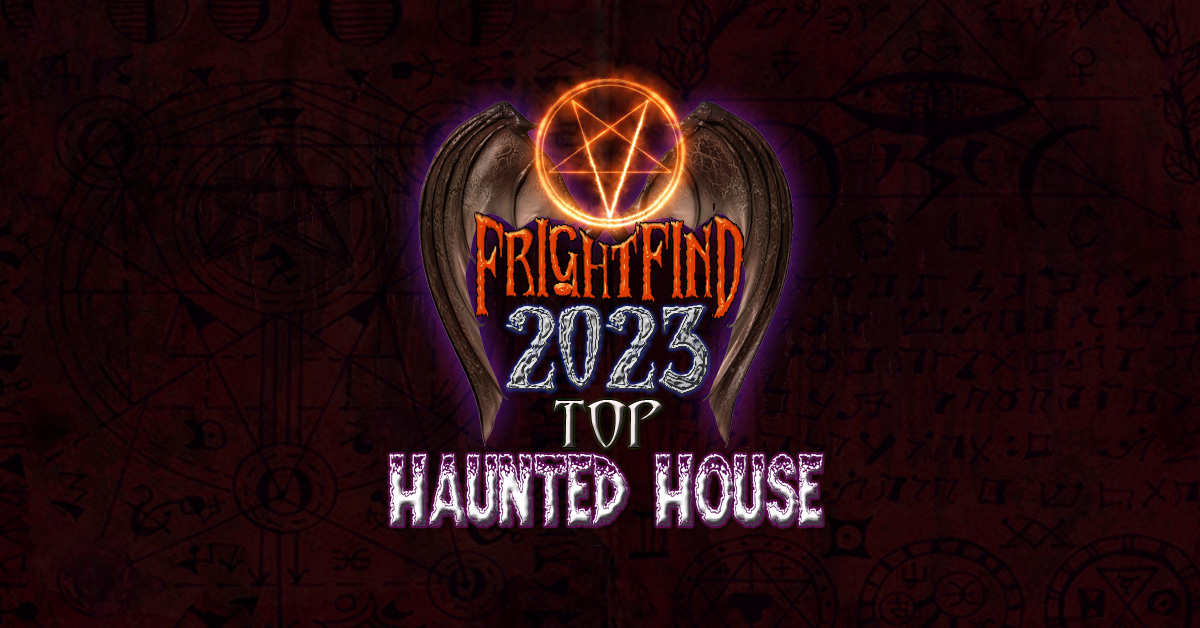 New Escape Room FOr 2023!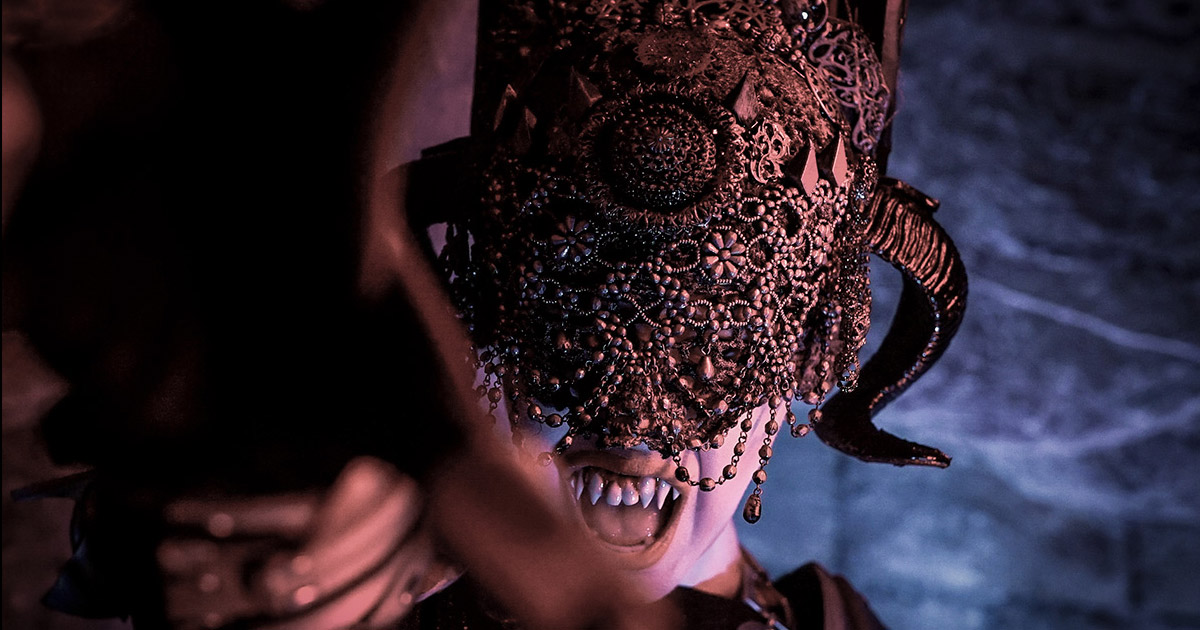 The Dark Hour Haunted House in Texas elicits chills that run down the spine of even the bravest souls who dare to enter. This imposing edifice, shrouded in mystery and cloaked by the night, stands as a daunting testament to the supernatural. Eerie whispers echo through its desolate hallways, while spectral apparitions are said to drift through rooms, casting uncanny shadows against the moonlight. Visitors report an unnerving sensation of being watched and the prickling feeling of unseen presence. The Dark Hour Haunted House, it seems, is not a place for the faint of heart, but rather for those who seek a brush with the inexplicable and the unknown.
FrightFind It: Dark Hour in Plano, TX
Runner-Up: Moxley Manor in Bedford, TX
More Top Haunts in Texas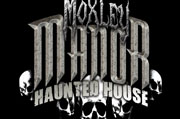 3D Haunted House Big Top Terror Show!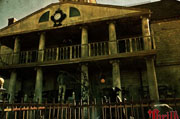 Shudder. Scream. Faint. Repeat.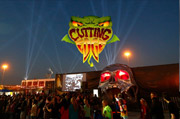 Guinness World Record in 2015 for World's Largest Haunted Attraction. It hasn't shrunk!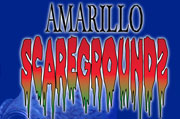 Laser Tag Zombie Apocalypse and a Black Out Maze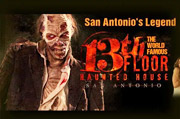 San Antonio's largest haunted house!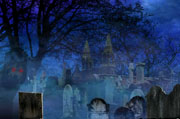 You'll get a tour of the mortuary, a walk through the plantation, and a tour of the mortuary, all for the price of admission.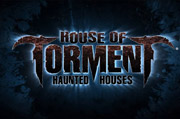 Haunted House. Mini Escape Rooms. OH! And a Tavern!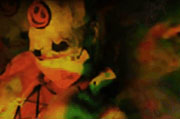 8 Haunts!
See all our Haunted Houses in Texas >>