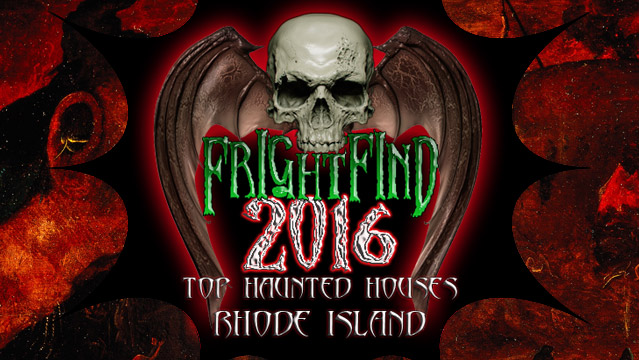 Try and compose yourself, then aim for the decomposing.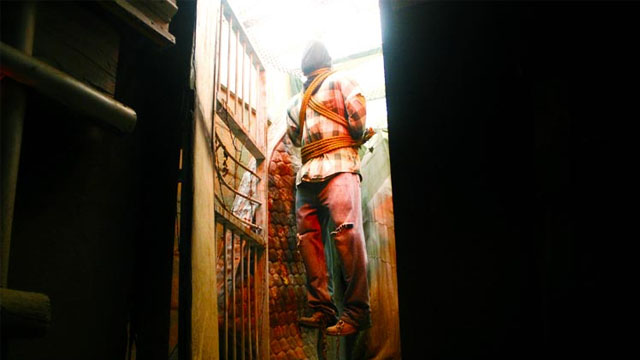 Why change a good thing? Also featured on last year's list, Field of Screams offers three classic haunt experiences for the price of one. With a dungeon crawl, a haunted hayride, and the clown themed Cirque de Souls, you're guaranteed to tap into one of your deep-seeded fears. They also have one of the coolest zombie paintball courses we've seen. Board a 30 foot, 5 ton military truck with mounted paintball guns and ward off the undead horde before you and your peers get overrun. George A. Romero, eat your heart out….
….(so to speak).
FrightFind It: Field of Screams in West Greenwich, RI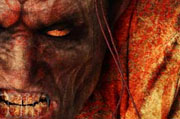 Featuring 5 different attractions for the price of addmission.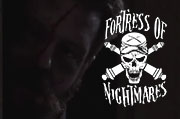 Great haunt at Fort Adams! You can even explore on your own and do a real paranormal investigation.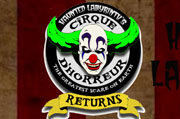 Colwns. So many CLOWNS!
See all our Haunted Houses in Rhode Island >>