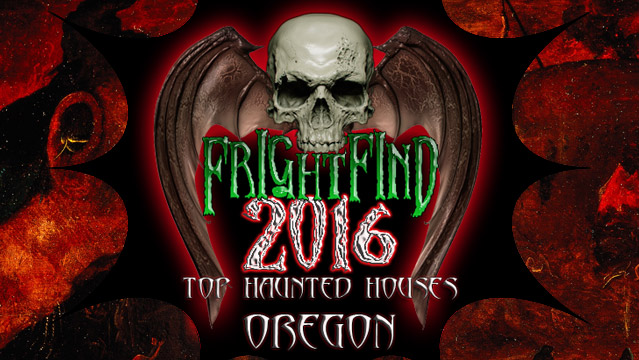 They Really Know How To Grab Your Attention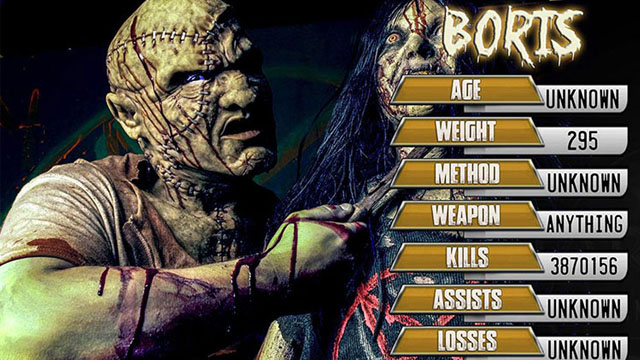 Located in Gresham—just 15 miles out from Portland—this haunted house is very R-rated. All seven attractions, a few of which we can't even name, are full-contact and based on some awesomely taboo themes. This haunt is physically charged and recommended for the most seasoned of haunt-goers. Expect to be really, really freaked out—especially if you don't like small spaces.
FrightFind It: House of Shadows in Gresham, OR
More Top Haunts in Oregon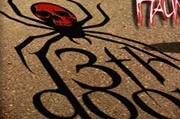 Oregon's icon of fear. Highly detailed sets, well trained actors, and awesome animatronics keep this one of Oregon's top haunts.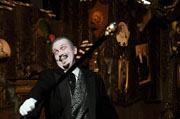 In the catacombs of the Veterans Memorial Coliseum, FrightTown's new attraction Grimthorne Manor ups the ante. 3 haunted houses in one.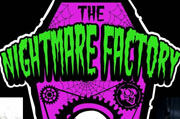 Hosted by the Oregon School for the Deaf and proceeds help fund the school. We recommend getting the Infected Nightmare experience.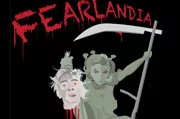 The Dream of the nineties is alive in this one. Fearlandia's first year has them off to a terrifying start.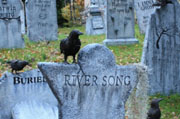 Not a traditional haunted house. The Davis Graveyard is viewed from the street, but it is quite a sight. Definitely get there this Halloween.
See all our Haunted Houses in Oregon >>