Zombies, Ghosts, and Psychopaths. Oh My!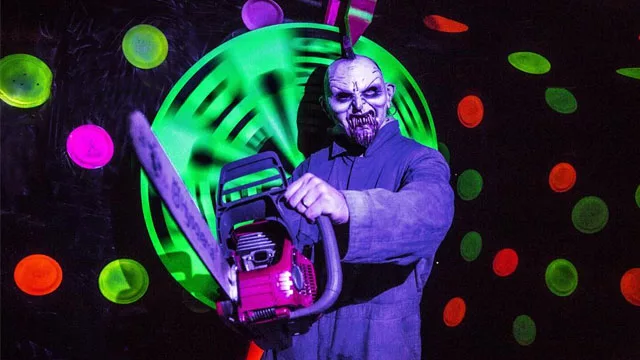 Winning again this year, we have Greenville's own Nightmare Dungeon. Thought to be legitimately haunted, the 110 year old two-story farmhouse hosts four discrete spine-tingling attractions. The place is loaded with inventive characters, each of whom seems to want nothing more than to gobble you up, sometimes immediately, sometimes with refrigeration in mind. Be prepared, these folks are truly dedicated to the art of scaring.
FrightFind It: Nightmare Dungeon in Greenville, SC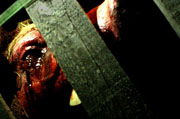 Not for children under 12. Must be good!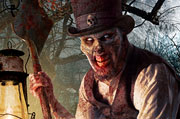 So scary Sid Haig shows up.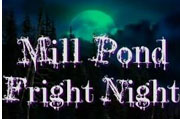 Home haunt goes pro.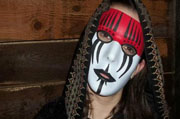 You are now enrolled in their Demented Clown School. Good luck!
See all our Haunted Houses in South Carolina >>